Burial Services Near Brick Township, NJ
Mausoleum and Cemetery in Ocean County
Established in 1985, Memorial Properties is known for the sympathy and compassion we provide to those who have lost loved ones and are seeking comprehensive burial services in New Jersey. We are committed to each family that works with us, whether you have recently suffered a loss or are interested in pre-planning your own arrangements. We believe that today's wisdom is tomorrow's peace of mind, and that when you pre-plan, you save your family stress and costs in the future. Along with our in-ground burial, above-ground burial, and cremation services, we offer a wide range of special burial programs to honor the religious and cultural traditions that are so important to many families when a death has occurred. We proudly serve NJ residents at our ten locations throughout the state, including Whiting Memorial Park & Mausoleum and Atlantic View Cemetery & Mausoleum near Brick Township. When you work with Memorial Properties, we will ensure that all details are taken care of and that your loved one can be remembered in the best possible way. To learn more about our burial services near Brick Township or how we can help you, please don't hesitate to contact us today.
Contact Us For More Burial Option Information
Memorial Properties Locations Near Brick Township

Whiting Memorial Park & Mausoleum – Whiting, NJ
Located less than 30 minutes from Brick Township, Whiting Memorial Park & Mausoleum gives those in the area access to comprehensive burial services of all kinds. Our Whiting location has spaces available for above-ground burial of both intact and cremated remains, as well as a modern, non-denominational chapel mausoleum where you can visit and remember those you have lost.

Atlantic View Cemetery & Mausoleum – Manasquan, NJ
Atlantic View Cemetery & Mausoleum was originally a church cemetery in 1876, but has since been transformed into a peaceful non-sectarian cemetery covering 26 acres. Our Manasquan grounds offer in-ground burials, an above-ground mausoleum, and both in-ground and mausoleum options for cremations. We will work by your side to create a lasting memorial for the friend or family member you have lost.
Burial Options in Ocean County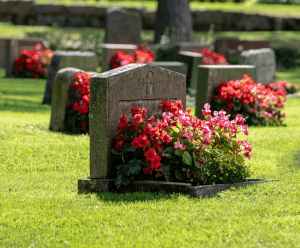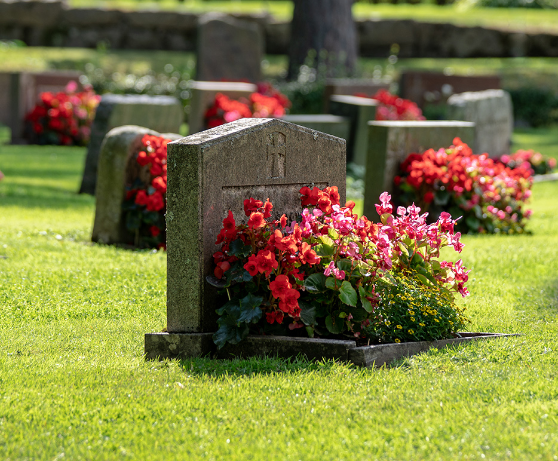 Considered to be the most traditional choice for burial after death, in-ground burial is the preferred option for those who would like an outdoor memorial which their family can visit for years to come. Memorial Properties' cemeteries in NJ offer compassionate in-ground burial services, where the final resting place can be marked with a headstone, plaque, monument, statue, or memorial bench.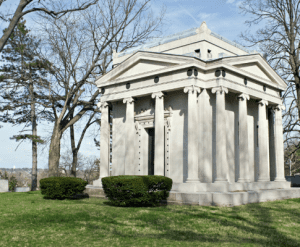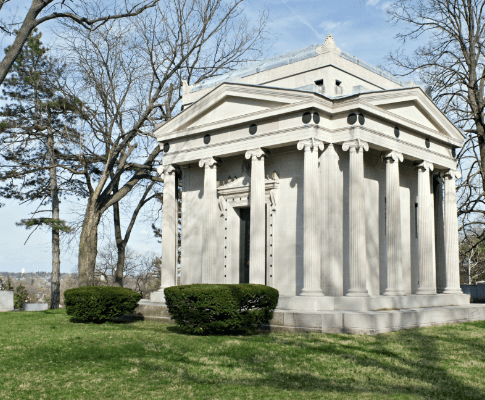 Above-ground burial can be utilized for intact or cremated remains, and is an excellent option for those who would like to be put to rest beside a loved one. Our elegant mausoleums across New Jersey are designed for either individual or side-by-side burial, so we can meet the needs of all those who work with us. Above-ground burial also allows families to save on many of the additional costs associated with in-ground burial.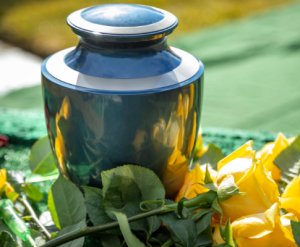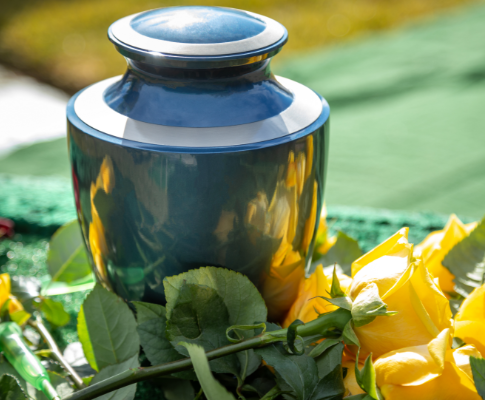 A third burial option, cremation is part of the preparation for memorialization. Cremated remains can be put to rest either above or below-ground, often in an urn that is customized to reflect the person who has passed away. Memorial Properties' memorialization options for cremation in NJ include community bible niches, private niches, private family cremation spaces, and urn gardens.
Our Special Burial Programs
At Memorial Properties, we recognize the importance of honoring tradition when a death occurs. We want to make sure that your loved one is put to rest and memorialized in the best possible way, which is why we offer a wide range of special burial programs, which can be customized to your unique wishes. Our programs are designed to uphold religious and cultural traditions and honor those who have served our country and communities. To learn more about our programs or the services we offer, please contact us today.
Contact Us for More Burial Option Information