Green Grove Cemetery in Keyport, NJ
Green Grove Avenue Keyport, New Jersey 07735
Above-Ground Burial and Cremation in Keyport, NJ
Green Grove Cemetery, located on Green Grove Avenue in Keyport, NJ, consists of green lawns and traditional gardens, on 12 acres of property, where the monumentation in each section is constructed from high-quality granite and stonework. The grounds of Green Grove Cemetery give the Bayshore community and their loved ones a special place to honor and remember those who have passed.
At our Keyport location, we are proud to serve all faiths and cultures. Our location in Keyport, which is known as the "Historic Cemetery of the Bayshore," allows us to provide natural outdoor beauty for all those who come to visit and reflect on the life of their loved one. If you are considering pre-planning your arrangements or are searching for an eternal resting place for a passed friend or family member, you can learn more about our burial options and unique programs below.
Contact Us For More Burial Option Information
Burial Options in Monmouth County NJ

An above-ground burial is when there is space designated exclusively for cremated or intact remains above the ground. Families are given the option of selecting a single crypt, which contains the remains of one person, or side-by-side crypts, which lets two people be remembered together. Above-ground burials are known to be a more cost-effective alternative when compared to a traditional in-ground burial service.

Cremation is a process where the body is reduced to its basic elements. The remains from the cremation process are then placed into an urn that can be personally customized to reflect your loved one who has passed. Just like the above-ground burial, if you wish to be cremated, you will have the option to reserve a place in our beautiful mausoleum, as well as have the cremains interred below-ground.
Special Burial Programs Offered at Green Grove Cemetery
Green Grove Cemetery in Keyport offers additional programs to remember those who served our country and the community, as well as accommodating religious and cultural burial traditions. The additional programs at Green Grove Cemetery include:
Areas We Serve
Memorial Properties is proud to offer in-ground burials, above-ground burials, and cremation services for families in Keyport, New Jersey. We have ten cemeteries and mausoleums conveniently located throughout NJ, you never have to travel far for high-quality and compassionate memorial services. We also provide a wide range of religious and cultural burial programs upon request. Whether you're interested in pre-planning your own arrangements or you need to plan a funeral for a loved one, Memorial Properties is here to help. Explore all of the areas we serve, including those in Keyport and Monmouth County, today.
Memorial Properties' Cemeteries and Mausoleums in New Jersey
Whether you are interested in in-ground burial, above-ground burial, or pre-planning your funeral arrangements, Memorial Properties offers ten peaceful final resting places throughout NJ, including our location in Keyport. Our grounds are kept pristine 365 days a year so each family that works with us has a beautiful place to remember their loved ones and honor their lives.
Burial Services in Keyport, NJ from Memorial Properties
Green Grove Cemetery is located on Green Grove Avenue in Keyport, New Jersey, serving the Bayshore community. Here at Memorial Properties, our team has the knowledge and experience needed to serve all types of families and cultures, respecting religious traditions and honoring those who have served our community. We follow the philosophy of today's wisdom being tomorrow's peace of mind, and this ensures your family the best possible options at the lowest possible cost. For more information on our burial arrangement options, pleasecontact ustoday.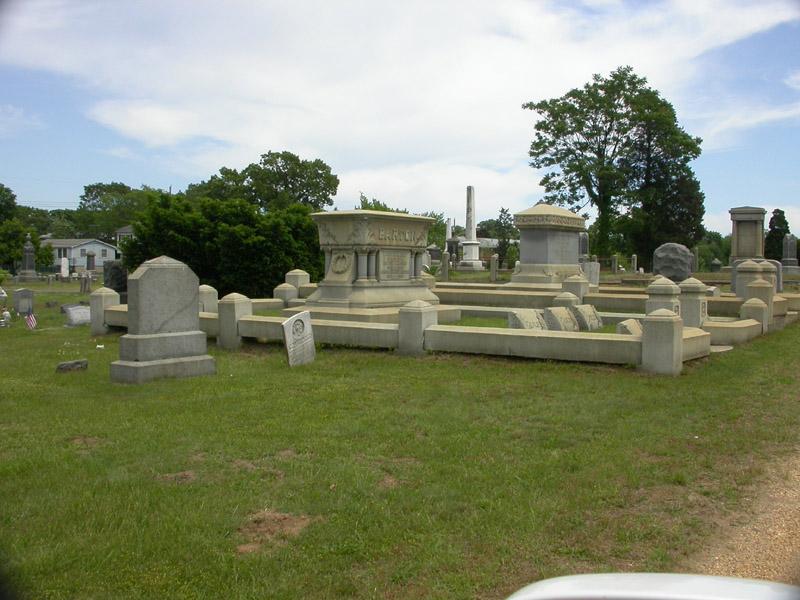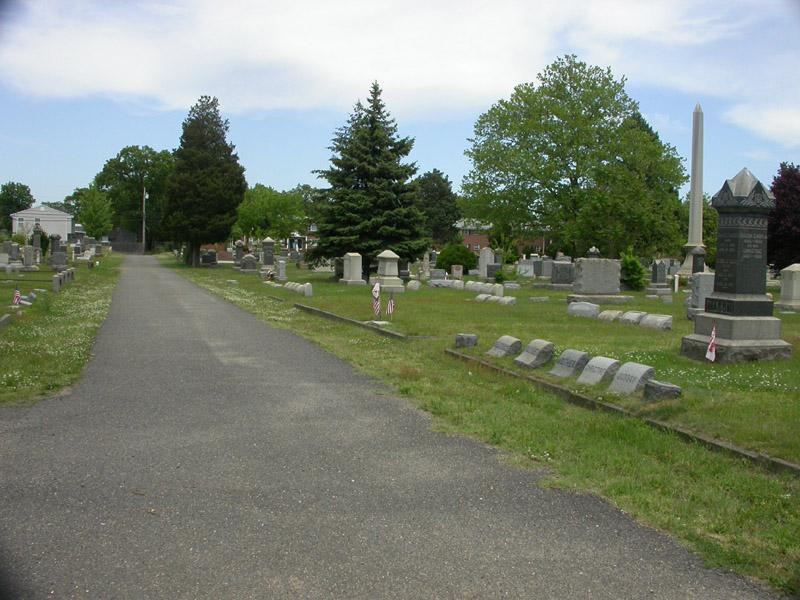 Take a Video Tour of Our Burial Grounds in NJ