Atlantic View Cemetery & Mausoleum in Manasquan, NJ
49 Forest Ave. Manasquan, NJ 08736
Mausoleum and Cremation Services in Manasquan, NJ
Atlantic View Cemetery and Mausoleum in Manasquan, NJ is a family-owned, full-service memorial park near Ocean County, which provides a variety of custom services and programs to fulfill anyone's burial requirements and desires at anyprice point. AtMemorial Properties, we are devoted to assisting you during this difficult time in your life by granting you the peace of mind that the burial of your loved one is being handled with extreme care.
Formerly known as a church cemetery in 1876, this tranquil property was converted into a non-sectarian cemetery, spanning 26 acres. Atlantic View Cemetery and Mausoleum offers in-ground burials, an above-ground mausoleum, and both in-ground and mausoleum options for cremations. As a family-owned company, Atlantic View Cemetery and Mausoleum does not treat each person like a number. We work with each individual and family to meet their budget, wishes, cultural preferences, and unique requests for their loved ones. After so many years in business, we have become experts in creating lasting memorials for each unique individual.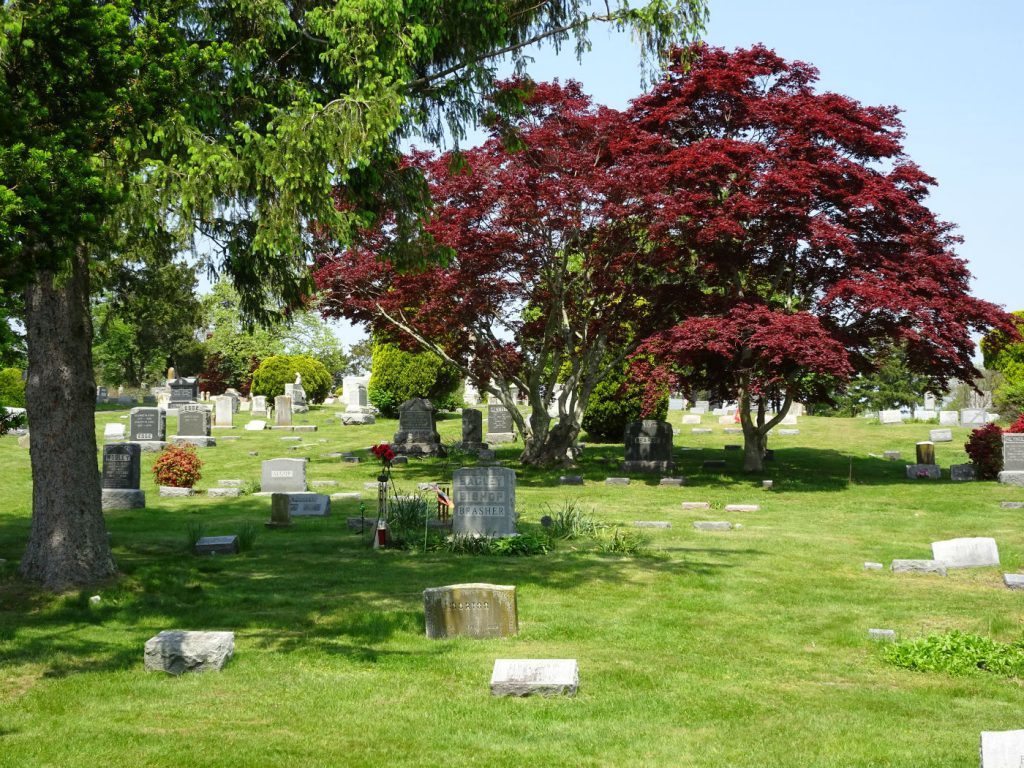 Contact Us For More Burial Option Information
Burial Options Near Ocean County NJ
The above-ground mausoleum at Atlantic View Cemetery and Mausoleum is known as The Trinity Mausoleum. The Trinity Mausoleum was built to accommodate those wishing for an alternative or traditional burial near Ocean County. The Trinity Mausoleum is a one-of-a-kind, breathtaking building – a tranquil setting for quiet reflection. Above-ground burials in a mausoleum are a more cost-effective option compared to in-ground burial.

Those who choose cremation can be laid to rest at Atlantic View Cemetery & Mausoleum as well. Cremation is one of the steps to prepare for memorialization, where the body is reduced to its most basic elements. Those who choose cremation for themselves or a loved one can reserve a place in one of our peaceful mausoleums in New Jersey.
Special Burial Programs Offered Near Ocean County at Atlantic View Cemetery & Mausoleum
At Memorial Properties,we work with each individual and family to meet their unique needs and wishes and properly honor their loved ones. We offer a variety of religious and culturalburial programs, as well as programs meant to honor those who gave their lives protecting our communities.
Areas We Serve
Memorial Properties is proud to offer in-ground burials, above-ground burials, and cremation services for families of all beliefs and backgrounds in and around Manasquan, New Jersey. With ten beautiful cemeteries and mausoleums located throughout NJ, you can always expect high-quality and compassionate memorial services when you choose to work with us. Memorial Properties also provides a variety of special burial programs upon request. Explore our full list of areas served, including those in Manasquan and Ocean County, to begin pre-planning your own arrangements or to plan the funeral of a loved one today.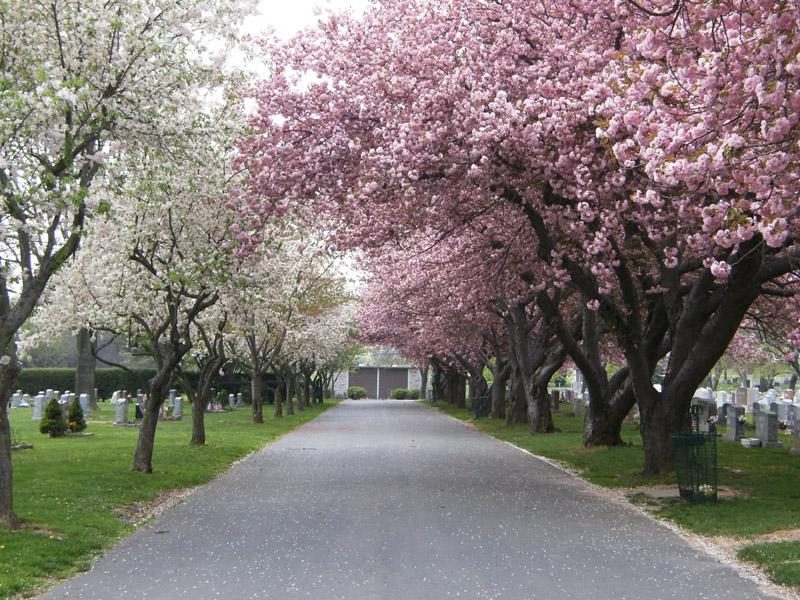 Memorial Properties' Cemeteries and Mausoleums in New Jersey
Memorial Properties is proud to offer those throughout New Jersey with a variety of final resting places to choose from, including Atlantic View Cemetery & Mausoleum, giving those in Monmouth and Ocean County convenient access to our burial services. All ofour locationsare kept in pristine condition 365 days a year and are surrounded by natural beauty to promote a peaceful environment.
Compassionate Burial Services from Memorial Properties in Manasquan, NJ
Whether you are seeking to create pre-arranged burial plans or are wanting to honor a recently passed loved one, Atlantic View Cemetery and Mausoleum can assist you in all stages of the process. We are located in Northern Monmouth County, just a short drive from Ocean County. At Memorial Properties, we strongly believe inplanning aheadfor the inevitable. When you plan ahead, we can ensure that every wish you have for after your passing is taken care of, which then takes the burden off of your loved ones.Contact usor visit Atlantic View Cemetery and Mausoleum in Manasquan, New Jersey today to learn more about our additional services and to further discuss your options.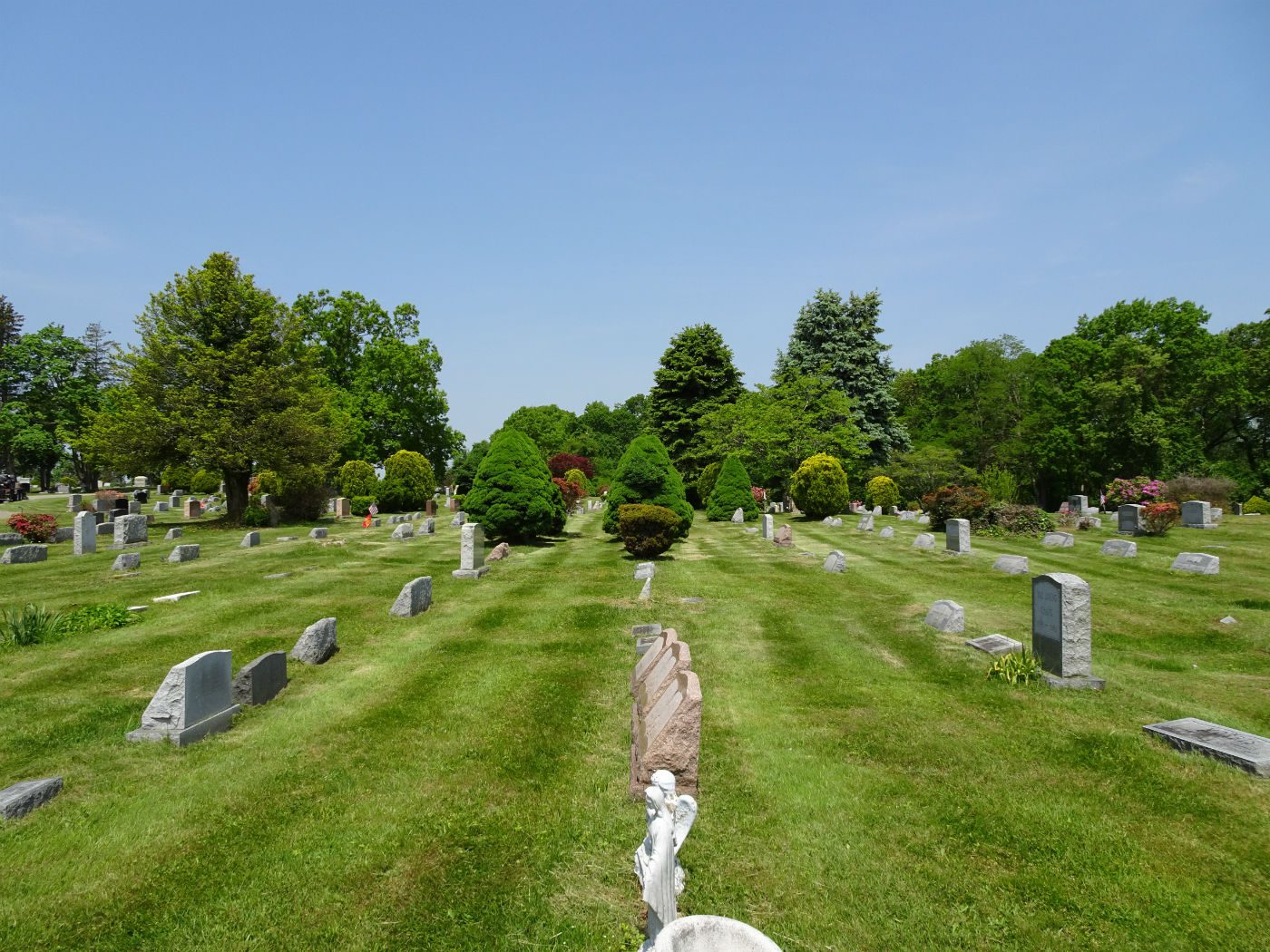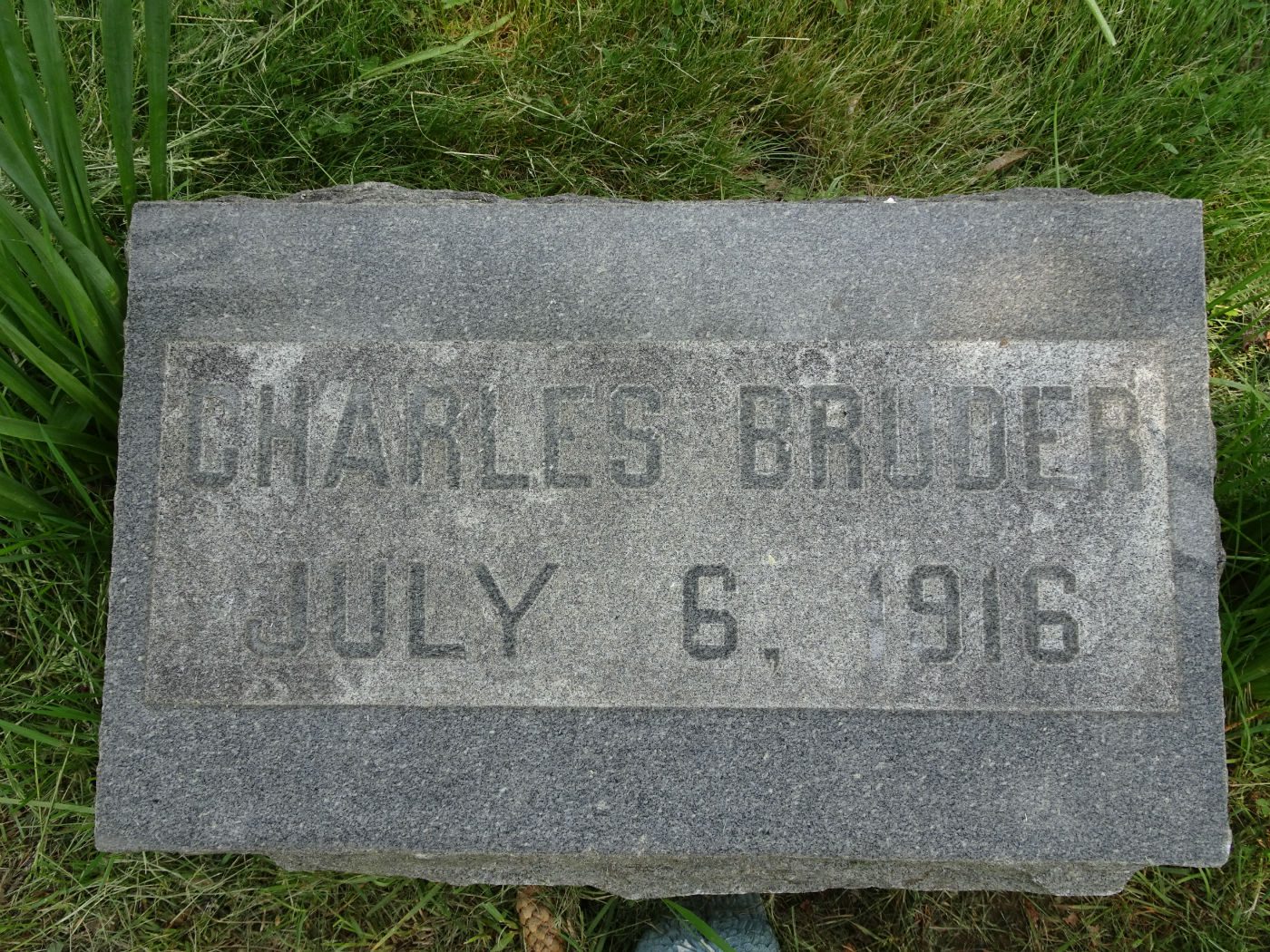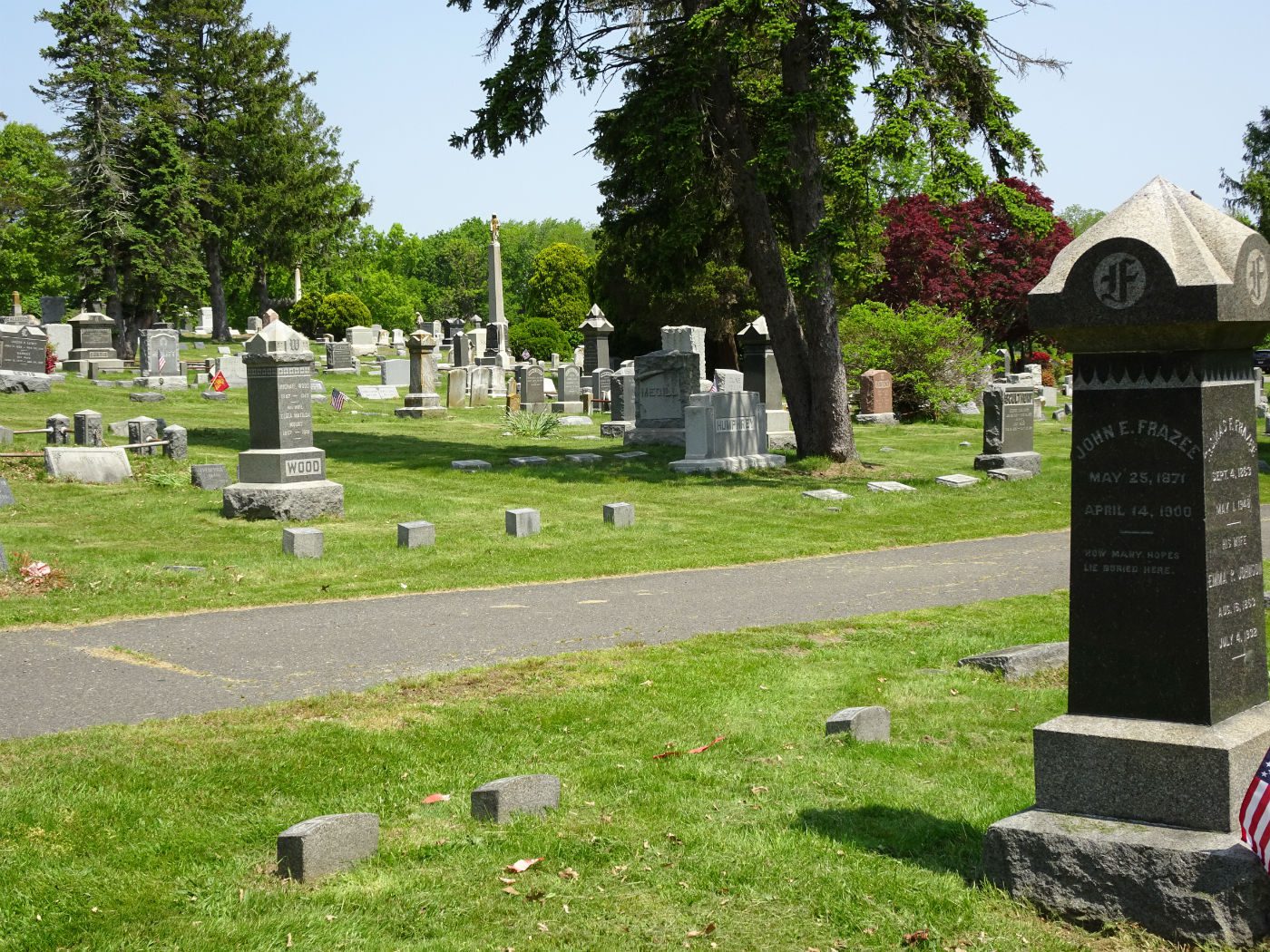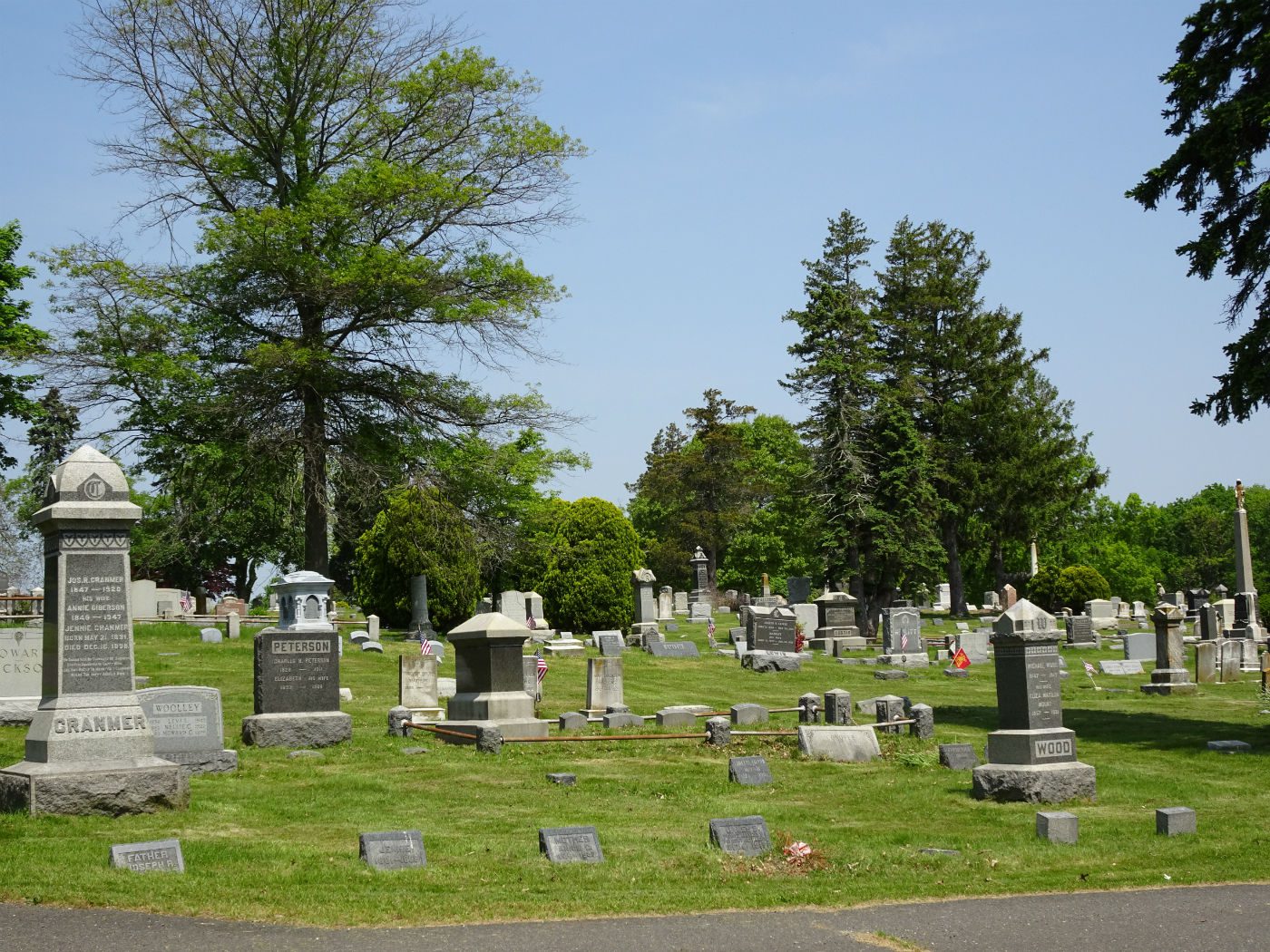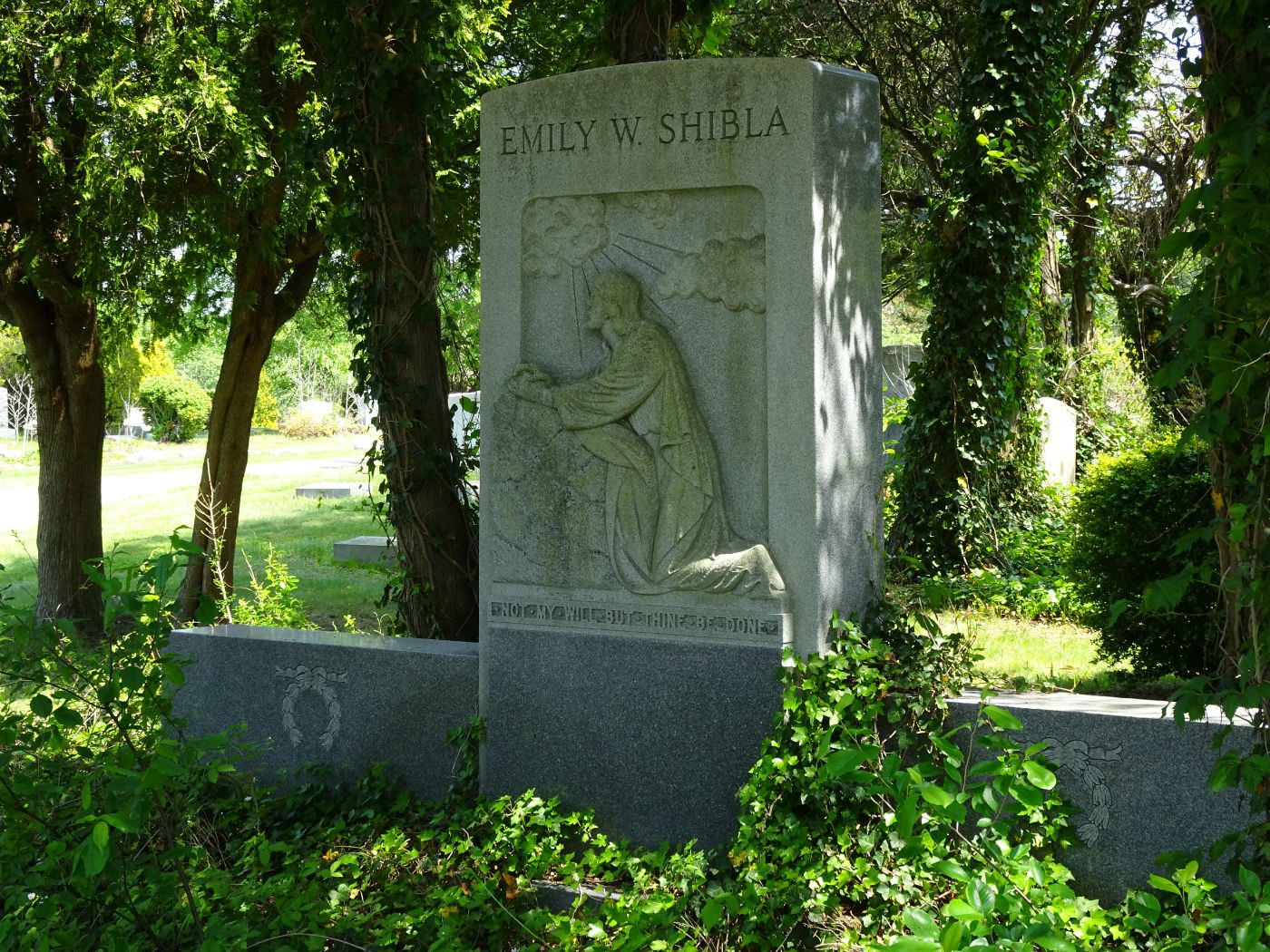 Pre-Plan with Memorial Properties for a Free Family Records Portfolio