Burial Services Near Piscataway, NJ
Mausoleum and Cemetery in Middlesex County
AtMemorial Properties, our family has been addressing trends in the New Jersey/New York Death Care Industry for over three decades. We are committed to providing families and individuals in Piscataway with compassionate burial andfuneral pre-planning services. Memorial Properties is home to ten beautiful cemeteries and mausoleums across New Jersey, and we are proud to provide burial services in Middlesex County. Lake Nelson Memorial Park Association is located right in Piscataway, and bothFrost Woods Memorial Parkin East Brunswick andLiberty Grove Memorial Mausoleum & Crematoryin Old Bridge are just a 30-minute drive away. Whether you are dealing with the recent passing of a loved one or want to take the burden off of your family for the future, we are here to make the process as comfortable as possible. We always strive to meet the needs of all families and will ensure that you receive the best options at the lowest cost. At Memorial Properties, our services include in-ground burial, above-ground burial, and cremation, as well as a variety ofspecial programsupon request.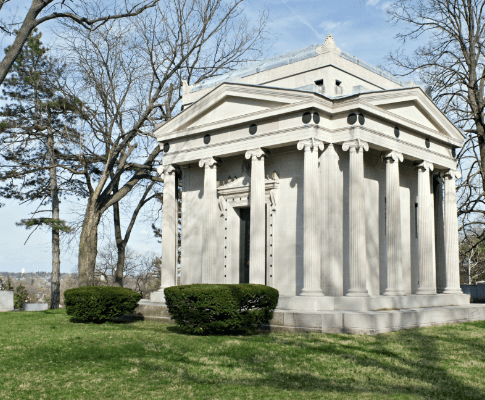 Contact Us For More Burial Option Information
Memorial Properties Locations Near Piscataway
Lake Nelson Memorial Park Association – Piscataway, NJ
Lake Nelson Memorial Park Association is located in Piscataway, NJ, giving residents convenient access to our full range of memorial services, all at an affordable price. Our property, established in 1934, offers both above-ground burials and cremation services to accommodate the wishes and requests of all Piscataway families. Whether you're planning a funeral for a loved one or you want to pre-plan your own arrangements, Lake Nelson Memorial Park is here for you. We also provide special burial programs for all faiths, religions, and cultures upon request.
Liberty Grove Memorial Mausoleum & Crematory – Old Bridge, NJ
Less than a 30-minute drive from Piscataway, Liberty Grove Memorial Mausoleum & Crematory provides families with comprehensive burial and funeral pre-planning services in Old Bridge, NJ. Our location in Old Bridge gives families the option of either in-ground or above-ground burial, so that everyone's unique needs can be met. There is also a chapel located inside our mausoleum which is available for all services or in case of inclement weather.

Frost Woods Memorial Park – East Brunswick, NJ
Frost Woods Memorial Park in East Brunswick is conveniently located next to Frost Woods Park, a 120-green acre preserve featuring beautiful, lush greenery year-round. The cemetery is only 25 minutes away from Piscataway, providing a quiet and peaceful resting place for your loved ones. Frost Woods Memorial Park is also home to an elegant mausoleum, where those who have passed away can be put to rest side-by-side.
Burial Options in Middlesex County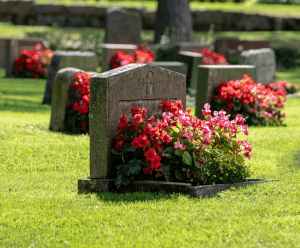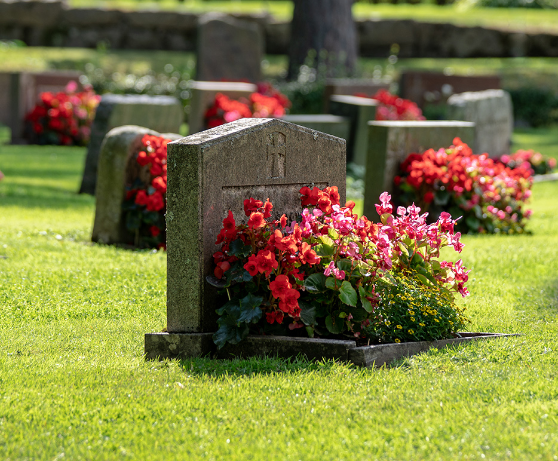 In-ground burialsare the most traditional choice for burial following death. This option is also preferred by families who wish to have an outdoor memorial for loved ones. Families choose some type of monument to mark where their loved one is buried, and then are able to visit and reflect for years to come.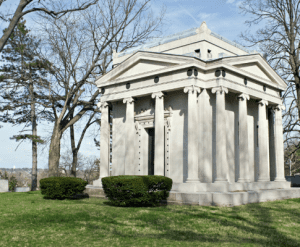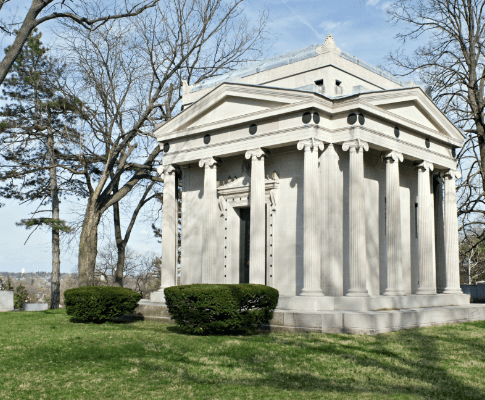 Above-ground burialsare a more cost-effective alternative to traditional in-ground burial. At Memorial Properties, our above-ground burial options include community mausoleums, private mausoleums, and lawn crypts. Our mausoleums are also designed with additional spaces for multiple family members to be put to rest together.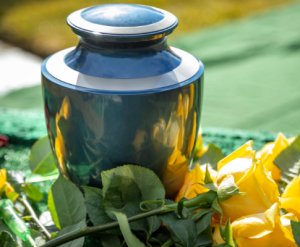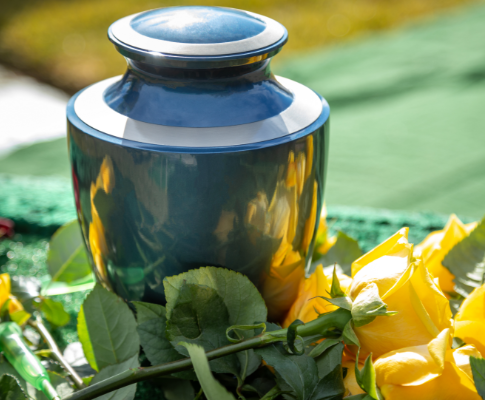 Our third burial option,cremation, is unique from the others. The process involves reducing the body to its basic elements, which are referred to as "cremated remains." Cremation is not the final disposition, but rather the preparation for the memorialization of a loved one. Memorial Properties offers several options for memorialization based on your family's preferences.
Our Special Burial Programs
At Memorial Properties, we understand the importance of preserving your family's heritage and honoring traditions when someone passes away. We are proud to offer a wide array ofspecial programsfocused on various religions and cultures, as well as programs designed to honor those who gave their lives to protect our country or communities. We respect the values of each family that works with us, which is why we make a conscious effort to provide your family with the best and most respectful memorial or funeral service. Our special burial programs include:
Contact Us for More Burial Option Information