Compassionate Burial Services in New Jersey
Memorial Properties provides comprehensive and compassionate burial services for those in New Jersey. We offerin-ground burial,above-ground burial, andcremationoptions, depending on your and your family's specific needs and wishes. As a family-owned and operated company, we strive to ensure that your loved one is honored in the most loving and respectful way possible. In addition to our three burial options, we also have a wide range of specialburial and funeral programsfor different religious and cultural backgrounds. Our 11 cemetery and mausoleum locations across NJ include:
Essex County
Mercer County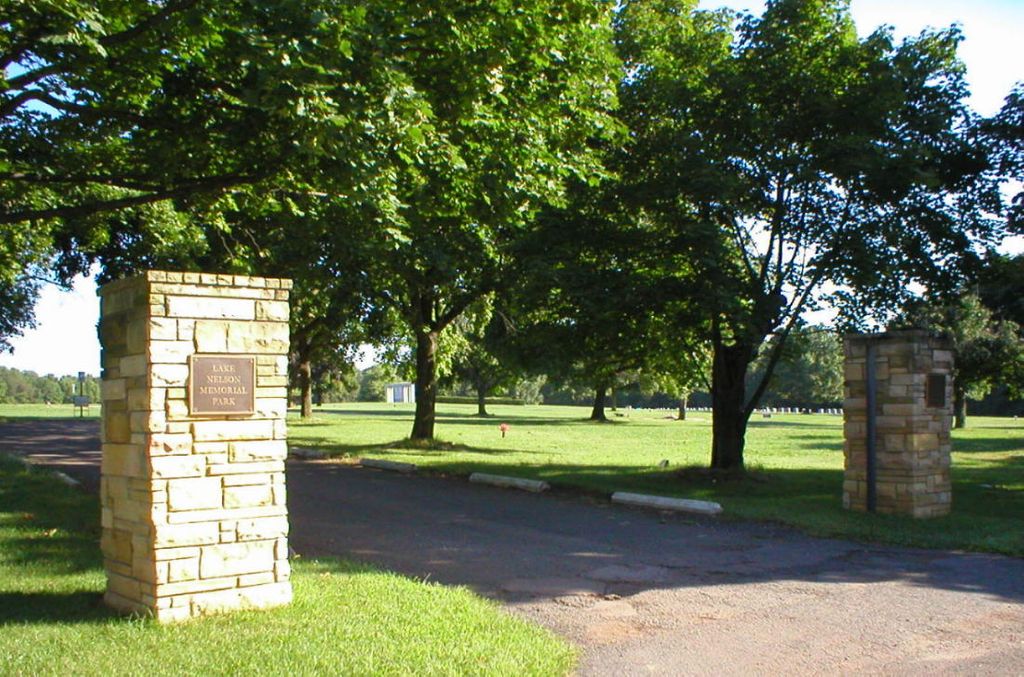 Pre-Planning Your Funeral With Memorial Properties in NJ

Regardless of your age or financial situation, it's a good idea to pre-plan your funeral arrangements. Planning ahead allows you to make sound decisions about how you would like your burial, cremation, and memorial services to be handled. Communicating your wishes in advance also takes some of the emotional and financial burden off your family members when you pass. At Memorial Properties, we offerfuneral pre-planning servicesfor all New Jersey residents. If you choose to meet with a member of our team, you will receive a certificate of credit up to $1495 to put towards an above-ground space, in-ground interment space, or community bible niche at one of our mausoleums or cemeteries in NJ. Contact us today for more information.
NJ Areas We Serve
Memorial Properties is proud to serve the following towns and cities throughout New Jersey with high-quality burial and funeral pre-planning services. Call us at (732) 820-0211 today if you don't see your town listed or to discuss any questions you may have.
Contact Us For More Information About Our Burial Services in NJ