Burial Services Near Princeton, NJ
Mausoleum and Cemetery in Mercer County
Since 1985, Memorial Properties has been addressing major trends in the New Jersey/New York death care industry. Those in Princeton and Mercer County can turn to Memorial Properties for compassionate burial orfuneral pre-planning services. Our philosophy assures your family the best possible options at the lowest possible cost. As a family-owned and operated business, we understand the importance of tradition and are committed to ensuring that all of your family's needs are met during this difficult time. Both located less than 40 minutes from Princeton, Ewing Church Cemetery & Mausoleum in Ewing, NJ and Frost Woods Memorial Park in East Brunswick, NJ are proud to serve New Jersey residents. We offer a wide range of services including in-ground burial, above-ground burial, and cremation, whether you are pre-planning your own arrangements or organizing arrangements for a loved one. We also have an array of special programs available upon request. Learn more about our burial options near Princeton below.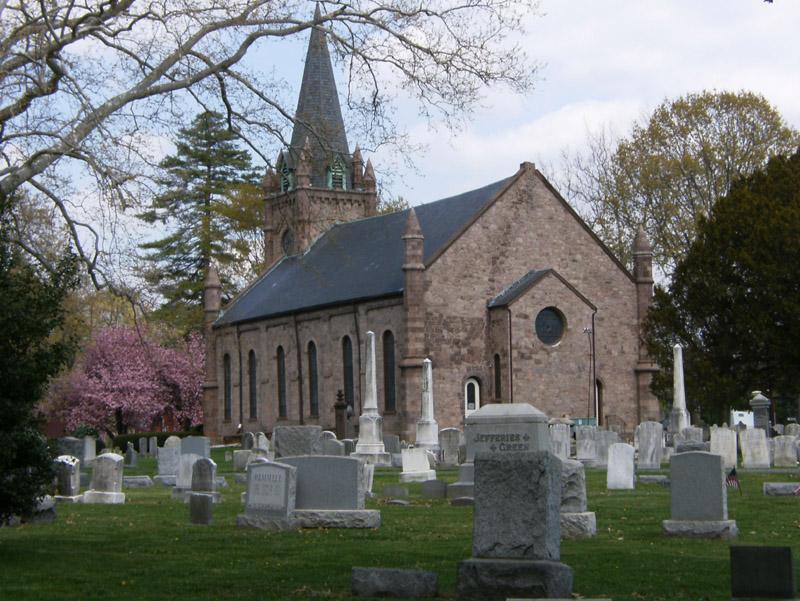 Contact Us For More Burial Option Information
Memorial Properties Locations Near Princeton

Ewing Church Cemetery & Mausoleum – Ewing, NJ
Ewing Church Cemetery & Mausoleum is located a short 20-minute drive from Princeton, NJ, and is in close proximity to Pennsylvania as well. It has been serving the community for 300 years, making it one of the oldest cemeteries in the area. Spanning over 50 acres,Ewing Church Cemetery & Mausoleumis home to both in-ground and above-ground burial plots and serves those interested in all types of burial. Our Ewing mausoleum was designed to be as tranquil as possible.

Frost Woods Memorial Park – East Brunswick, NJ
Frost Woods Memorial Park, located next to Frost Woods Park, is about 35 minutes from the Princeton area. As a non-sectarian cemetery, Frost Woods Memorial Park welcomes those of all faiths and cultures, with burial programs designed to honor tradition. Conveniently located in East Brunswick, the cemetery offers a beautiful natural environment for all, with options for in-ground burial, above-ground burial, and cremation.
Burial Options in Mercer County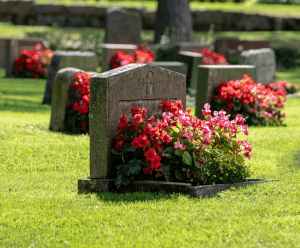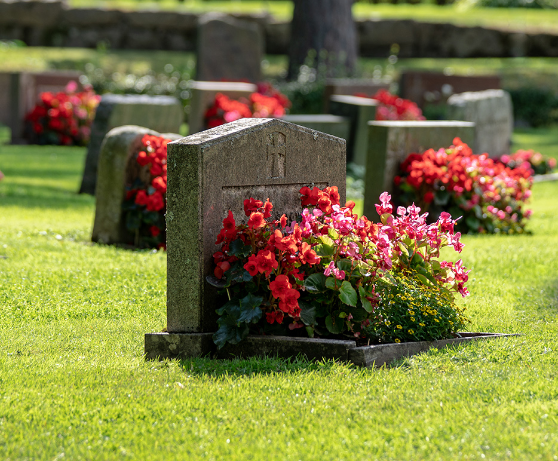 In-ground burial is the preferred option for those wanting an outdoor memorial for themselves or a loved one. During an in-ground burial, the intact remains are preserved and placed in a casket. The casket is then lowered into the ground and covered with dirt. Memorial Properties offers in-ground burial services at our cemeteries in NJ.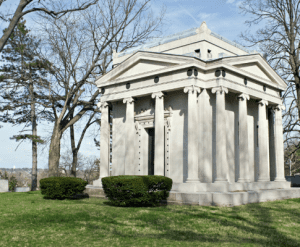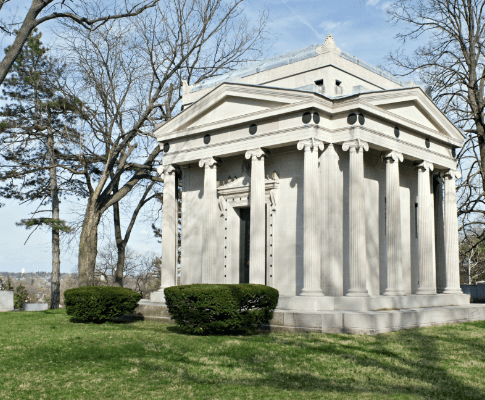 Anabove-ground burialallows families to have a serene and peaceful place to visit and remember their loved ones who have passed. It is a more cost-effective option than the traditional in-ground burial. During an above-ground burial, cremated or intact remains are entombed in one of our beautiful mausoleums across New Jersey.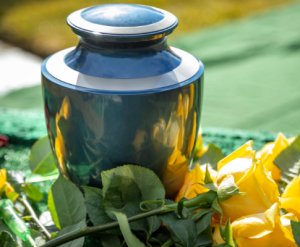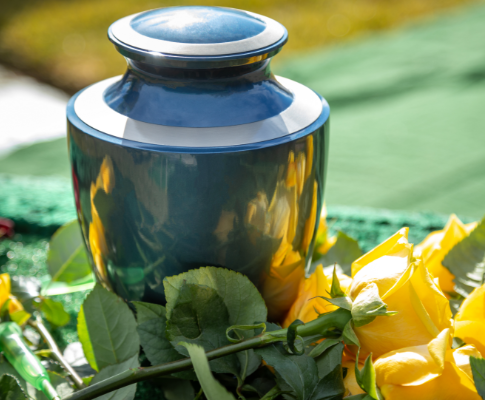 Cremationis an alternative option to in-ground and above-ground burials. The body is reduced to its most basic elements, and then the remains are memorialized in one of our cemeteries or mausoleums. Memorial Properties offers many cremation options near Princeton, including community bible niches, private niches, private family cremation spaces, and urn gardens.
Our Special Burial Programs
At Memorial Properties, we understand the importance of traditions and rituals. Our experience in funeral planning allows us to offer a variety ofspecial programsto accommodate all families that work with us. These programs include:
Contact Us for More Burial Option Information