Lake Nelson Memorial Park Association in Piscataway, NJ
150 Morris Ave. Piscataway, NJ 08854
Above-Ground Burial and Cremation Services in Piscataway, NJ
Lake Nelson Memorial Park Association in Piscataway, New Jersey is a beautiful and serene final resting place for community members and their families. The grounds of the cemetery span over several acres, with options forabove-ground burialsandcremation, all at an affordable price. Incorporated in 1934, Lake Nelson Memorial Park strives to make each funeral a respectful, fulfilling experience that meets the unique needs of each family.
If you're looking for a gorgeous, natural environment to lay your loved one to rest, Lake Nelson Memorial Park is the best possible choice. You can either purchase a ground plot with a marker or headstone, or opt for a space in our mausoleum for intact or cremated remains. We also offer a wide range ofspecial burial programsto accommodate different cultural backgrounds and religious beliefs. Keep reading to learn more about the options available to you, and areas we serve, at our Piscataway, NJ location below.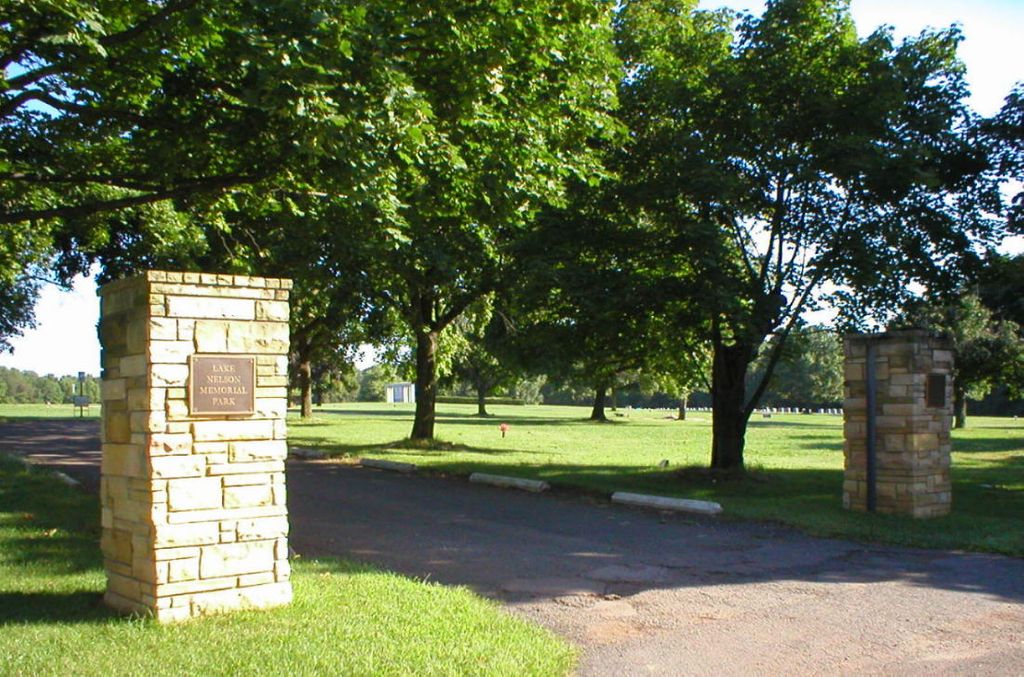 Contact Us For More Burial Option Information
Burial Options in Middlesex County, NJ
Those who do not wish to be interred below ground can take advantage of our above-ground mausoleum options. Lake Nelson Memorial Park proudly offers single crypts, for one person's remains, and side-by-side crypt spaces, which allow two people to be remembered together. Our mausoleum gives families Piscataway, NJ a quiet place to visit and reflect on the lives of their loved ones who have passed.

Lake Nelson Memorial Park offers cremation services for residents of Piscataway, NJ and its surrounding areas. During cremation, the body is reduced to its most basic elements. Once the remains are cremated, you have the option to choose between in-ground burial or above-ground burial within our peaceful mausoleum. The cremains will be placed in an urn, which can be customized to meet each family's specific wishes and requests.
Special Burial Programs Offered at Lake Nelson Memorial Park
Memorial Properties is proud to offer personalized burial programs to honor those who served our country and communities, as well as all cultures and faiths. We will do everything we can to ensure that your loved one is remembered in the way they deserve. Our special burial programs in Piscataway, NJ include:
Areas We Serve
Memorial Properties is committed to being your trusted source for in-ground burials, above-ground burials, and cremation services in Piscataway, New Jersey. We have11 cemeteries and mausoleumslocated throughout NJ and offer customized burial options upon request. Explore our full list of areas served, including those near Piscataway and Middlesex County, to start planning a funeral for your loved one or pre-plan your own arrangements today.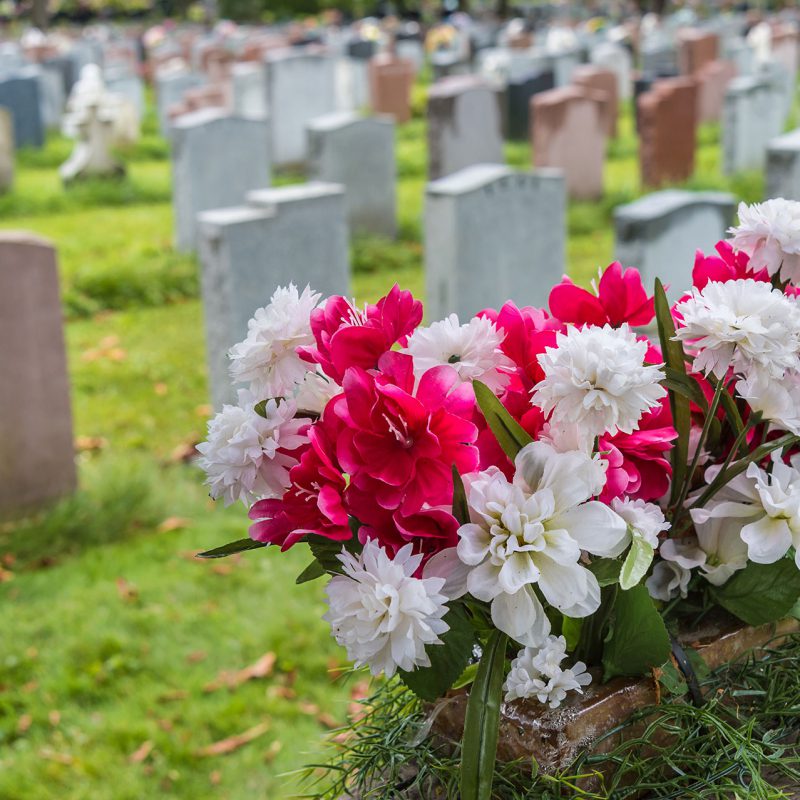 Memorial Properties' Cemeteries and Mausoleums in New Jersey
Along with Lake Nelson Memorial Park in Middlesex County, Memorial Properties is home to ten additional locations across the state of NJ. Have you recently lost a family member, or are you looking topre-plan your own funeral? Our team provides comprehensive and compassionate burial services to satisfy the needs of each individual we work with.Contact usat (732) 820-0211 for more information or visit Lake Nelson Memorial Park today.
Compassionate Burial Services from Memorial Properties in Piscataway, NJ
Choosing a final resting place is an inevitable decision at some point during your life, either for yourself or a loved one who has passed. As a family-owned and operated company,Memorial Propertiesis here to make the process as simple and straightforward as possible, from beginning to end. We will work closely with you to understand your needs and address any questions or concerns you may have. Contact us today for burial andpricing optionsat Lake Nelson Memorial Park, located at 150 Morris Avenue in Piscataway, NJ. We look forward to hearing from you.
Take a Video Tour of Our Burial Grounds in NJ