Cemeteries and Mausoleums Near North Arlington, NJ
Burial Services Near Bergen County
Since 1985, our team at Memorial Properties has worked to provide compassionate burial services to those throughout New Jersey. We are proud to be the cemetery, mausoleum, and cremation leader in the Metropolitan New Jersey/New York area. Those in North Arlington have close access to two of our beautiful properties, located in Belleville and Short Hills. We believe that today's wisdom is tomorrow's peace of mind, which is why we offerfuneral pre-planning servicesso you can make your arrangements today to save your family stress and costs in the future. We offer special burial programs to meet the needs of various religious and cultural backgrounds, as well as to honor those who have served our communities. We understand that no one enjoys thinking about the inevitability of death, but whether you are pre-planning your own arrangements or dealing with the recent loss of a loved one, we are here to provide support and guidance. Please contact us today to learn more about ourburial services near Bergen County.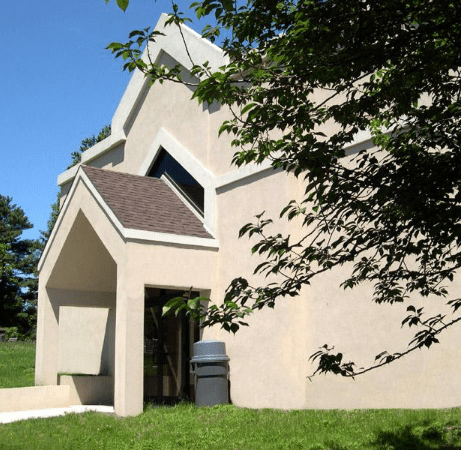 Contact Us For More Burial Option Information
Memorial Properties Locations Near North Arlington

Christ Church Cemetery & Mausoleum – Belleville, NJ
Located just across the Passaic River from North Arlington, Belleville, NJ is home toChrist Church Cemetery and Mausoleum. The historic burial grounds were recently accompanied by a chapel-style mausoleum, put in place to fulfill the needs of those who desire an above-ground burial for themselves or a loved one. Inside the mausoleum is a chapel that provides services for all faiths. We offer a variety of special burial programs for different religions and cultures, and our team works to ensure that every family's needs and requests are met.

Saint Stephen's Cemetery & The Chapel at Short Hills – Short Hills, NJ
Since 1858, those in North Arlington and the Bergen County area have had convenient access toSaint Stephen's Cemetery & The Chapel at Short Hills. The Chapels were added to the grounds to accompany the cemetery so that Memorial Properties could offer both in-ground and above-ground burial options in NJ. Our community mausoleum was designed to evoke the spirit of the English countryside – it is a peaceful environment that includes quiet spaces for reflection.
Burial Options in Essex County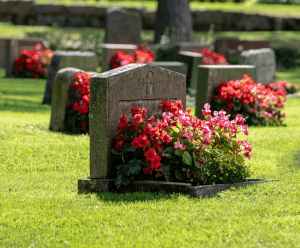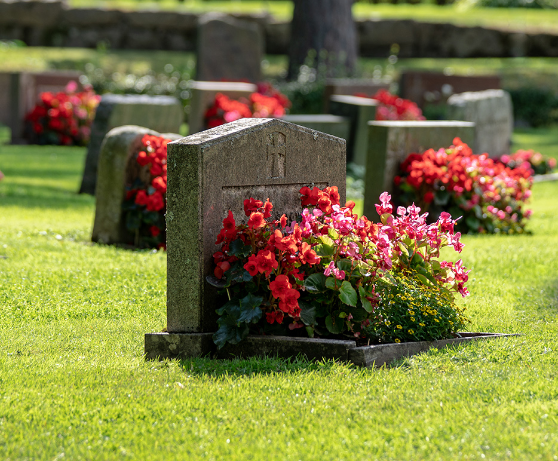 In-ground burialis the most traditional burial option, where a casket is lowered into the ground following a funeral for the deceased. The area is landscaped and maintained, and the family chooses a monument to mark where their loved one is buried. Our cemeteries near North Arlington provide a peaceful environment to honor those who have passed away.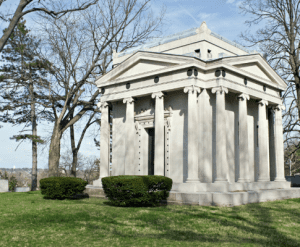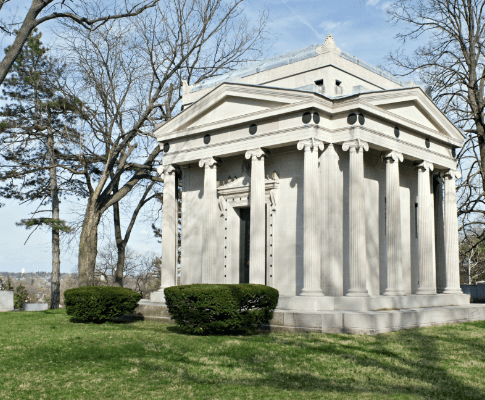 Above-ground burial is when cremated or intact remains are put to final rest in a mausoleum or lawn crypt. Ourmausoleums near North Arlingtonare peaceful places of reflection, with both single and side-by-side spaces available. Above-ground burial is also a cost-effective option because it helps family members avoid costs associated with graves, vaults, and markers.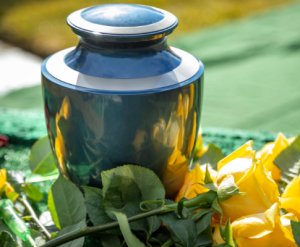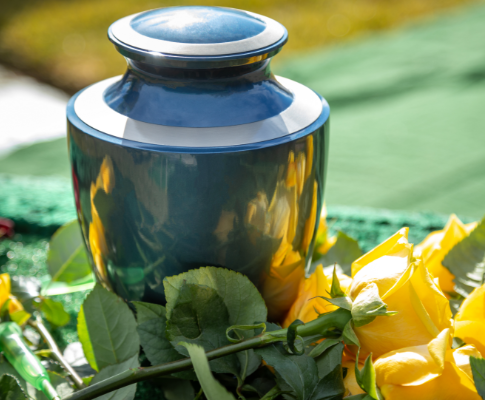 Permanent memorialization, which occurs aftercremation, is how families create a tribute for the loved one they have lost. Our mausoleums and burial grounds near Bergen County provide various options for cremated remains, including community bible niches, private niches, private family cremation spaces, and urn gardens.
Our Special Burial Programs
At Memorial Properties, we understand that more goes into planning a funeral than simply choosing the final resting place. Tradition and ritual are a major aspect of a funeral meant to honor the life of a loved one, which is why we offerspecial funeral programsfocused on a variety of religions and cultural backgrounds. We also strive to honor those who put their lives on the line for our communities (such as first responders, firefighters, and police officers). All of our programs can be completely customized to meet the needs of your family.
Contact Us For More Information About Our Burial Services in NJ