Ewing Church Cemetery & Mausoleum in Ewing, NJ
100 Scotch Rd. Ewing, New Jersey 08628
Above-Ground Burial Services and Mausoleum in Ewing, NJ
Rich in history and tradition, Ewing Church Cemetery and Mausoleum is one of the oldest cemeteries in the area. It has served the Ewing community for 300 years, with hundreds of veterans from The Revolutionary War to the Vietnam War buried here. With pristine grounds and a wide array of burial programs, many community members of Mercer County choose to make Ewing Church Cemetery and Mausoleum their final resting place. The grounds of the cemetery span over 50 acres, home to large oak trees, flowering tree-lined drives, and lush greenery at every turn. Ewing Church Cemetery and Mausoleum is respected and widely known as being one of the most beautiful cemeteries in the area.
As a non-sectarian cemetery, Ewing Church Cemetery and Mausoleum proudly serves all faiths and nationalities with open arms. We offer a wide range of customized services, ensuring all families' heritage and cultural needs are preserved. Learn more about our burial options below.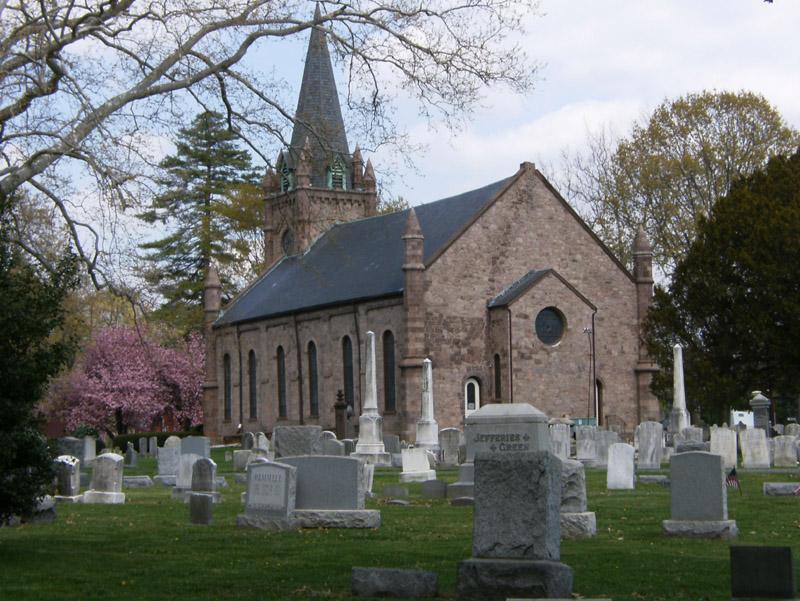 Contact Us For More Burial Option Information
Burial Options in Mercer County, NJ

For those who do not wish for an in-ground burial, our Ewing location offers above-ground mausoleum options. Our mausoleum spaces are designed for cremated and intact remains, and above-ground burial is often more cost-effective than in-ground burial. Our main goal when constructing our Ewing mausoleum was to ensure that we created a tranquil environment so that all visitors can properly remember their loved ones.
As part of the preparation for memorialization, cremation is when the body is reduced to its most basic elements. Cremains can then be interred in one of our peaceful mausoleums, within an urn that can be customized to reflect your loved one. Those who wish to be cremated or who have recently lost a loved one can reserve a space at our mausoleum in Ewing, NJ.
Special Burial Programs Offered at Ewing Church Cemetery & Mausoleum
Here at Memorial Properties, we want to make sure that each family that works with us is able to honor their loved ones in the best possible way. We offer a variety of religious and cultural burial programs, as well as programs focused on those who put their lives on the line for our communities. Please contact us for more information on our special programs.
Areas We Serve
Memorial Properties provides in-ground burials, above-ground burials, and cremation services to satisfy each family's specific needs and wants in Ewing, New Jersey. We have ten serene and peaceful cemeteries and mausoleums located throughout NJ, giving those in the area convenient access to comprehensive and affordable memorial services. We also provide a wide range of special burial programs, for all cultures and groups, upon request. Explore all of the areas we serve, including those in Ewing and Mercer County, to begin pre-planning your own arrangements or to plan the funeral of a loved one today.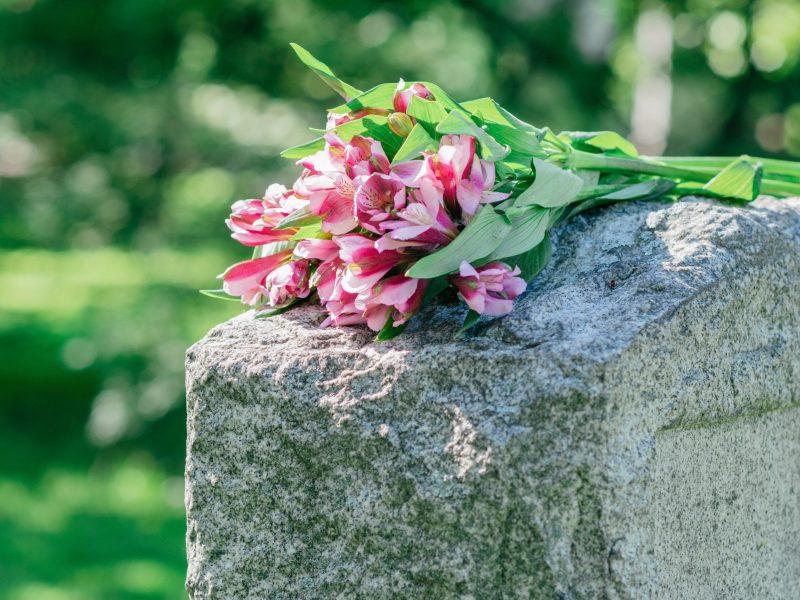 Memorial Properties' Cemeteries and Mausoleums in New Jersey
Memorial Properties is proud to offer ten peaceful and serene final resting places in New Jersey, including our Ewing location. We work with families throughout NJ, whether individuals are interested in pre-planning their own arrangements to take future stress off of their loved ones or are planning the funeral of a family member.
Compassionate Burial Services from Memorial Properties in Ewing, NJ
Memorial Properties is located on 100 Scotch Rd in Ewing, New Jersey. We recognize that this time in your life is extremely difficult, and we will do everything we can to support your family and ensure that your loved one is put to rest according to their wishes. If you have any questions about our burial options or are looking for more information on ourpre-planning serviceso you and your family can achieve peace of mind, pleasecontact ustoday by calling 732-820-0211.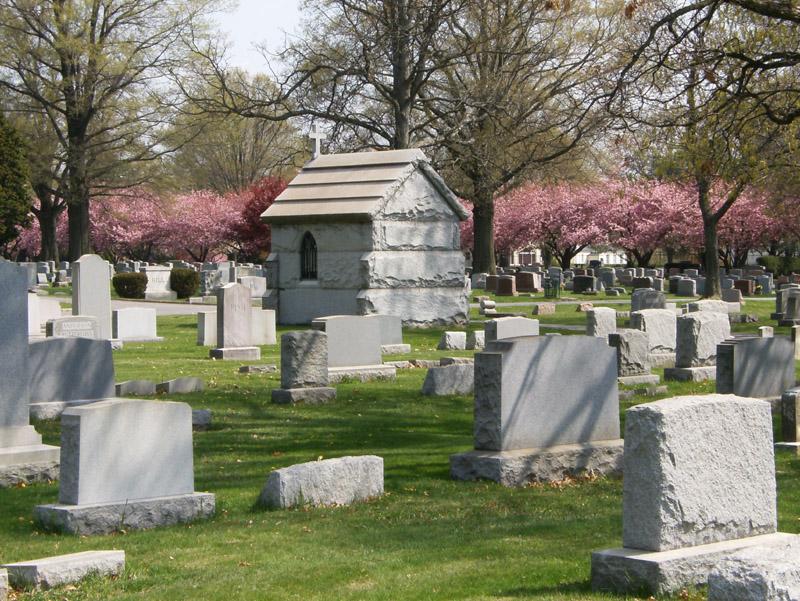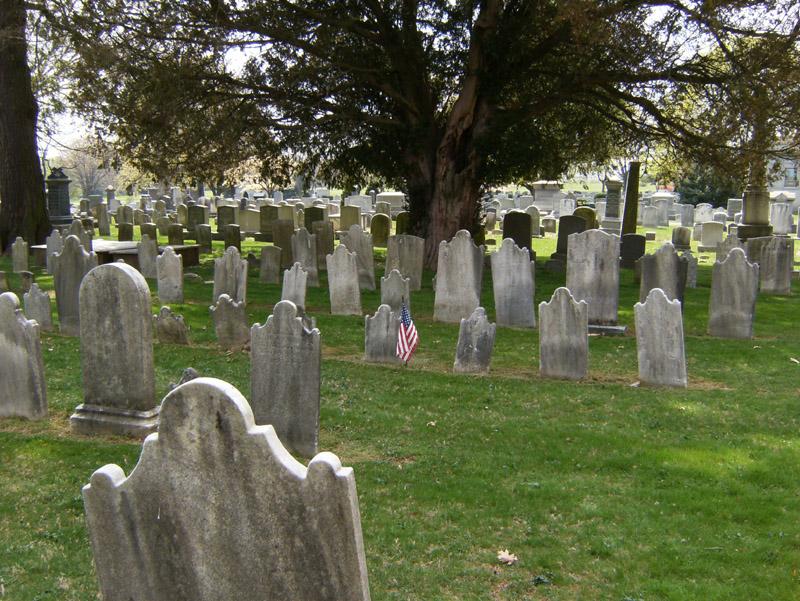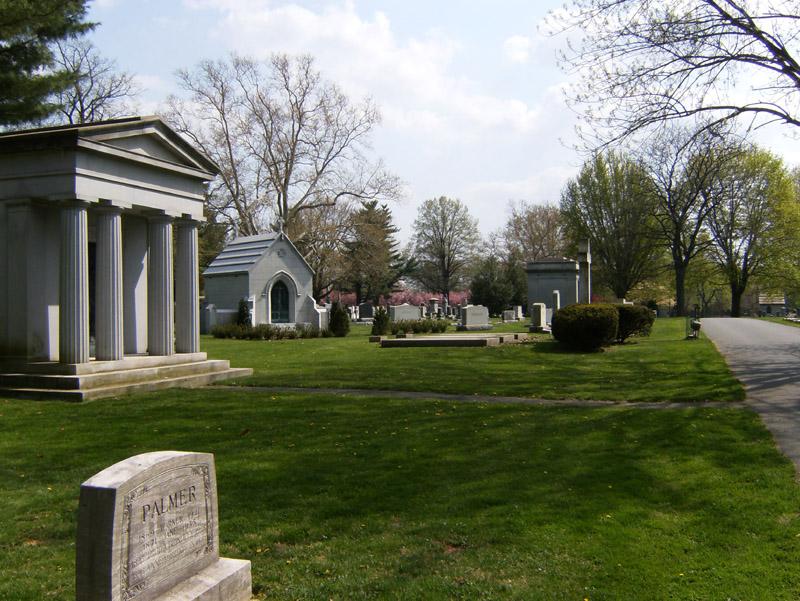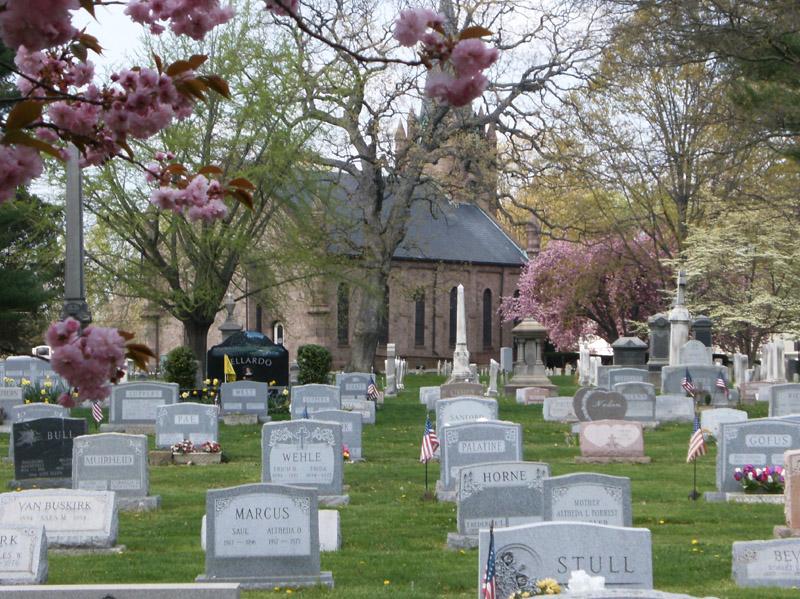 Pre-Plan with Memorial Properties Today for a Free Family Records Portfolio