Burial Services Near Florham Park, NJ
Mausoleum and Cemetery Near Morris County
As a family-owned and operated company,Memorial Propertiesstrives to provide support and services to families in NJ during a very difficult time in their lives. We give those in NJ access to peaceful final resting places throughout the state, which include cemeteries and mausoleums for both in-ground and above-ground burial. Whether you are interested inpre-planning your own arrangementsto take the burden off of your family in the future, or you have recently lost a loved one, we provide unique burial programs and options so that all wishes can be respected. Both Saint Stephen's Cemetery & The Chapel at Short Hills and Christ Church Cemetery & Mausoleum are located less than 30 minutes from Florham Park so that those in Morris and Essex County have access to compassionate burial services in NJ.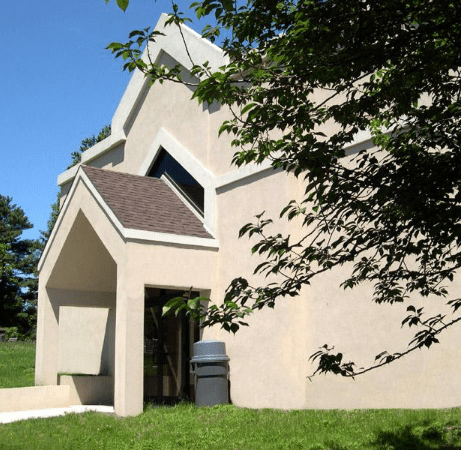 Contact Us For More Burial Option Information
Above-Ground Burial Services Near Florham Park

Christ Church Cemetery & Mausoleum – Belleville, NJ
Also located near Florham Park, NJ isChrist Church Cemetery & Mausoleumin Belleville. This close-knit sanctuary provides burial options that cater to all manner of backgrounds and religious beliefs, so that your needs and wishes can be respected. Our Belleville location includes plots for in-ground burial as well as an elegant, chapel-style mausoleum, where both intact and cremated remains can be put to rest individually or side-by-side with a loved one.
Saint Stephen's Cemetery & The Chapel at Short Hills – Short Hills, NJ
Located just ten minutes from Florham Park,Saint Stephen's Cemetery & The Chapel at Short Hillsis a peaceful location that offers both in-ground and above-ground burial services to all who visit. The grounds include a pristine cemetery and a newly-completed above-ground mausoleum that serves as a quiet and peaceful place for reflection. Those who work with Memorial Properties in Short Hills also have access to our unique burial services and programs so you can honor your loved ones in the best way possible.
Burial Options Near Morris County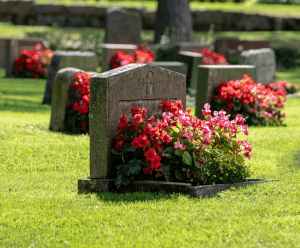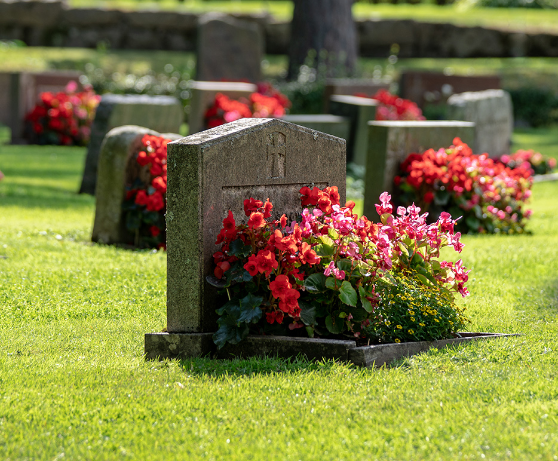 Memorial Properties offers NJ residents access to peaceful and well-maintained cemeteries throughout the state, so those who are interested in in-ground burial can be laid to rest according to their wishes. This type of burial allows the deceased to be buried on their own or side-by-side with another loved one. Families then choose some type of monument to mark the burial site.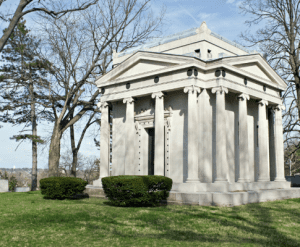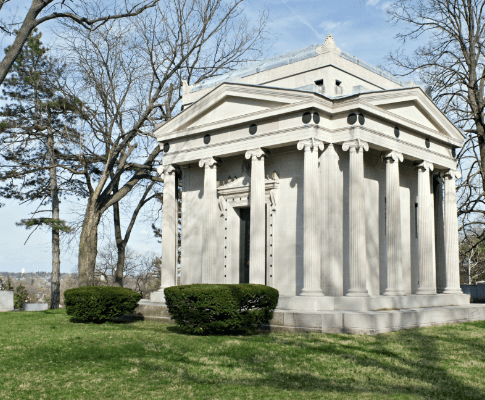 Above-ground burialis an excellent option – it saves families various costs by being more cost-effective than in-ground burial and provides a serene environment for reflection. Memorial Properties' mausoleums in NJ have space for both cremated and intact remains and provide NJ families with a peaceful place to remember those they have lost.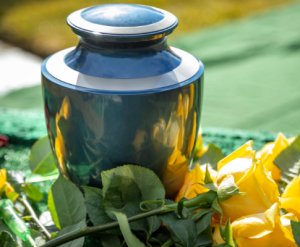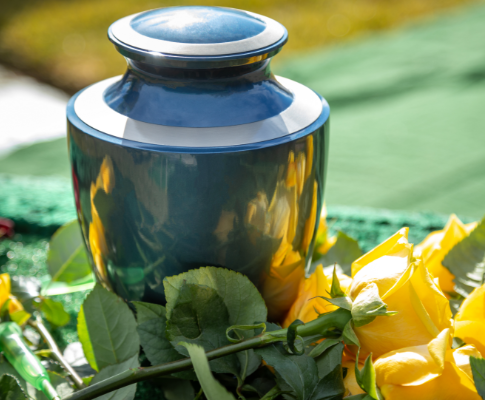 Cremationis part of the process of memorialization, and is when the body is reduced to its most basic elements. Cremated remains are placed in an urn that can be customized to reflect your loved one, and are then put to rest in one of our mausoleums or interred below ground.
Customizable Burial Programs in NJ
At Memorial Properties, we recognize the importance of honoring religious and cultural traditions when a loved one has passed away. We offer a number of special burial programs to each family that works with us, which include religious programs as well as programs designed to honor those who have served our country and community. Please contact us with any questions you may have about ourburial programs in NJ.
Contact Us for More Burial Option Information