Frost Woods Memorial Park in East Brunswick, NJ
336 New Brunswick Ave. East Brunswick, NJ 08816
Above-Ground Burial and Cremation Services in East Brunswick, NJ
Frost Woods Memorial Park is located next to Frost Woods Park, a 120-green acre preserve in East Brunswick, NJ. This beautiful area provides community members and loved ones a setting for quiet reflection and remembrance. The grounds of Frost Woods Memorial Park are surrounded by lush greenery year-round, providing a gorgeous natural environment for all.
At Frost Woods Memorial Park, we welcome all faiths and cultures. Conveniently located in East Brunswick, we create for our families a calming environment. Whether you are looking topre-plan your arrangementsor are looking for a final resting place for a loved one who has recently passed, learn more about our options and special programs available below.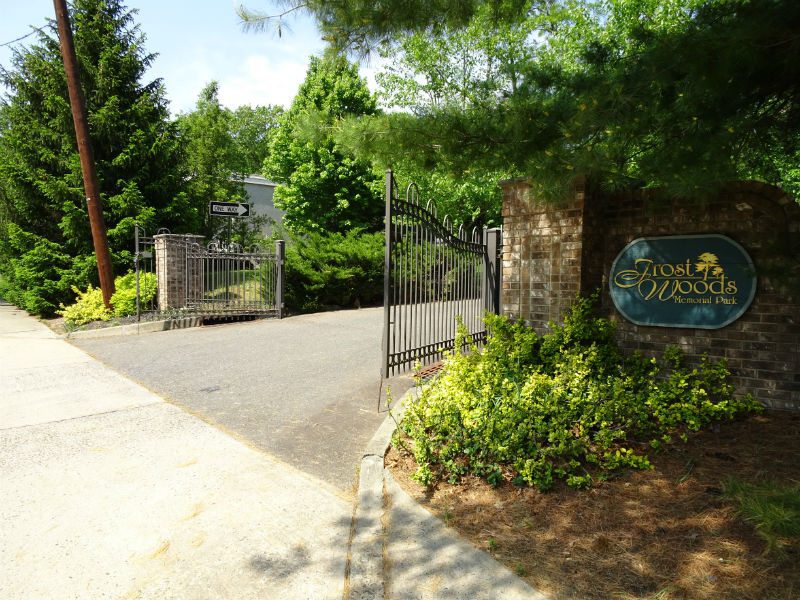 Contact Us For More Burial Option Information
Burial Options in Middlesex County NJ

For those who do not wish to be buried, intact remains are placed into a casket and are entombed in our magnificent mausoleum. Families can either choose a single crypt, which contains the remains of one person, or side-by-side crypts, which allow two people to be remembered together. Above-ground is typically more cost-effective than the traditional in-ground option, as you do not need to pay for the monument, digging costs, foundation, and expensive vaults.

Cremation is the process in which a body is reduced to its basic elements. Following cremation, the cremains are placed in an urn that is often customized to best remember the deceased. Similar to an above-ground burial, those who wish to be cremated can acquire a spot in our state-of-the-art mausoleum or have their cremains interred in-ground.
Special Burial Programs Offered at Frost Woods Memorial Park
At Memorial Properties, we recognize the importance of honoring those we have lost with the utmost respect. We offer a variety ofreligious and cultural programsat Frost Woods Memorial Park, along with special programs for those who served our community. The mausoleum at Frost Woods Memorial Park also features a peaceful, all-Jewish section called The Sanctuary of Abraham and Sarah.
Areas We Serve
At Memorial Properties, we proudly offer in-ground burials, above-ground burials, and cremation services for families in East Brunswick, New Jersey. With ten beautiful cemeteries and mausoleums located throughout NJ, you never have to travel far for high-quality and compassionate memorial services. We also provide a wide range of special burial programs to accommodate different religious and cultural backgrounds. Explore all of the areas we serve, including those in East Brunswick and Middlesex County, to begin pre-planning your own arrangements or to plan the funeral of a loved one today.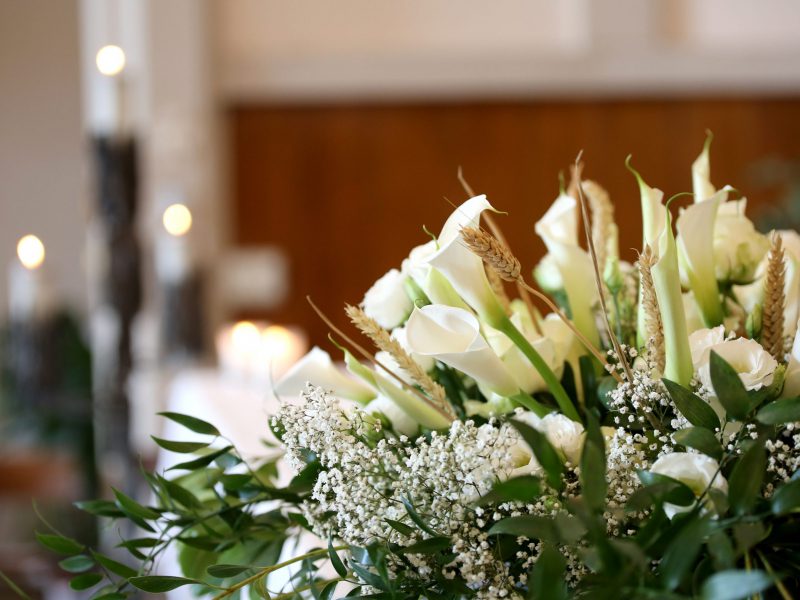 Memorial Properties' Cemeteries and Mausoleums in New Jersey
Along with our peaceful location in East Brunswick, Memorial Properties offers NJ residents access to nine other final resting places, featuring pristinecemeteries and mausoleums. Whether you are looking to begin the process of pre-planning your arrangements or have recently lost a loved one, our compassionate team will work with you to ensure that your needs and wishes are met.
Memorial Properties in East Brunswick, NJ and Middlesex County
Frost Woods Memorial Park is located at 336 New Brunswick Ave in East Brunswick. Here at Memorial Properties, our team is not afraid to break traditions to help serve your family better. Our philosophy is that today's wisdom is tomorrow's peace of mind, and this assures your family of the best possible options at the lowest possible cost. For more information on our options, pleasecontact ustoday.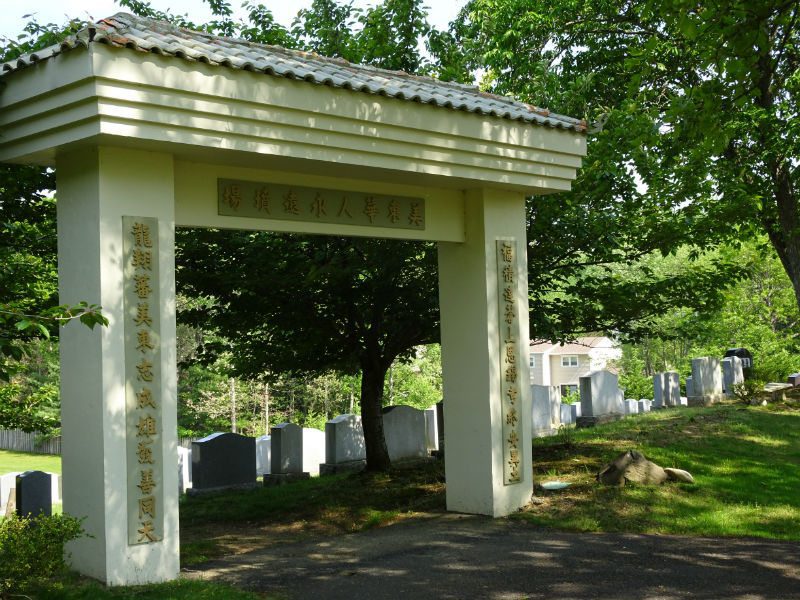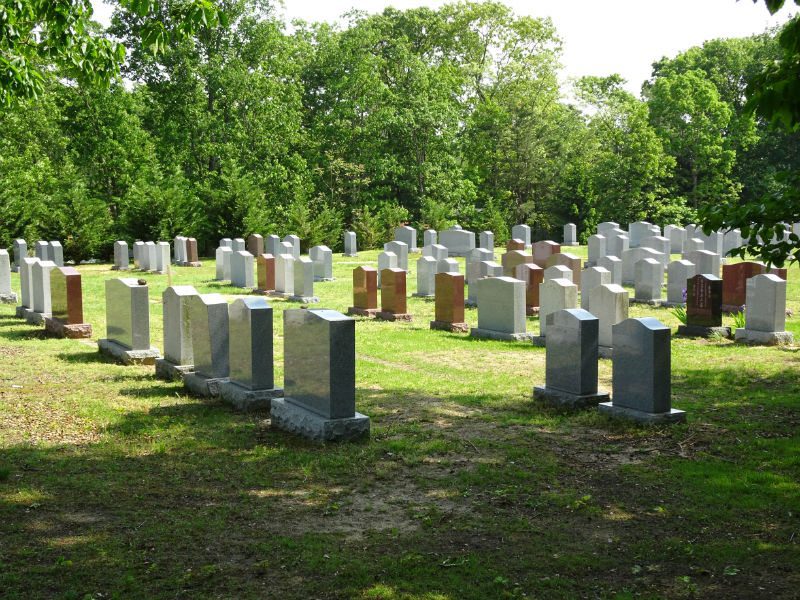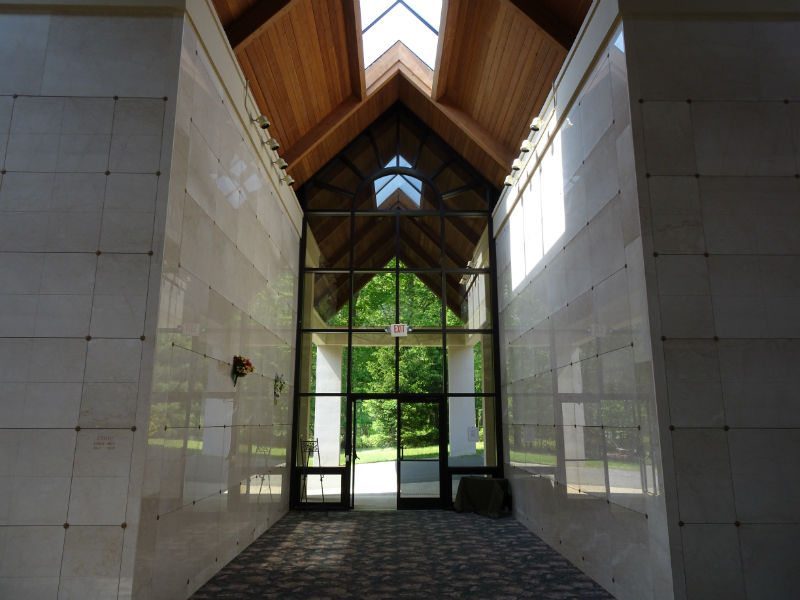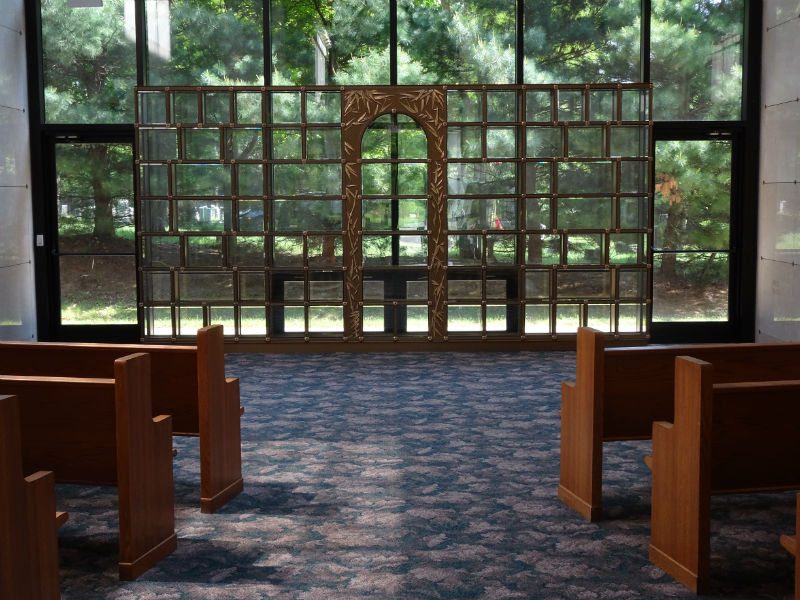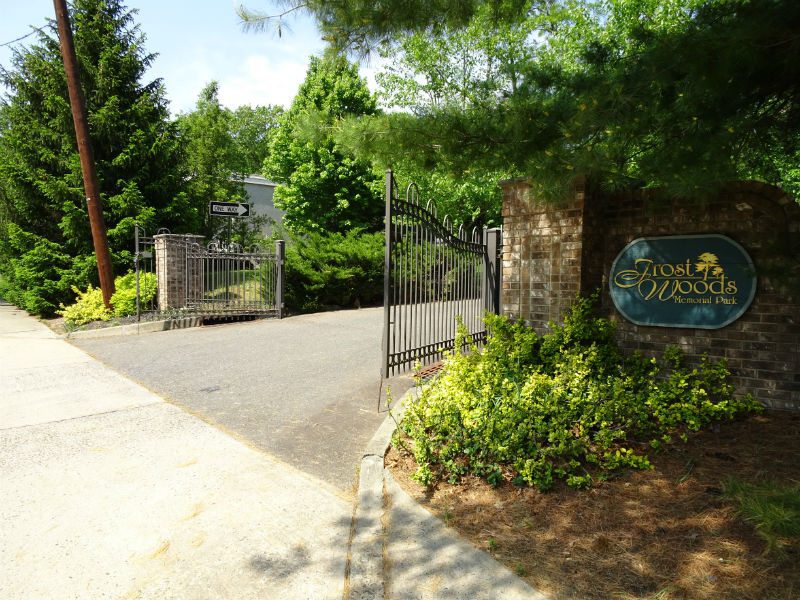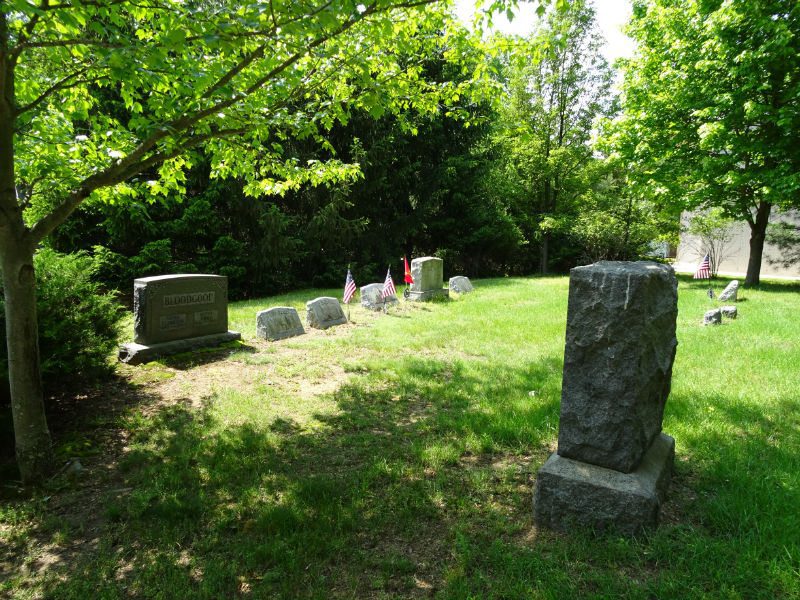 Get a $1495 Space Certificate When you pre-plan with Memorial Properties