Burial Services Near Woodbridge Township, NJ
Mausoleum and Cemetery in Middlesex County
Memorial Properties knows that the death of a loved one is never easy to cope with. We are here to support families in Woodbridge Township and Middlesex County through this extremely difficult, yet inevitable process. Frost Woods Memorial Park in East Brunswick, Green Grove Cemetery in Keyport, and Lake Nelson Memorial Park Association in Piscataway are all located less than 30 minutes from Woodbridge Township, providing convenient access to compassionate burial andfuneral pre-planning services. Our philosophy aims to ensure that you get the best possible options at your lowest possible cost. Whether you have recently lost a loved one or are thinking ahead to reduce stress and costs for your family in the future,Memorial Propertiesoffers a variety of special programs and burial options to accommodate the needs of all. As a family-owned and operated company, we are committed to giving those in New Jersey the final resting place they deserve.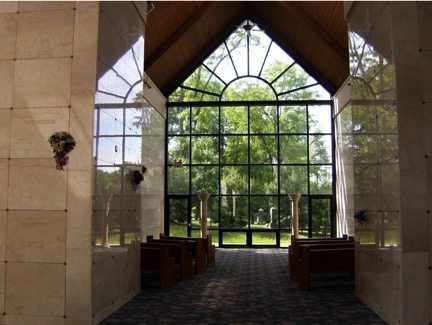 Contact Us For More Burial Option Information
Memorial Properties Locations Near Woodbridge Township

Frost Woods Memorial Park – East Brunswick, NJ
Located about 25 minutes from Woodbridge Township,Frost Woods Memorial Parkin East Brunswick, NJ is the perfect setting for quiet reflection and remembrance of those who have passed. The grounds are surrounded by lush greenery year-round due to their proximity to Frost Woods Park, a 120-green acre preserve. As a non-sectarian cemetery, Frost Woods Memorial Park welcomes all faiths and cultures with open arms.
Green Grove Cemetery – Keyport, NJ
Green Grove Cemetery, located less than 20 minutes from Woodbridge Township, sits on 12 acres of property in Keyport, NJ. The grounds consist of green lawns and traditional gardens featuring high-quality granite and stonework. Referred to as the "Historic Cemetery of the Bayshore," Green Grove Cemetery provides an abundance of natural beauty, creating a pleasant environment for families visiting their loved ones.
Lake Nelson Memorial Park Association – Piscataway, NJ
Lake Nelson Memorial Park is located just 20 minutes away from Woodbridge Township, NJ. If you're looking for high-quality, comprehensive burial services in the area, we're happy to help. Our property in Piscataway proudly offers residents a peaceful and serene final resting place, with options for both above-ground burial and cremation. As a family-owned and operated company, we also provide special burial programs for different religious and cultural backgrounds upon request.
Burial Options in Middlesex County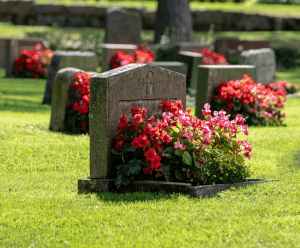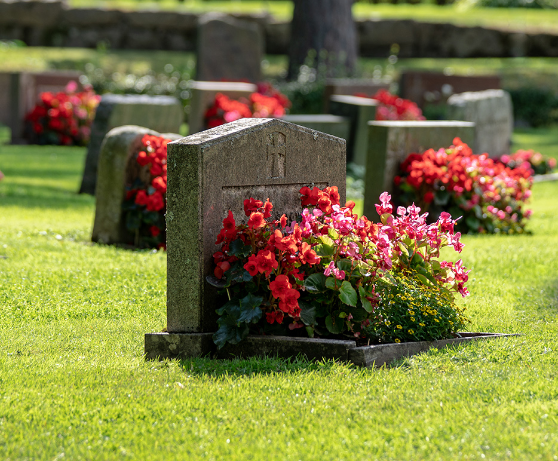 Memorial Properties offers options forin-ground burials in NJ, the most traditional choice for burials following death. It is the preferred option for families wanting an outdoor memorial, as well as a place to come and reflect among nature. It is also a good option for those wishing to be buried beside a loved one.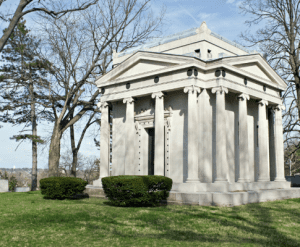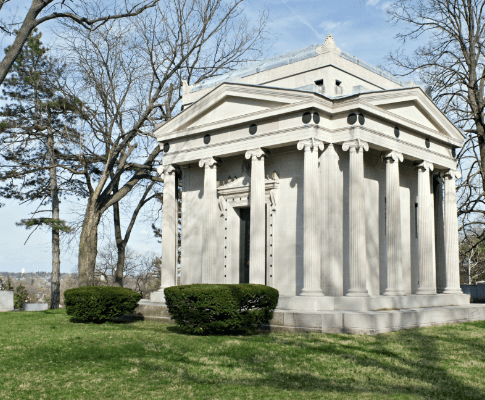 Above-ground burialsare a more cost-effective alternative to traditional in-ground burials. At Memorial Properties, we are home to ten beautiful final resting places, each featuring elegant mausoleums and additional options for above-ground services. Our mausoleums also provide additional spaces for multiple family members to be put to rest together.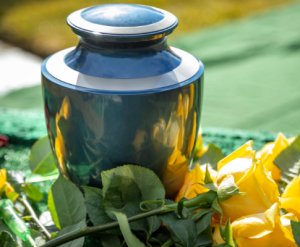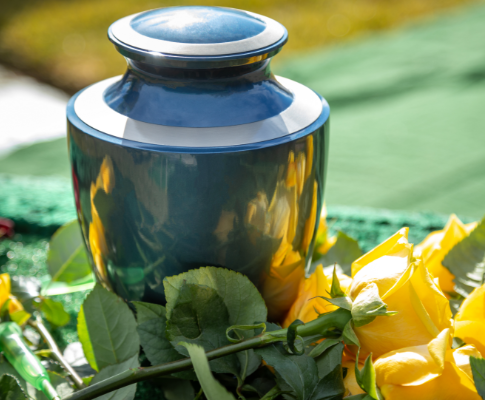 Cremationis another burial option which requires a special process, unique from the in-ground and above-ground burial services. The enclosed deceased is placed in a cremation chamber through which heat and evaporation reduce the body to its most basic elements. The cremated remains are then put to rest either in-ground or above-ground.
Our Special Burial Programs
Memorial Properties understands the importance of culture with respect to funeral planning and burial services. We are proud to offer a wide array of special programs across our tenNew Jersey locationsto accommodate all our clients and their families. Explore the options below, which include both religious and cultural burial programs and programs designed to honor those who have served our country and communities.
Contact Us for More Burial Option Information