Holmdel Cemetery & Mausoleum in Holmdel, NJ
900 Holmdel Rd. Holmdel, NJ 07733
Above-Ground Burial Services in Holmdel, NJ
Serving Monmouth County residents since 1871, Holmdel Cemetery and Mausoleum is a peaceful final resting place where you can pay tribute to loved ones who have passed. Our pristine grounds span over 10 acres and 6 state-of-the-art mausoleums, with options for above-ground burials and cremations. Ceremonies can be held within our chapel mausoleum, andMemorial Propertiesoffers respectful tributes to those of various religions and cultures, to ensure that your family's needs and wishes are met during this difficult time.
At Holmdel Cemetery and Mausoleum, we provide a tranquil environment so you and your family can pay tribute to your loved ones who have passed. As a family-owned business, our number one priority is helping our customers during this difficult time in their lives. Our family has been in the industry for over 45 years, and we can help answer any questions you may have about the final arrangement process. Learn more about the different programs we offer at our Holmdel, NJ location below.
Contact Us For More Burial Option Information
Mausoleum Burial Options in Monmouth County NJ

Above-ground burial in our state-of-the-art mausoleum is your best option. Your loved one's intact remains are preserved in a casket. The casket is then entombed into your crypt forever. Families can choose a single crypt for one individual or side-by-side or companion crypts for those who want to be laid to rest together. We also offer Private Family Rooms for six or more family members.

Cremation is the process of reducing a body to its basic elements. Those who wish to be cremated will have their cremains placed in an urn and put to rest in one of our six chapels. We offer glass front, marble, and granite niches, or cremains can be interred below ground.
Special Burial Programs Offered at Holmdel Cemetery & Mausoleum
At Memorial Properties, we are dedicated to creating a beautiful and respectful memorial for your loved one. We offer a variety ofreligious and cultural programsso your needs can be met, as well as programs focused on honoring those who gave their lives to protect our communities.
Areas We Serve
Memorial Properties is committed to being your trusted source for in-ground burials, above-ground burials, and cremation services in Holmdel, New Jersey. With ten beautiful cemeteries and mausoleums located throughout the state, high-quality and compassionate memorial services are just around the corner. We also offer a wide range of special burial programs in NJ, for families of all beliefs and backgrounds, upon request. Explore all of the areas we serve, including those in Holmdel and Monmouth County, to begin pre-planning your own arrangements or to plan the funeral of a loved one today.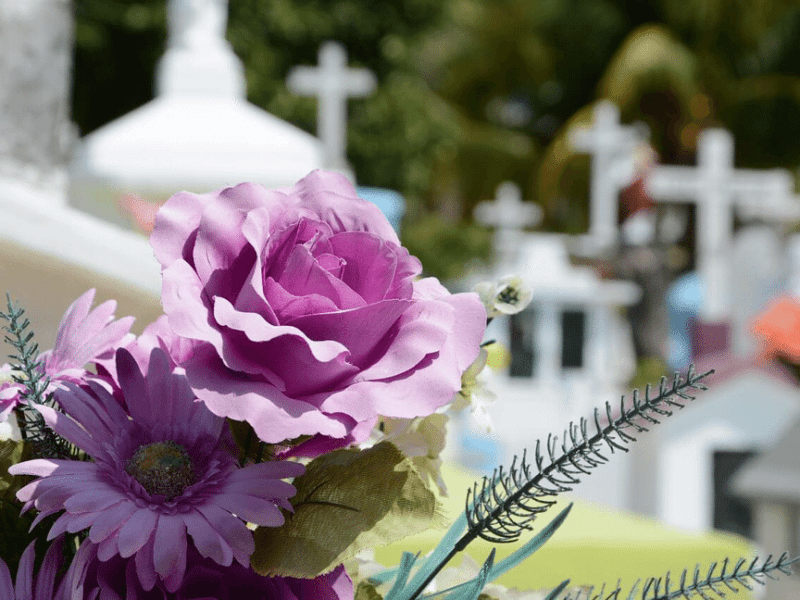 Memorial Properties' Cemeteries and Mausoleums in New Jersey
Those in need of acemetery or mausoleum in NJcan trust Memorial Properties to provide a peaceful final resting place. With ten locations to choose from, including Holmdel Cemetery & Mausoleum, residents in NJ have a serene environment to reflect on the lives of those they have lost.
Compassionate Burial Services and Programs from Memorial Properties in Holmdel, NJ
Holmdel Cemetery and Mausoleum is located at 900 Holmdel Road in Holmdel, NJ. Whether you are looking for a final resting place for a loved one who has recently passed or you are interested inpreplanning your arrangements, our family can walk you through each step of the process. For more information about our properties or to schedule a visit to our grounds, pleasecontact ustoday.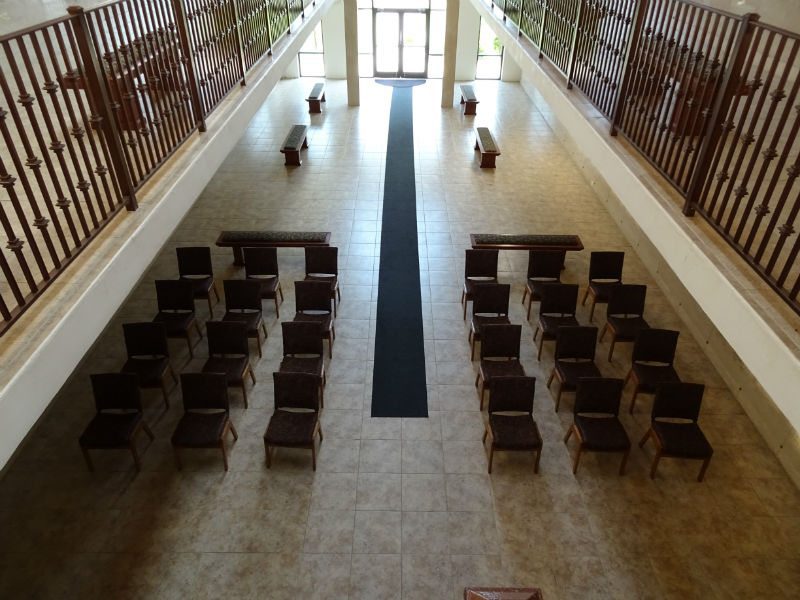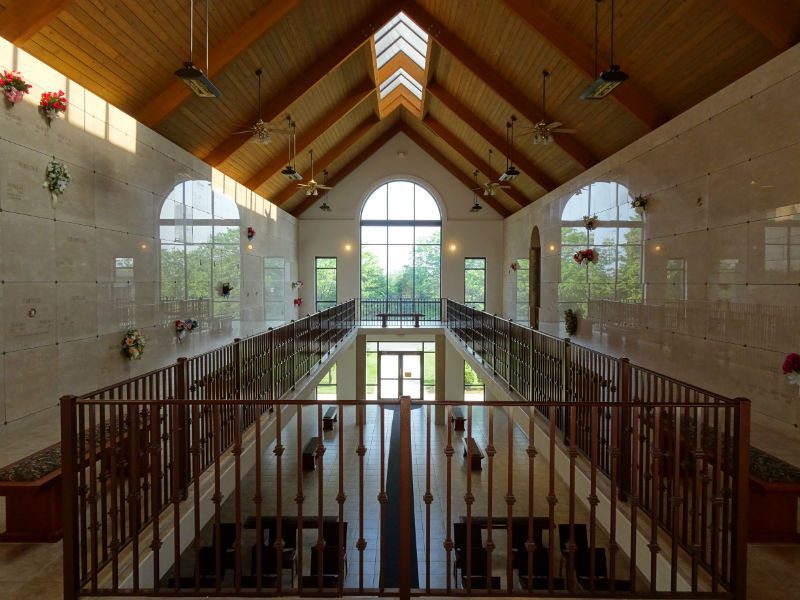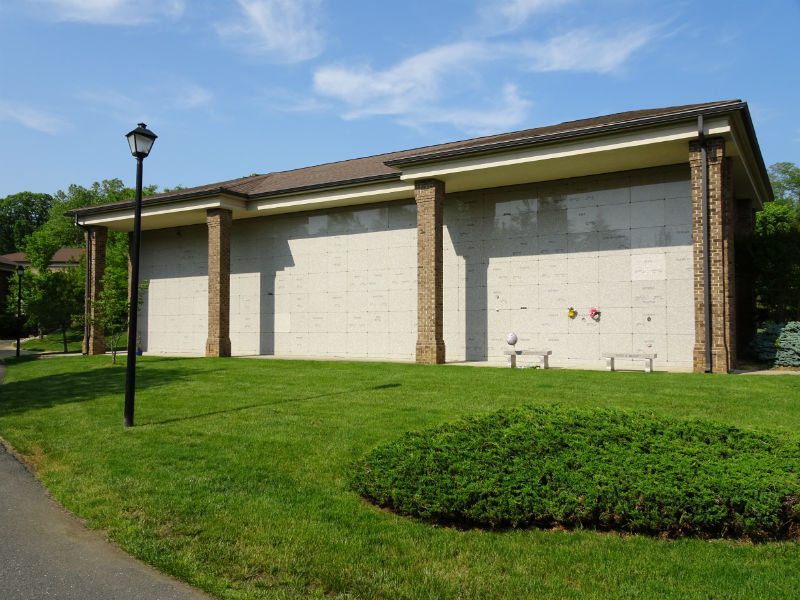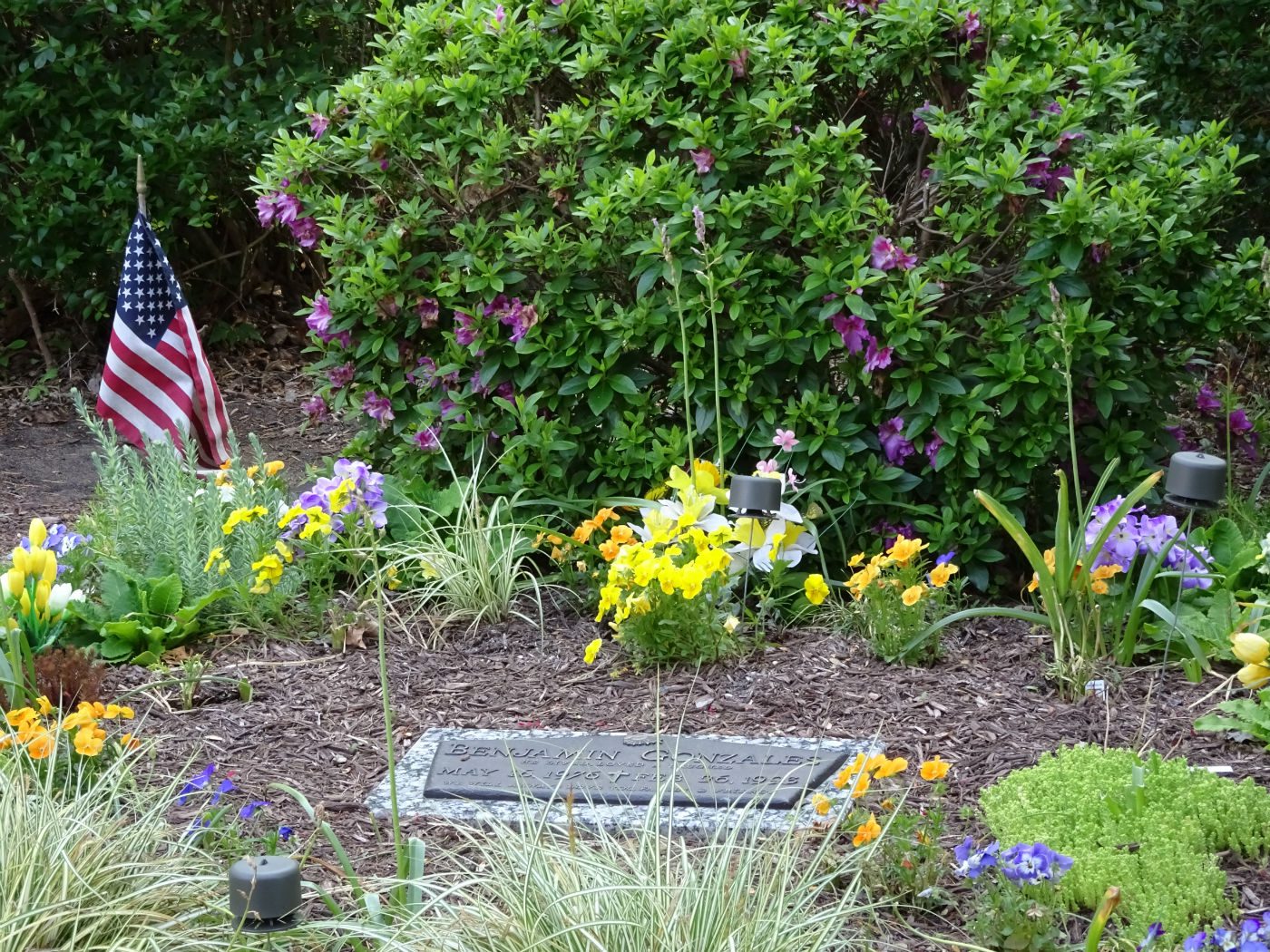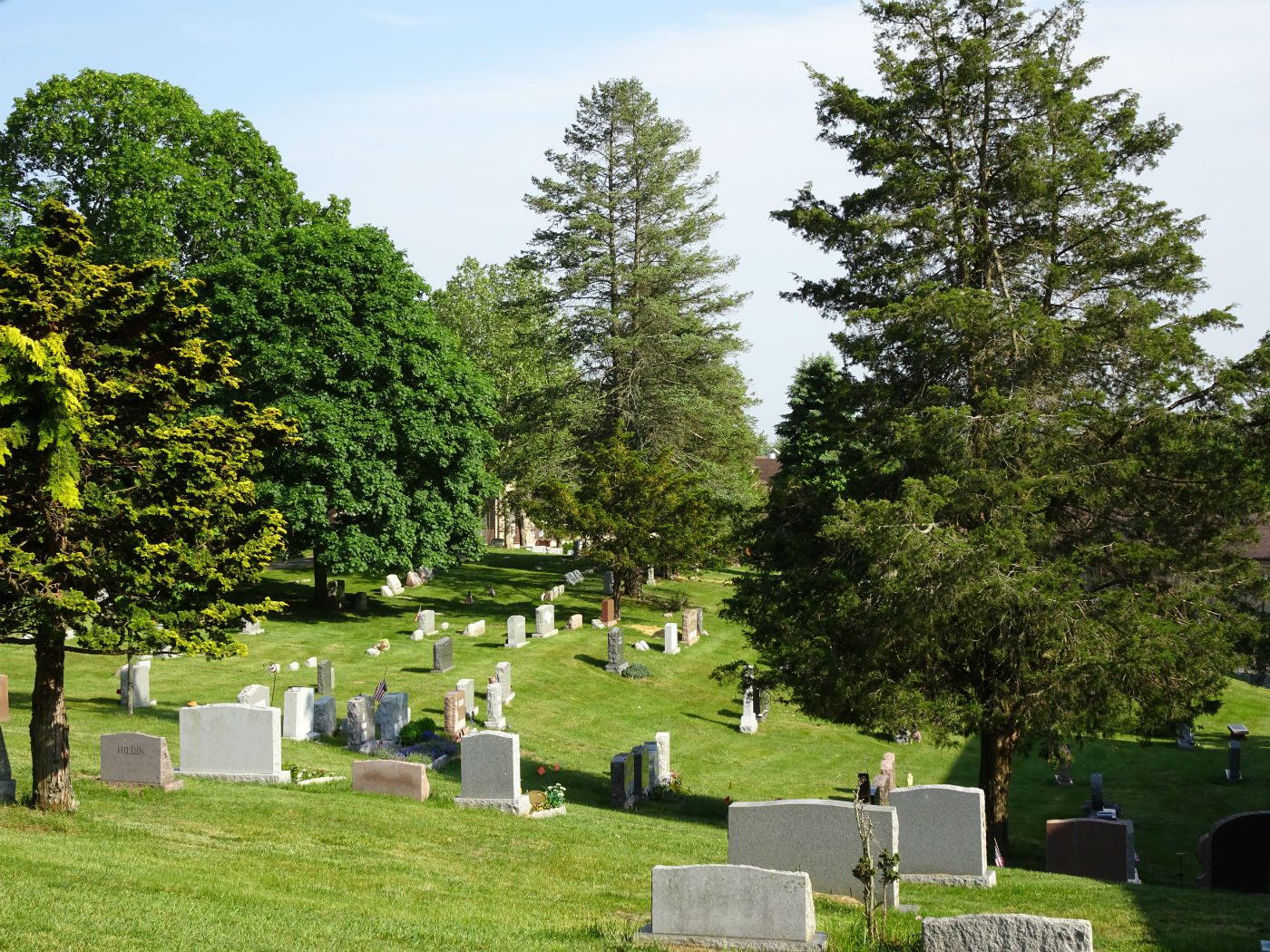 Pre-Plan with Memorial Properties for a $1495 Space Certificate