Burial Services Near Hopewell, NJ
Mausoleum and Cemetery in Mercer County
AtMemorial Properties, we are proud to offer compassionate burial and pre-planning funeral services to the residents of Hopewell, NJ. As a family-owned and operated business, we are committed to ensuring that your families have the best possible options for the lowest possible cost. Both located less than 40 minutes from Hopewell, Ewing Church Cemetery & Mausoleum in Ewing, NJ and Frost Woods Memorial Park in East Brunswick, NJ are proud to serve Mercer County. Death is not something that anyone likes to think about, but it is inevitable, and ourpre-planning serviceshelp families save stress and costs by making their arrangements well before death. We offer a wide range of burial services, including in-ground burial, above-ground burial, and cremation so each person can be laid to rest according to their wishes. Our goal is to ease the burden as much as we can during this difficult time – learn more about our burial options and resting places near Hopewell below.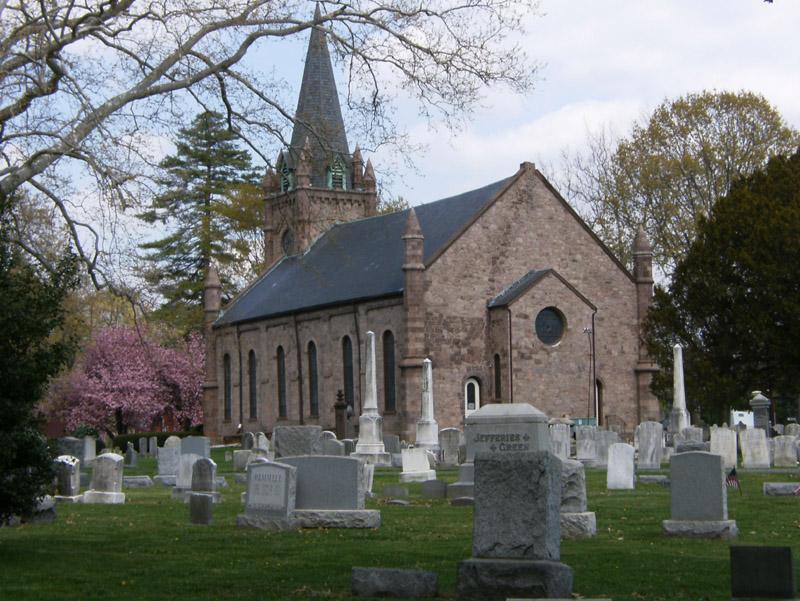 Contact Us For More Burial Option Information
Memorial Properties Locations Near Hopewell

Ewing Church Cemetery & Mausoleum – Ewing, NJ
Ewing Church Cemetery & Mausoleum in Ewing, NJ is located less than 20 minutes from Hopewell. It has served the Ewing community and the surrounding towns in New Jersey and Pennsylvania for 300 years, making it one of the oldest cemeteries in the area. Hundreds of veterans are buried at our Ewing location, and those who chooseEwing Church Cemetery & Mausoleumhave the options of in-ground or above-ground burial.

Frost Woods Memorial Park – East Brunswick, NJ
Frost Woods Memorial Parkin East Brunswick, NJ is about a 40-minute drive from Hopewell. Located next to Frost Woods Park, our cemetery offers a beautiful, scenic place to remember loved ones. The grounds are surrounded by lush greenery year-round, providing a gorgeous natural environment to reflect peacefully. The grounds are also home to a serene mausoleum, which has space available for both intact and cremated remains.
Burial Options in Mercer County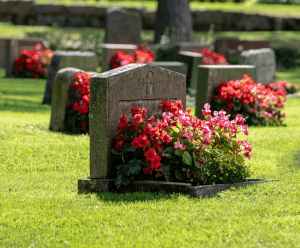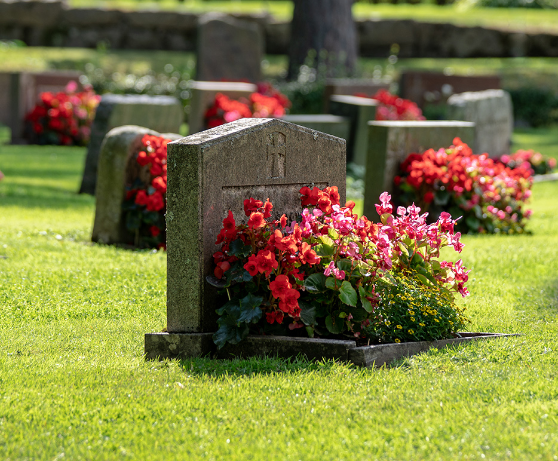 In-ground burial involves preserving the intact remains and placing them in a casket. The casket is then lowered into the ground and covered with dirt during a funeral service. The area is landscaped and marked with a memorial, and those in Hopewell can visit their loved ones at our cemeteries in NJ.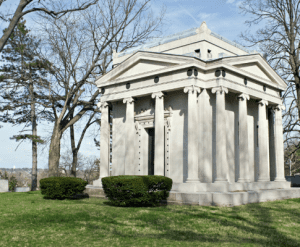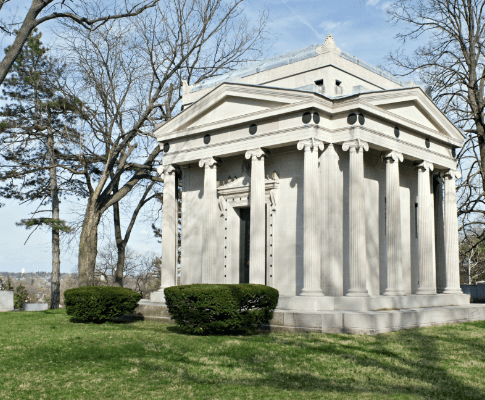 Anabove-ground burialis more cost-effective than the traditional in-ground burial. At Memorial Properties, we have several beautiful mausoleums throughout NJ, with convenient access for Hopewell residents. During an above-ground burial, cremated or intact remains are entombed (individually or side-by-side) in one of our peaceful mausoleums.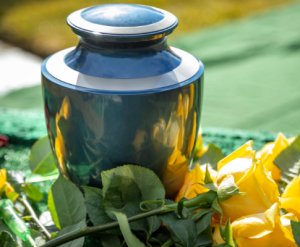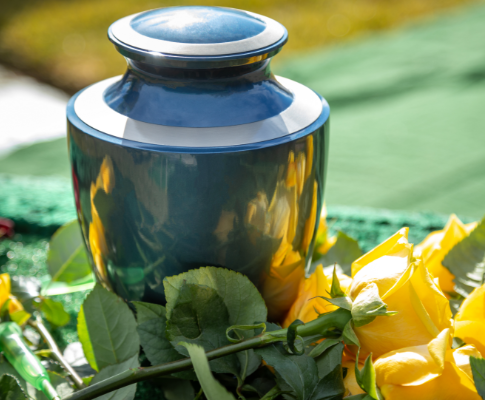 Cremation, when the body is reduced to its most basic elements, is part of the process of memorialization. Permanent memorialization with Memorial Properties is about honoring and remembering a loved one, and provides a lasting tribute that preserves each family's heritage. Memorial Properties offers both in-ground and above-ground burial options for cremated remains.
Our Special Burial Programs
Our goal at Memorial Properties is to meet the needs and preferences of all families who work with us, which is why we provide a wide range ofburial programs. These programs honor various religions and cultures, as well as those who made the ultimate sacrifice while protecting our communities. Pleasecontact usto learn more about our burial programs and how we can serve your family during this difficult time.
Contact Us for More Burial Option Information