Saint Stephen's Cemetery & The Chapel at Short Hills
451 Millburn Ave. Millburn, NJ 07041
Above-Ground Burial Services in Short Hills, NJ
Since 1858, families and loved ones in Short Hills and Milburn, NJ, along with those in Essex and Union County, have had access to the beautiful grounds of Saint Stephen's Cemetery. To continue to serve the community, Memorial Properties built The Chapels at Short Hills on Saint Stephen's Cemetery grounds to accommodate those who wish to be remembered in an above-ground mausoleum. The addition of The Chapels at Short Hills allows us to cater to a variety of burial options. The Saint Stephen's Cemetery & The Chapel at Short Hills offers a relaxing final resting place whether you are pre-planning a funeral for yourself or making arrangements for a loved one.
As a family-owned and operated company, we recognize the importance of compassion during this difficult time in your life. We will work with your family to ensure that your loved one is properly honored, and that you have a beautiful place to visit to reflect on their life for years to come. Learn more below about ourburial options and programsin Short Hills, NJ.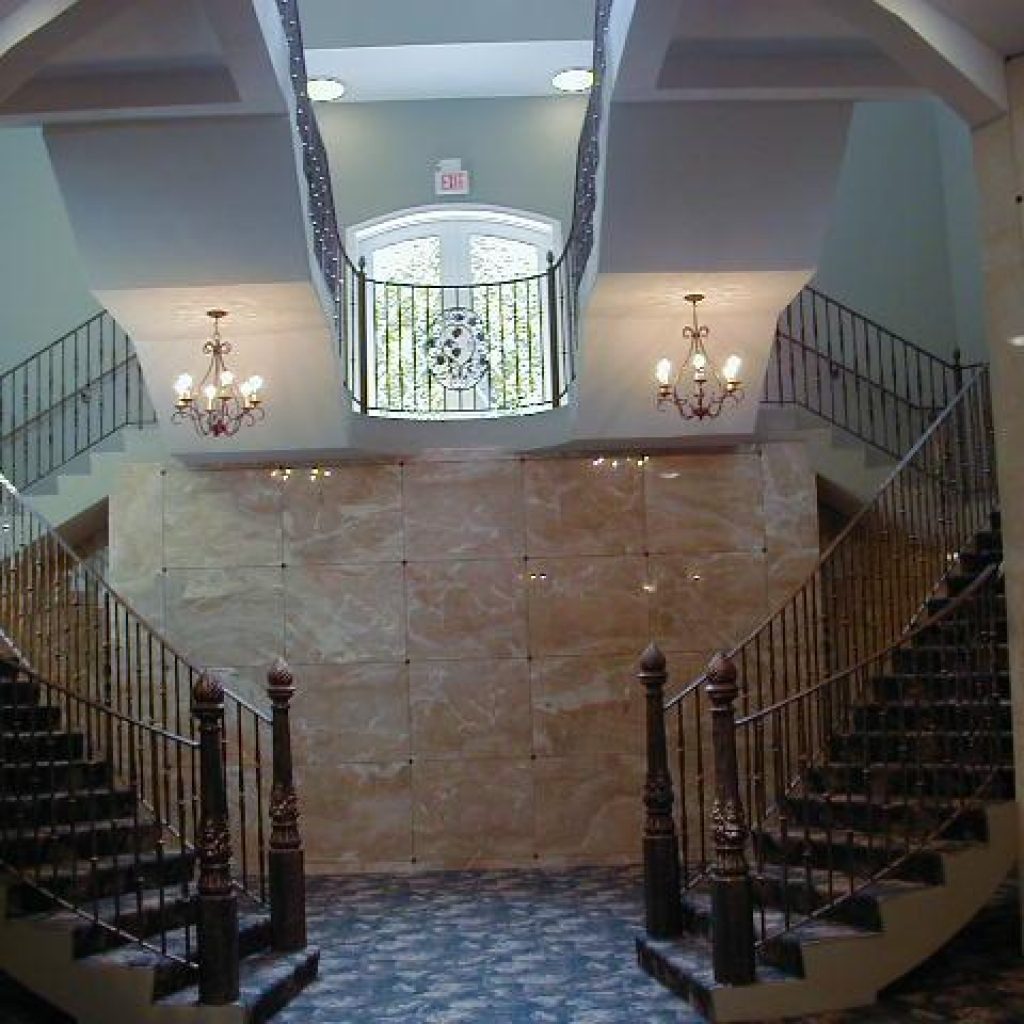 Contact Us For More Burial Option Information
Mausoleum Burial Options Near Union County NJ

The Chapels at Short Hills specializes in the above-ground mausoleum, a beautiful option for those who do not wish to be buried. The newly completed community mausoleum was designed to evoke the spirit of the English countryside. The interior of The Chapels at Short Hills features imported marble, a grand staircase, elegant lighting, and beautiful quiet spaces for reflection. The goal ofMemorial Propertieswhen building The Chapels at Short Hills was to create a peaceful and tranquil environment for all visitors.

Cremation is when the body is reduced to its most basic elements to prepare for memorialization. Remains are placed in an urn that can be customized to reflect the life of the person who has passed away, and can be interred below-ground or in one of our peaceful mausoleums near Union County.
Special Burial Programs Near Union County at Saint Stephen's Cemetery and The Chapel at Short Hills
At Memorial Properties, we recognize the importance of tradition and respecting the wishes and values of those who have passed away. Families who work with us can choose between a number of religious and cultural burial programs, as well as programs designed to honor those who gave their lives protecting our communities.
Areas We Serve
Memorial Properties provides a wide range of funeral and burial options, including in-ground burials, above-ground burials, and cremation services for those in Short Hills, New Jersey. With ten peaceful and serene locations throughout NJ, you never have to travel far for caring, compassionate, and personalized memorial services. We also offer various customizable burial programs to accommodate families of all religious and cultural backgrounds. See the full list of areas we serve below, including those in Short Hills and Union County, to start pre-planning your own arrangements or to plan the funeral of a loved one today.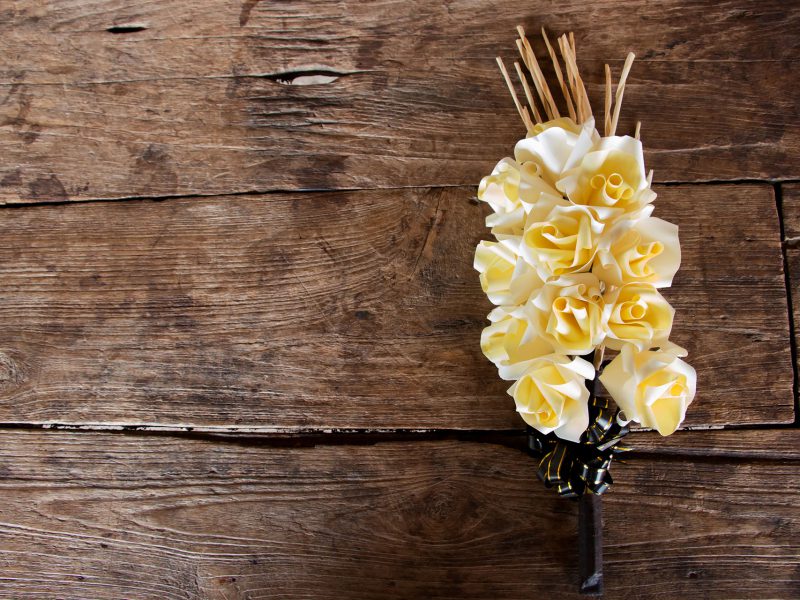 Memorial Properties' Cemeteries and Mausoleums in New Jersey
Whether you are interested inpre-planning your arrangementsto save stress and costs in the future or you are planning the funeral of a loved one, Memorial Properties is home to ten peaceful final resting places in New Jersey, where those in Essex County, Union County, and the surrounding areas can come to reflect on and remember the lives of those they have lost.
Compassionate Burial Services at Saint Stephen's Cemetery and The Chapel at Short Hills
Saint Stephen's Cemetery & The Chapel at Short Hills is located on 451 Millburn Ave, close to Millburn High School and St. Rose of Lima Roman Catholic Church. We are also conveniently located near Union County, providing our compassionate burial services to those in the area. Our family will work with you each step of the way to ensure that your needs are met and your loved one is honored in the best possible way. We follow the philosophy of today's wisdom being tomorrow's peace of mind, and will ensure that all options and programs are clear so you can choose what works best for you and your family. Forpricing informationor to tour our grounds, please give us a call at (732) 820-0211 or fill out our contact form.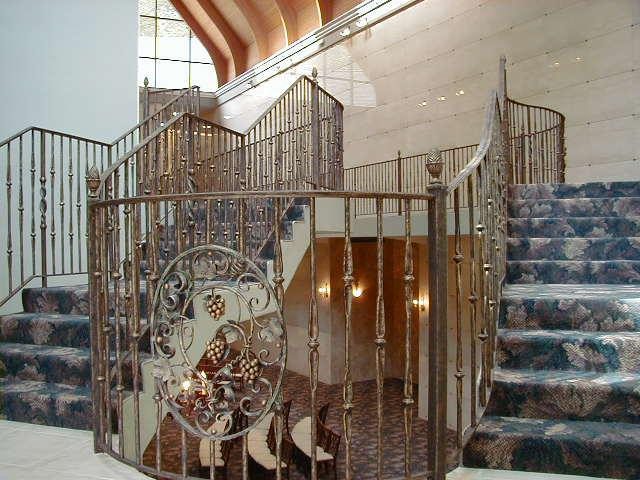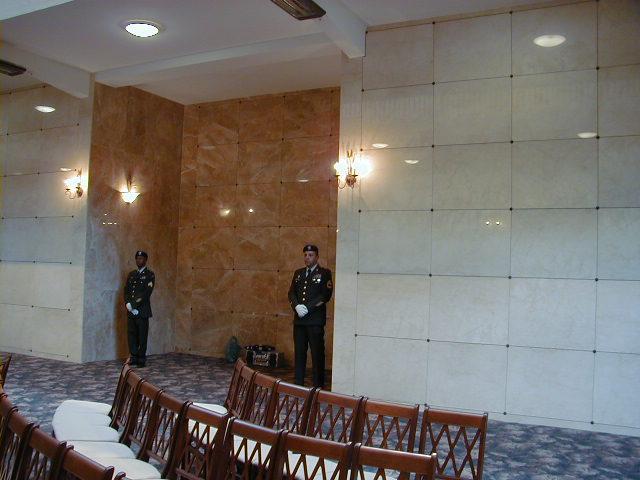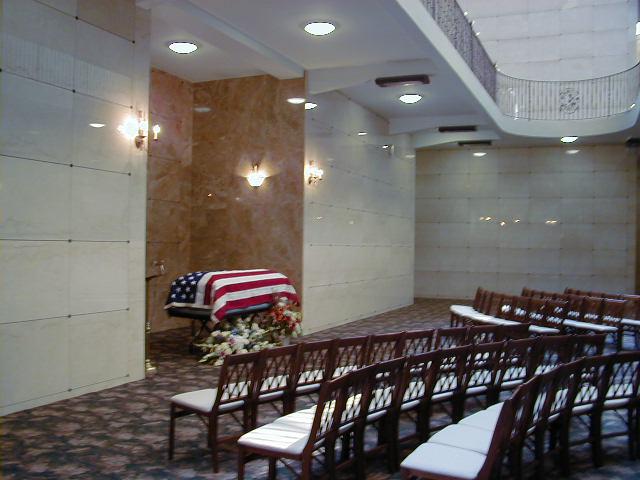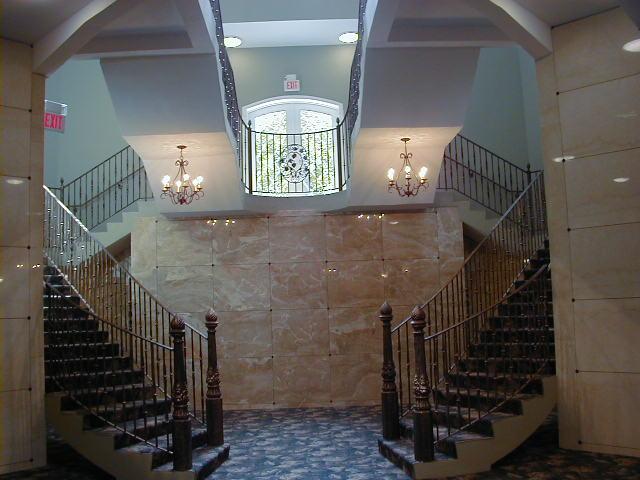 Take a Video Tour of Our Burial Grounds in NJ