East Rutherford, NJ Memorial Services
Mausoleum and Cemetery Near Bergen County
Whether you have decided topre-plan your final arrangementsor are looking for a place to put a loved one to rest, everyone will need burial services at some point in their lives. At Memorial Properties, we know that this may be difficult to deal with, but we are here to help through compassion and a unique understanding of what the process entails. With two beautiful locations near East Rutherford, we are proud to help Bergen County families choose a peaceful resting place for those they have lost. We are able to accommodate those looking for both in and above-ground burial, as well as a resting place for those who have been cremated. Our special funeral programs include customized options for those of many religious and cultural backgrounds. As afamily-owned and operated company, we make it our mission to ensure that each family's needs are met and that loved ones can be remembered and honored exactly how they wanted to be.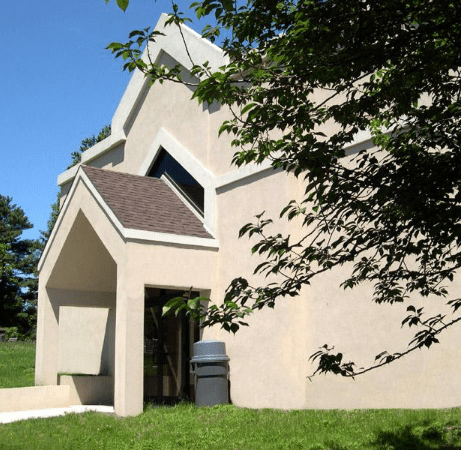 Contact Us For More Burial Option Information
Memorial Properties in NJ – Our Locations Near East Rutherford

Christ Church Cemetery & Mausoleum – Belleville, NJ
Christ Church Cemetery & Mausoleumin Belleville, NJ is located less than 20 minutes from East Rutherford, making it a preferred choice for those in the area looking for respectful burial services and a peaceful final resting place for themselves or a loved one. The cemetery was originally the first Episcopal Church in the area (established in 1746). The original burial ground still exists and was joined by a mausoleum to provide additional burial options to those near East Rutherford. Our team ensures that the burial grounds are kept pristine 365 days a year so families in Bergen County have a beautiful place to remember those they have lost.
Saint Stephen's Cemetery & The Chapel at Short Hills – Short Hills, NJ
Serving the community since 1858,Saint Stephen's Cemetery & The Chapel at Short Hillscontinues to be a peaceful final resting place for those in Bergen County. Our burial grounds accommodate in-ground burials and feature a newly completed chapel mausoleum designed to evoke the spirit of the English countryside. Our goal at all of our locations is to create a peaceful and serene environment for NJ families, and The Chapels at Short Hills feature beautiful, quiet spaces for reflection.
Above-Ground Burial and Cremation Near Bergen County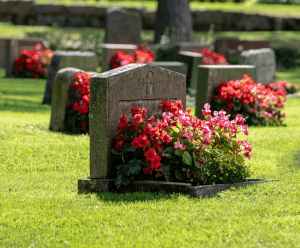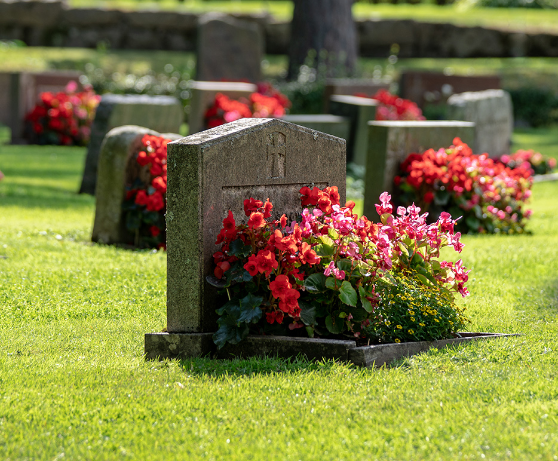 The most traditional burial option, in-ground burial is the preferred choice for those who wish to be memorialized outdoors, where their family can reflect on their life in a natural environment. Intact remains are buried and the family is able to choose a headstone or plaque to mark the final resting place of their loved one.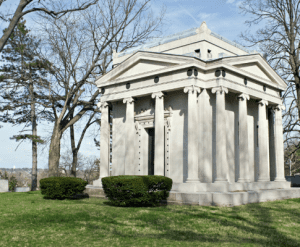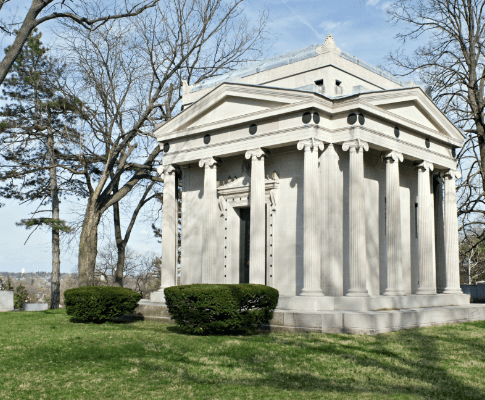 Above-ground burial is a beautiful, peaceful, and cost-effective way to be remembered or to honor a loved one. Memorial Properties is home to both community and private mausoleums, as well as lawn crypts for those who want to be put to rest above ground.Above-ground burialsaves families the costs associated with in-ground burial, such as those for digging, vaults, and markers.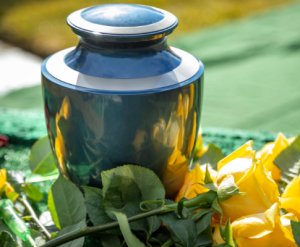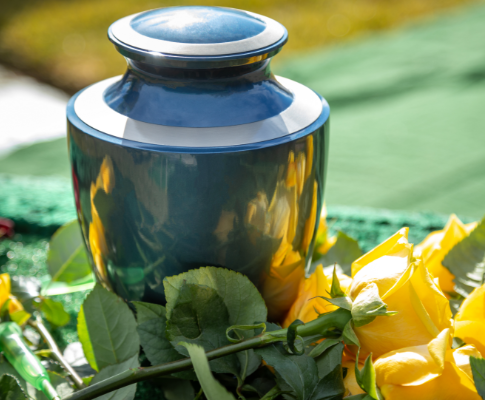 Cremationis the reduction of a body to its most basic elements in order to prepare it for memorialization. Knowing that our loved ones are put to rest in a peaceful place is one of the most important parts of recovering from loss. Memorial Properties offers community bible niches, private niches, private family cremation spaces, and urn gardens to families in New Jersey.
Personalized Burial Programs Near Me
At Memorial Properties, we are proud to offer a variety offuneral programsso that the needs of each family that works with us can be accommodated. Programs at all of our locations throughout New Jersey can be customized to fit your specific needs, and are focused on a wide range of religions and cultural backgrounds. We also offer programs that honor those who put their lives on the line to protect our families and communities. We would be happy to answer any questions you have about our burial programs.
Contact Us for More Burial Option Information