Burial Services Near Monroe Township, NJ
Mausoleum and Cemetery in Middlesex County
With ten beautiful cemeteries and mausoleums across New Jersey, Memorial Properties provides individuals and families in Monroe Township and Middlesex County with comprehensivefuneral pre-planningand burial services. Frost Woods Memorial Park in East Brunswick, Liberty Grove Memorial Mausoleum & Crematory in Old Bridge, and Lake Nelson Memorial Park Association in Piscataway are all located near Monroe Township, so those in the area can have easy access to high-quality funeral services. As a family-owned and operated company, we understand that dealing with the death of a loved one can be an extremely difficult and confusing time. Our goal is to help ease the burden and make the process as comfortable as possible. We also offer an extensive array of special programs to accommodate the cultural and religious differences of all our customers, which can be completely customized upon request. We provide compassionate burial services for all those in New Jersey, including in-ground burial, above-ground burial, and cremation. AtMemorial Properties, we will work closely with you to ensure that every detail is cared for. Please do not hesitate to reach out with any questions or concerns you may have – we will be here for you every step of the way.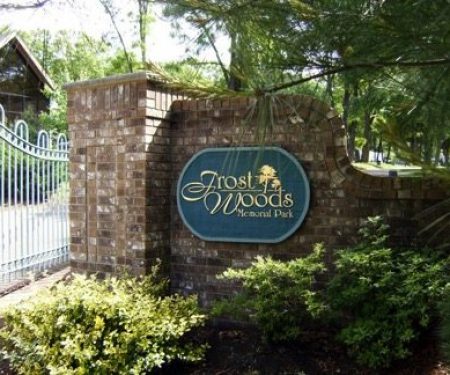 Contact Us For More Burial Option Information
Memorial Properties Locations Near Monroe Township

Frost Woods Memorial Park – East Brunswick, NJ
Located just 15 minutes from Monroe Township,Frost Woods Memorial Parkin East Brunswick, NJ is the perfect setting for quiet reflection and remembrance of loved ones. The grounds are surrounded by lush greenery year-round, with the neighboring Frost Woods Park providing a beautiful natural landscape for all. Whether you're looking for pre-planning or burial services, Frost Woods Memorial Park welcomes all faiths and cultures with open arms.

Liberty Grove Memorial Mausoleum & Crematory – Old Bridge, NJ
Liberty Grove Memorial Mausoleum & Crematoryin Old Bridge, NJ is located 30 minutes from Monroe Township, giving those in the area convenient access to a peaceful and quiet final resting place. We offer both in-ground and above-ground mausoleum options for families, as well as cremation. Liberty Grove Memorial Mausoleum & Crematory also has a chapel inside of the mausoleum available for all services.

Lake Nelson Memorial Park Association – Piscataway, NJ
Lake Nelson Memorial Park Association is located just 30 minutes away from Monroe Township, NJ. The grounds of the cemetery span over several acres, offering both above-ground burials and cremation services for individuals and their loved ones. Lake Nelson Memorial Park has a variety of special burial and funeral programs that cater to different cultural and religious backgrounds. Our Piscataway location provides a beautiful, natural environment to lay your loved ones to rest, all at an affordable price.
Burial Options in Middlesex County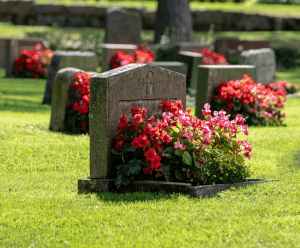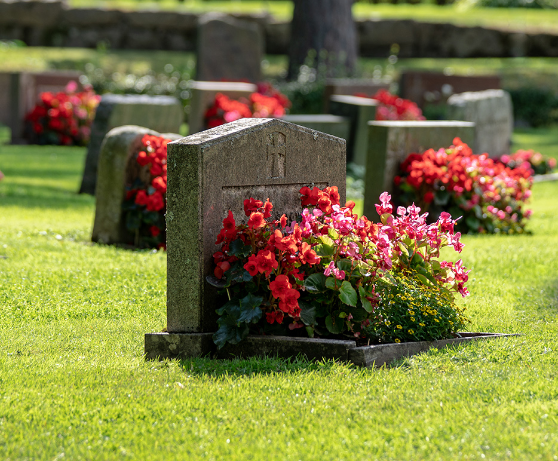 In-ground burials are the most traditional option for burial after death. This burial option is the ideal choice for families wanting an outdoor memorial for their loved ones. In-ground burial also allows for family members to be buried side-by-side. Memorial Properties offers ten beautifully-landscaped cemeteries throughout New Jersey for in-ground burials.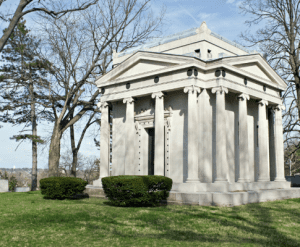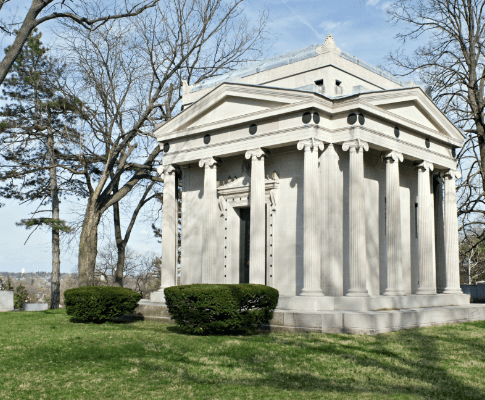 Above-ground burial is a more cost-effective option than in-ground burial with many of the same benefits. Families can choose from a variety of options for themselves or their loved ones, which include community mausoleums, private mausoleums, and lawn crypts. Above-ground burials provide a peaceful and beautiful final resting place near Monroe Township, with the additional option of being put to rest beside a loved one.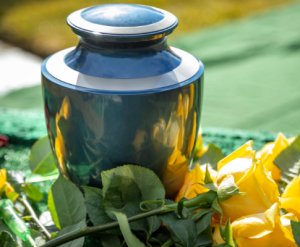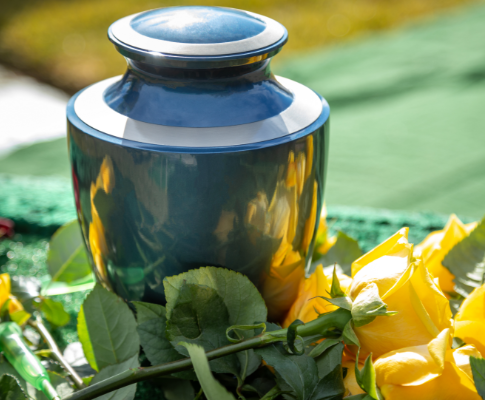 Cremation is an alternative burial option which involves reducing the body to its most basic elements. Cremation is not the final disposition, but a step towards memorialization. Memorial Properties offers several options for permanent memorialization, so you can remember your loved ones who have passed in a peaceful environment.
Our Special Burial Programs
At Memorial Properties, we understand and respect the value of tradition following a death, which is why we offer a wide range ofspecial burial programsto accommodate all of our customers. Our programs cover the religious and cultural needs of those in Monroe Township, as well as honor the sacrifices of those who put their lives on the line for our country and communities. Each of the following programs can also be customized to fit your specific needs.
Contact Us for More Burial Option Information