Burial Services Near New Brunswick, NJ
Mausoleum and Cemetery in Middlesex County
Memorial Propertiesis a family-owned and operated business offering comprehensive funeral services at 10 different locations through New Jersey. Our mission is to provide families with the best possible options at the lowest possible cost during this difficult but inevitable time in their life. Among our services isfuneral pre-planning, which we strongly encourage all those who work with us to consider. Pre-planning your arrangements ensures that your wishes will be met and saves your family stress and costs in the long run. We recognize that choosing a burial place for a loved one can be among the hardest times of your life, which is why we are here to help ease the burden. Our locations in Old Bridge, East Brunswick, and Piscataway are located less than 30 minutes from New Brunswick, NJ. At these locations, we offer a wide variety of services, including in-ground burial, above-ground burial, and cremation, as well as special programs available upon request. Learn more about our cemeteries, mausoleums, and burial services in NJ below.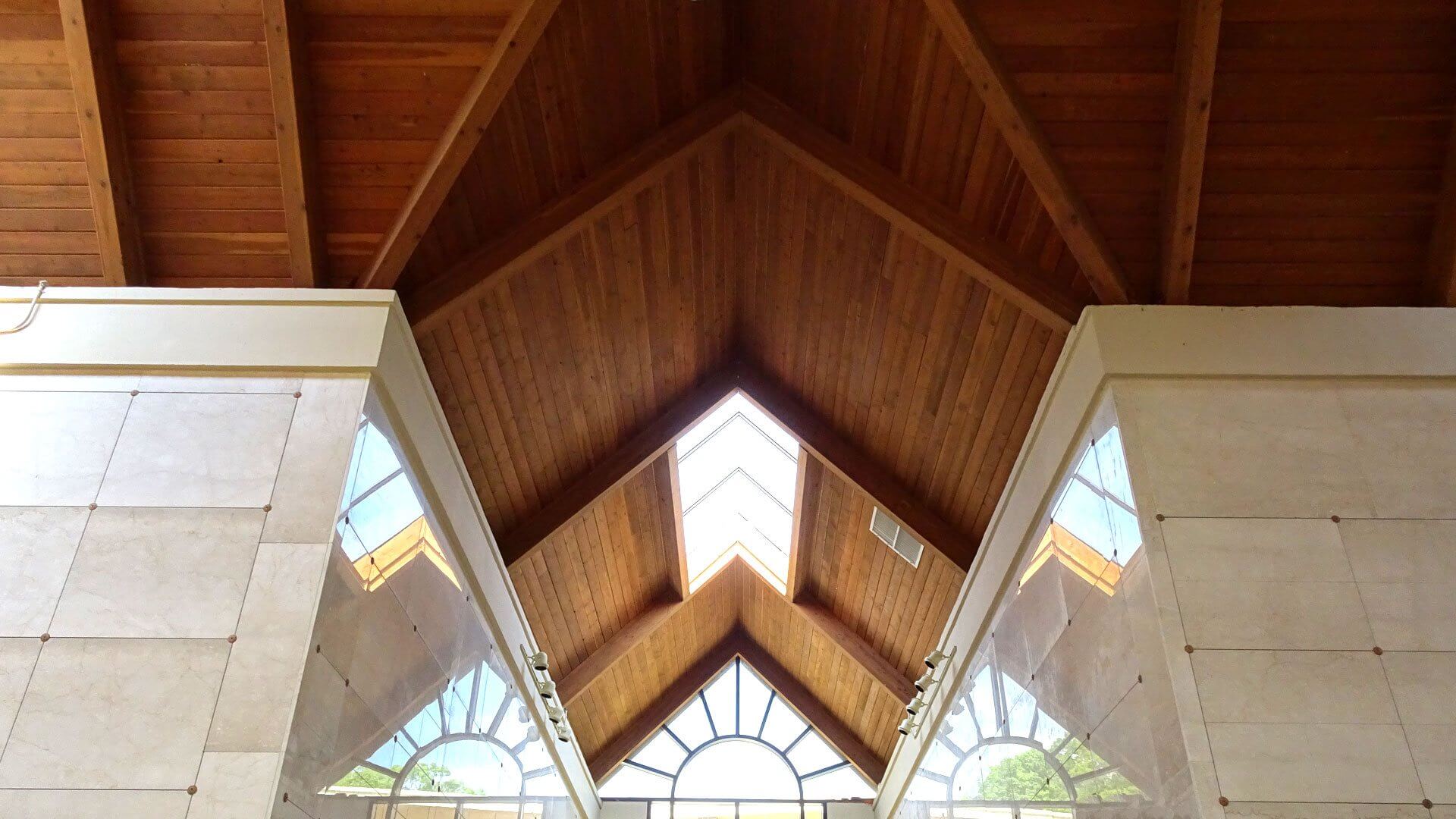 Contact Us For More Burial Option Information
Memorial Properties Locations Near New Brunswick
Liberty Grove Memorial Mausoleum & Crematory – Old Bridge, NJ
Liberty Grove Memorial Mausoleum & Crematoryis about a 30-minute drive from the New Brunswick area. Beautifully incorporated into the town of Old Bridge, this cemetery is a perfect, peaceful resting place for those who have passed. We offer both in-ground and above-ground mausoleum options, as well as cremation services at our Old Bridge location. The property also features an elegant chapel which is available for all services.

Frost Woods Memorial Park – East Brunswick, NJ
Located next to Frost Woods Park,Frost Woods Memorial Parkis surrounded by lush greenery and natural beauty in East Brunswick, NJ. This contributes to a calming environment for all those who visit, so families can reflect on and remember the lives of their loved ones. As a non-sectarian cemetery, Frost Woods Memorial Park welcomes all faiths and cultures. All of our burial programs are available at this location, as well as our funeral pre-planning services.
Lake Nelson Memorial Park Association – Piscataway, NJ
Just a 10-minute drive from New Brunswick, Lake Nelson Memorial Park Association is committed to providing comprehensive and compassionate burial services for those who have passed. Our cemetery in Piscataway, NJ offers in-ground and above-ground burials as well as cremation services, depending on your specific needs and preferences. We also offer a wide range of religious and cultural burial programs upon request. This gorgeous, natural environment is the perfect place for New Brunswick residents to lay their loved ones to rest.
Burial Options in Middlesex County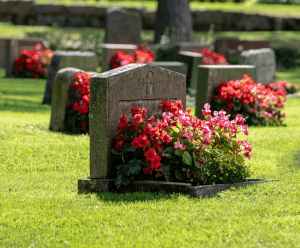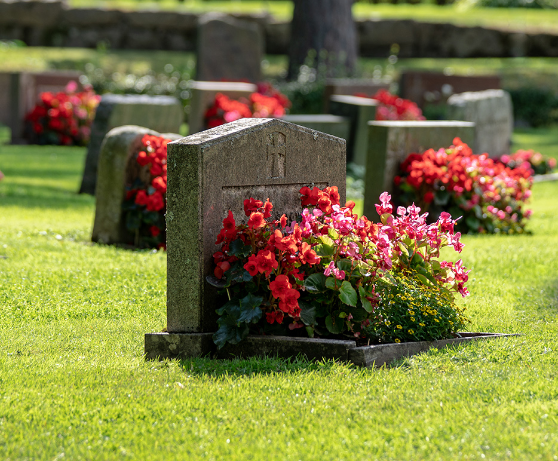 In-ground burials are the ideal option for those who would prefer an outdoor memorial. During an in-ground burial, the intact remains are preserved and placed in a casket, which is lowered into the ground and covered with dirt. Families can then choose a monument to mark where their loved one is buried, such as a headstone, plaque, statue, or memorial bench.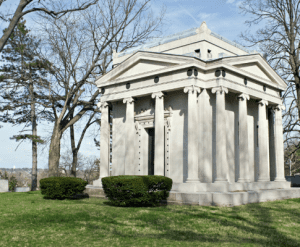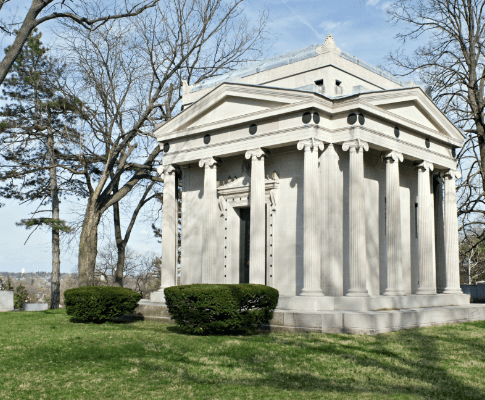 Anabove-ground burialis a more cost-effective option in comparison to in-ground burial. The intact or cremated remains are placed in one of our several mausoleums across New Jersey. We also provide additional spaces for the option to be buried beside family members. Along with our burial grounds, our mausoleums near New Brunswick are kept in pristine condition all year round.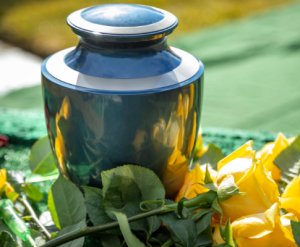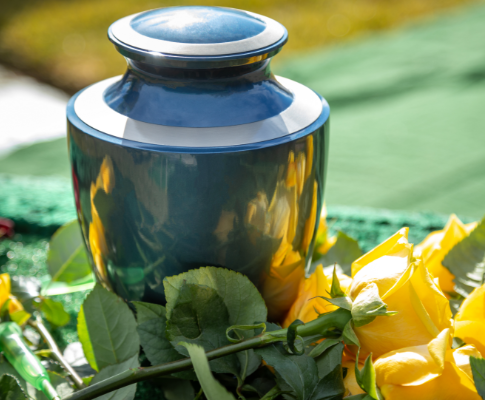 The third option for burial iscremation. This involves placing the enclosed deceased in a cremation chamber, through which heat and evaporation reduce the body to its basic elements. Cremation is not the final disposition, but the preparation for memorialization. Families that work with Memorial Properties have various options for memorialization, including community bible niches, private niches, private family cremation spaces, and urn gardens.
Our Special Burial Programs
At Memorial Properties, we understand the importance of honoring religious and cultural traditions after a death occurs. Our array of special programs was designed to accommodate the needs and wishes of all those who work with us. We also offer burial programs that honor those who gave their lives protecting our country and communities. Pleasecontact usfor more information about ourspecial burial programsnear New Brunswick.
Contact Us for More Burial Option Information