Memorial Services Near Trenton, NJ
Mausoleum and Cemetery in Mercer County
Since first opening in 1985,Memorial Propertieshas become the cemetery, mausoleum, and cremation leader in the metropolitan New Jersey/New York/Pennsylvania area. As a family-owned and operated business, we are committed to ensuring that your families have access to the best possible services for the lowest possible cost. Both located less than 45 minutes from Trenton, Ewing Church Cemetery & Mausoleum in Ewing, NJ and Frost Woods Memorial Park in East Brunswick, NJ, provide Mercer County residents with a variety of burial services, includingpre-planning. We are proud to provide a tranquil, peaceful resting place for your loved ones. Our services include in-ground burial, above-ground burial, and cremation to those in Trenton, along with burial programs tailored to all manner of religious and cultural backgrounds. We want to ease the burden as much as we can during this extremely difficult time – learn more about our burial options below.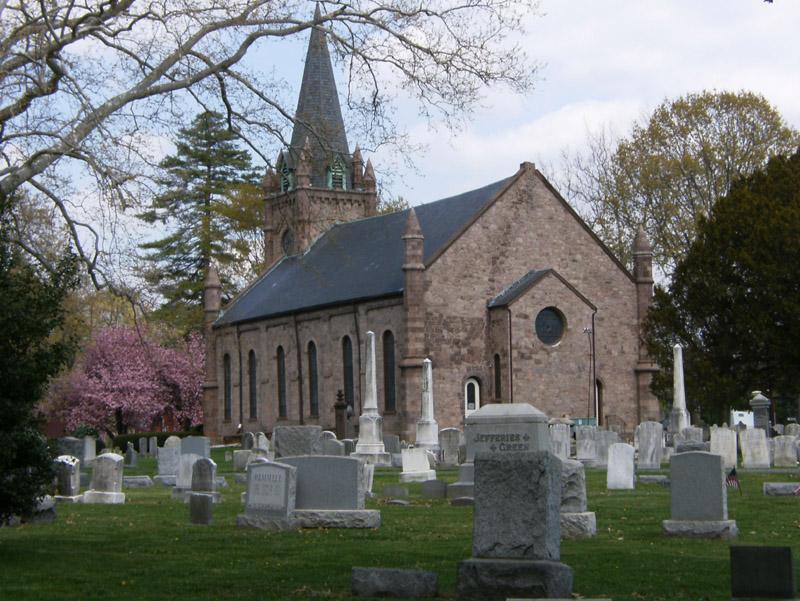 Contact Us For More Burial Option Information
Memorial Properties in NJ – Our Cemeteries and Mausoleums

Ewing Church Cemetery & Mausoleum – Ewing, NJ
Only a 15-minute drive from Trenton,Ewing Church Cemetery & Mausoleumis one of the oldest cemeteries in the area and has served Ewing and the surrounding communities for 300 years. As a non-sectarian cemetery, Ewing Church Cemetery & Mausoleum proudly serves all faiths and cultures with open arms, with spaces for both intact and cremated remains. Spanning over 50 acres and conveniently located near PA, it is widely respected and known to be one of the most beautiful resting places in the area, kept immaculate by our family 365 days a year.

Frost Woods Memorial Park – East Brunswick, NJ
Located next to Frost Woods Park,Frost Woods Memorial Parkoffers a beautiful area for families to reflect and remember their loved ones. As a non-sectarian cemetery, we offer compassionate burial services and options for all those who work with us. Conveniently located in East Brunswick, Frost Woods Memorial Park is the perfect calming environment (surrounded by lush greenery and natural beauty) to choose as a final resting place for those who have passed.
Burial Options in Mercer County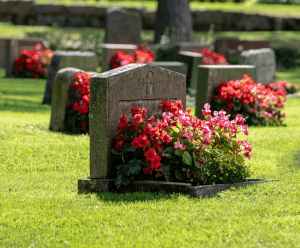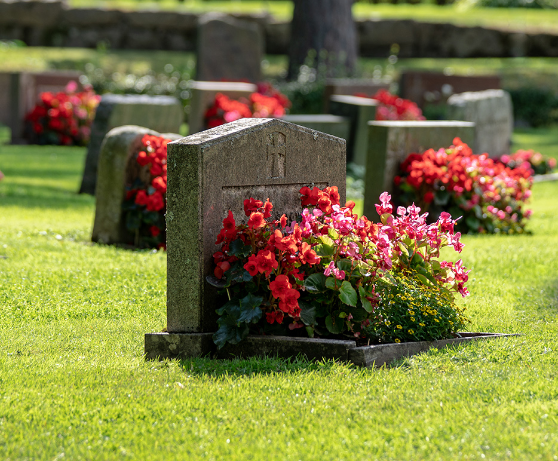 The most traditional option among families for burials following the death of a loved one is in-ground burial, which involves an outdoor memorial and place for loved ones to come and reflect. The intact remains are preserved and placed in a casket, which is then lowered into the ground and covered with dirt.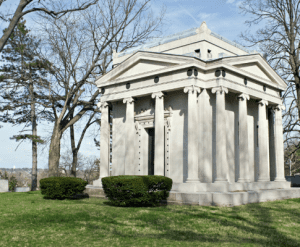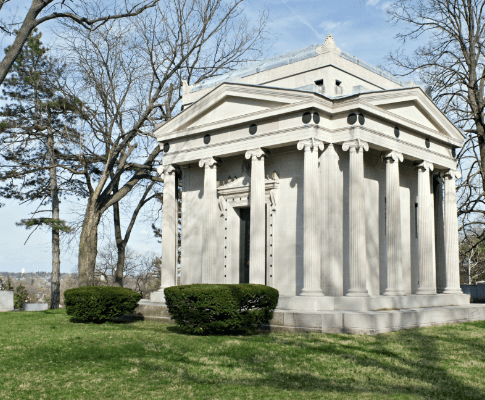 Anabove-ground burialis a more cost-effective burial option, allowing families to avoid many of the costs associated with a traditional in-ground burial. Our mausoleums are specially designed to accommodate cremations or intact remains above the ground. We also provide extra space for family members to be put to rest beside one another.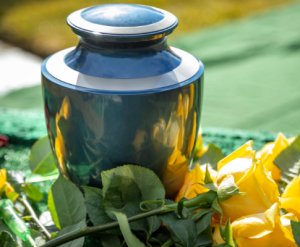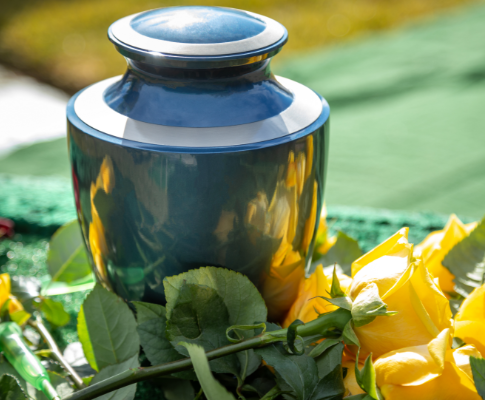 Cremationinvolves placing the enclosed deceased in a cremation chamber, through which heat and evaporation reduce the body to its basic elements, or the "cremated remains." Cremation is not the final disposition, but an integral step toward memorialization, which takes place in one of our NJ mausoleums.
Personalized Burial Programs Near Me in NJ
At Memorial Properties, we offer a variety ofspecial programsto accommodate the needs of all families who work with us. We understand that traditions and rituals are different for each family, which is why we welcome all cultures and religions to remember their loved ones in the way that is best for them. Our experience in funeral planning allows us to offer multiple special programs at all of our locations throughout New Jersey. These programs include:
Contact Us for More Burial Option Information