Burial Services Near Hazlet, NJ
Mausoleum and Cemetery in Monmouth County
Memorial Properties has spent over three decades providing compassionate funeral pre-planning and burial services to those across the New Jersey/New York metropolitan area. With ten beautiful locations featuring peaceful cemeteries and mausoleums, we are proud to serve residents of Hazlet and Monmouth County. As a family-owned and operated company, we know that dealing with death is never easy. Whether you have recently lost a loved one or want to pre-plan your own arrangements to take the burden off of your family in the future, Memorial Properties is here for you. Both Green Grove Cemetery in Keyport and Holmdel Cemetery & Mausoleum in Holmdel are less than a 15-minute drive from Hazlet, so you can have convenient access to quality after-death care. We also offer special, customizable burial programs to ensure that religious and cultural traditions are honored during this difficult time. Please contact us today to learn more about the services we offer and how we will work to ensure that your family's needs are fulfilled.
Contact Us For More Burial Option Information
Memorial Properties Locations Near Hazlet
Green Grove Cemetery – Keyport, NJ
Green Grove Cemetery is beautifully integrated into the Bayshore community of Keyport, providing families in the area with a peaceful final resting place. The grounds consist of green lawns and traditional gardens, and are kept in pristine condition all year long. Our Keyport location has spaces available for both in-ground and above-ground burials.

Holmdel Cemetery & Mausoleum – Holmdel, NJ
Spanning over 10 acres and featuring 6 state-of-the-art mausoleums, Holmdel Cemetery & Mausoleum is a serene final resting place for those in New Jersey. We offer above-ground burial and cremation options, and will ensure that your family's wishes are met with the utmost care and consideration. Ceremonies can also be held at this location within our beautiful chapel mausoleum.
Burial Options in Monmouth County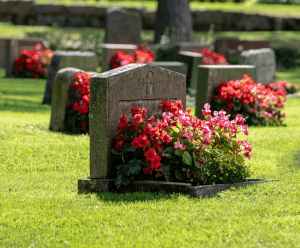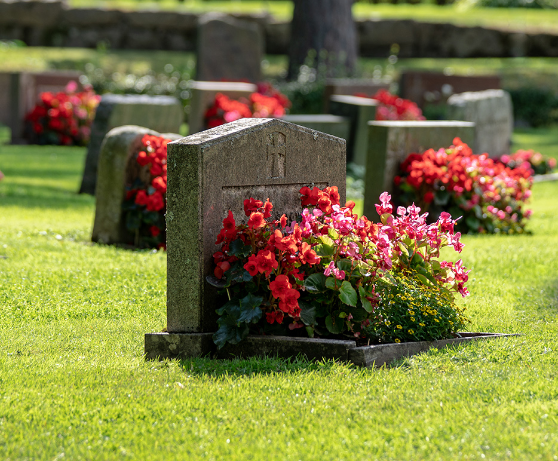 In-ground burial is the preferred option for those wanting an outdoor memorial, as well as for families who want to reflect on the lives of their loved ones in a natural environment. It is also the most traditional burial type among families in the United States. Our cemeteries in NJ have spaces available for family members to be put to rest beside one another.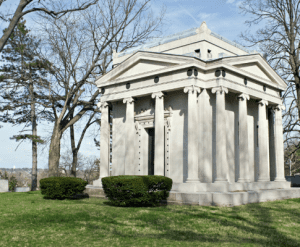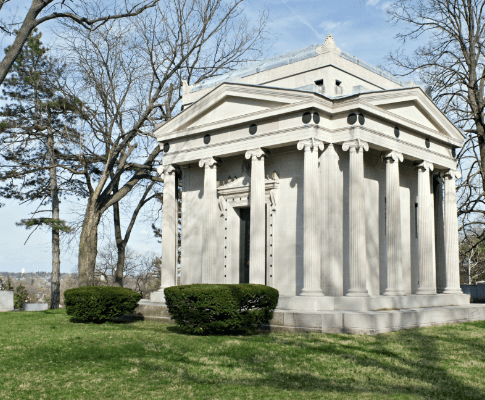 Memorial Properties offers above-ground burial services within our beautiful mausoleums at each of our ten final resting places in New Jersey. This option is a great alternative to in-ground burial and helps families avoid many of the costs associated with in-ground burial. Our above-ground burial options near Hazlet include both community mausoleums and private mausoleums.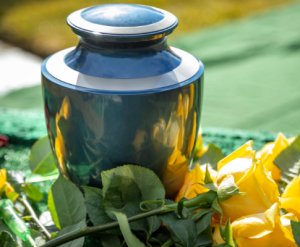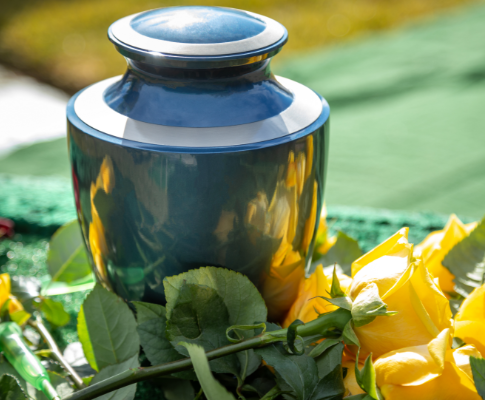 Cremation is part of the preparation for memorialization, where the body is reduced to its most basic elements through heat and evaporation. The "cremains" are often placed in an urn that can be customized to embody the person who has passed away. Cremated remains can be put to rest either above-ground or below-ground.
Our Special Burial Programs
As a non-sectarian establishment, Memorial Properties welcomes all faiths and cultures with open arms. We are proud to offer a wide range of special burial programs for our clients, which are completely customizable according to your needs and wishes. We understand the deep importance of tradition, rituals, and family during funeral planning, and will do everything in our power to help your vision come to life. Our special burial programs, which also include programs designed to honor those who have sacrificed their lives for our country and communities, include:
Contact Us for More Burial Option Information