Burial Services Near Montclair, NJ
Mausoleum and Cemetery in Essex County
Those in Montclair and Essex County can turn toMemorial Propertiesfor help with one of the most difficult parts of life – putting a loved one to rest. With two cemetery and mausoleum locations less than 30 minutes from Montclair, we are proud to provide compassionate burial andfuneral pre-planning servicesto families in Essex County. As a family-owned and operated company, we understand the importance of tradition and honoring the wishes of your loved ones, which is why we offer various religious and cultural programs that can be customized to meet your specific needs. Since death is unfortunately inevitable, our pre-planning services allow you to make arrangements ahead of time to save your family stress and costs in the long run. Please contact us today to learn more about how we can help you and your family.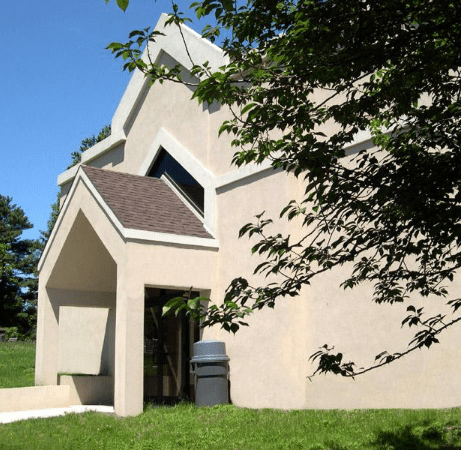 Contact Us For More Burial Option Information
In and Above-Ground Burial Options Near Montclair

Christ Church Cemetery & Mausoleum – Belleville, NJ
Christ Church Cemetery & Mausoleumin Belleville is just a short trip from Montclair and is a serene final resting place for those in New Jersey. The original burial ground was joined by an elegant mausoleum, added to provide additional burial options to those in Essex County. The mausoleum features both single and side-by-side crypts, as well as a chapel that provides services for all faiths. Our team ensures that the grounds and mausoleum are always kept immaculate so visitors can reflect on their loved ones in the best possible environment.

Saint Stephen's Cemetery & The Chapel at Short Hills – Short Hills, NJ
Located near Montclair,Saint Stephen's Cemetery & The Chapel at Short Hillsis another Memorial Properties location that serves as a place for Essex County residents to remember their loved ones. The property includes pristine burial grounds and an elegant above-ground mausoleum modeled after a traditional English chapel. The burial programs and unique options (including funeral pre-planning services) offered in Short Hills ensure that each family's needs are met.
Burial Options Near Me in Essex County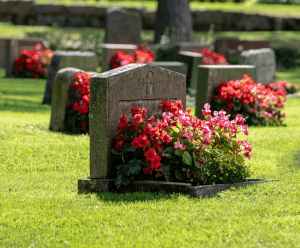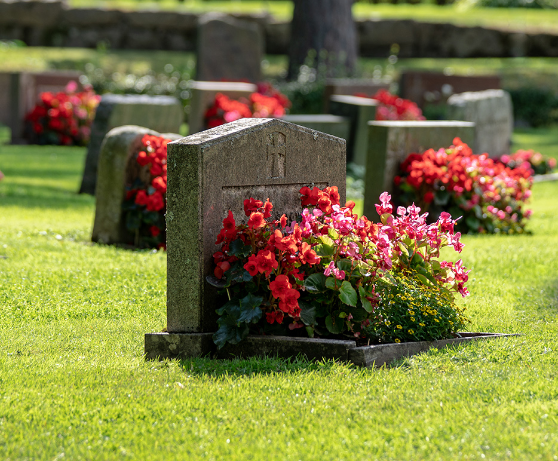 In-ground burial is the most traditional choice for burials. The intact remains are preserved and placed in a casket, which is lowered into the ground. The area is carefully landscaped and the family chooses some type of memorial to mark where their loved one is buried.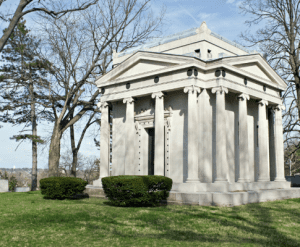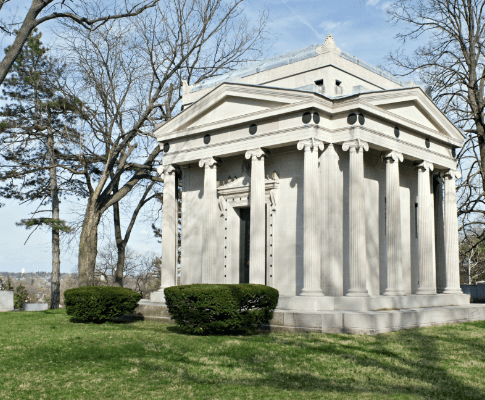 Above-ground burial is when either cremated or intact remains are put to rest above ground in a mausoleum or lawn crypt.Above ground-burialis more cost-effective than other burial methods because the family is able to avoid costs associated with cemetery graves, vaults, markers, lot maintenance, and more.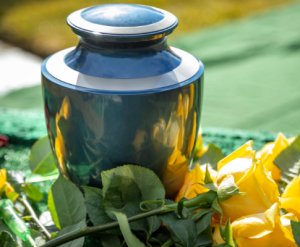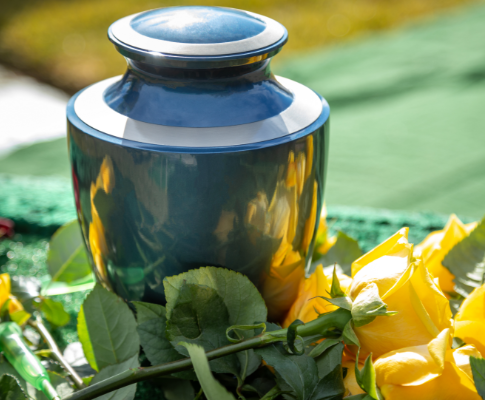 Cremationis the preparation for memorialization. Memorialization in a mausoleum gives families a special place to remember their loved ones. Memorial Properties offers Montclair families community bible niches, private niches, private family cremation spaces, and urn gardens so you can choose the memorialization option best suited to your family.
Religious and Cultural Burial Programs in NJ
In order to accommodate the needs of all families who work with us, Memorial Properties is proud to offer a wide range ofburial and funeral programs. These programs are designed to honor various religious and cultural backgrounds, as well as pay tribute to those who made the ultimate sacrifice to serve and protect their communities. Please contact us today to learn more about the programs we offer and how we can help your family during this time.
Contact Us For More Information About Our Burial Services in NJ