Middletown NJ Memorial Services
In and Above-Ground Burial Services in Monmouth County
Memorial Properties, which began in 1985, has become a leader in cemetery, mausoleum, and cremation services in the Metropolitan New Jersey/New York area. We are a family-owned and operated company offering burial services and financial options to meet everyone's needs. Our wide range of services includes in-ground burial, above-ground burial, and cremation, as well asfuneral pre-planning. Pre-planning your arrangements saves stress and costs for your family in the future, and will ensure that you are put to rest according to your unique wishes. We are dedicated to ensuring that families that work with us get the best possible options at the lowest possible cost. Both located less than 25 minutes from Middletown, NJ, Liberty Grove Memorial Mausoleum & Crematory in Old Bridge and Holmdel Cemetery & Mausoleum in Holmdel serve as peaceful final resting places for those in NJ and offer a variety of special programs. Learn more about our locations and burial options below.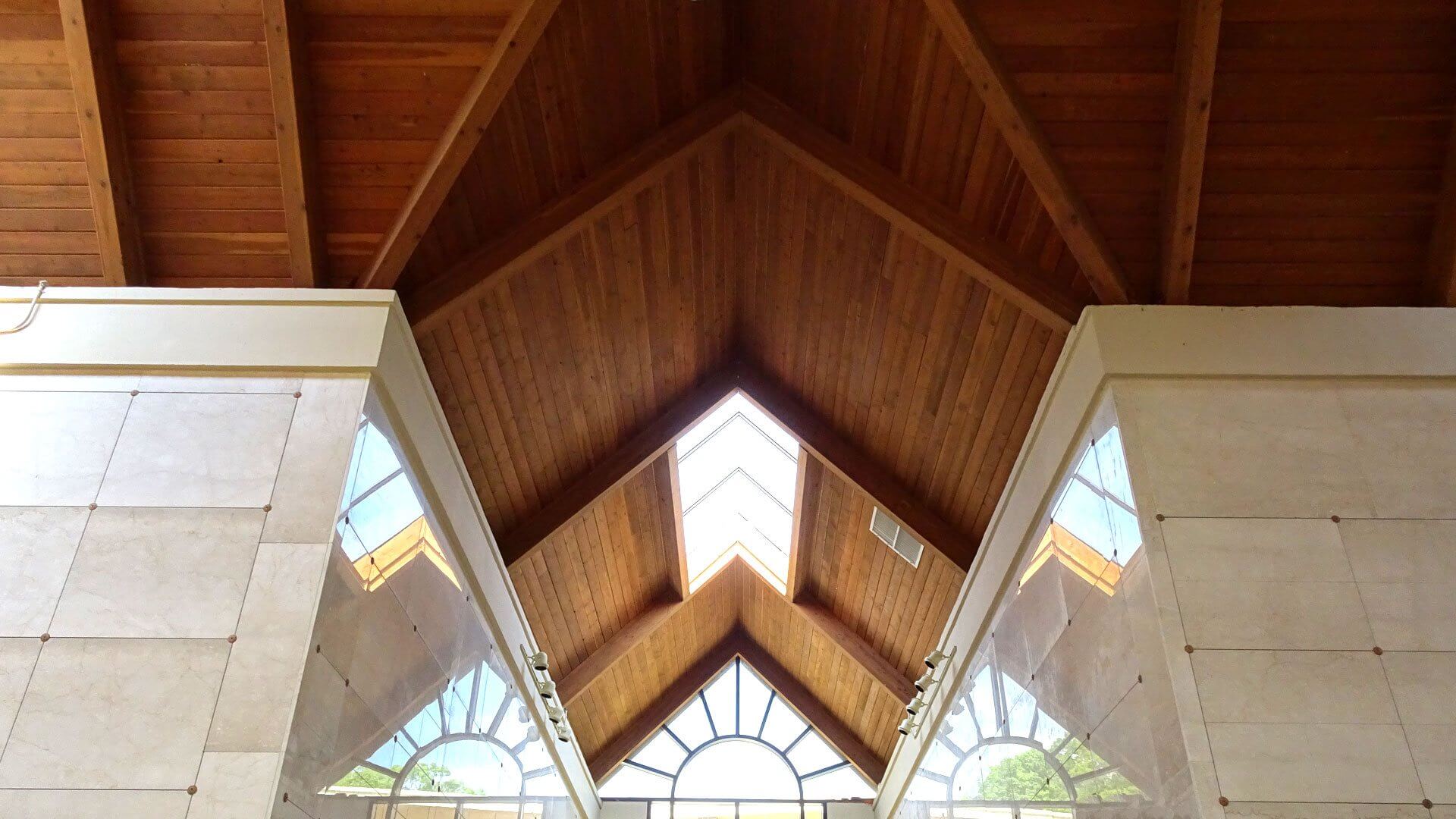 Contact Us For More Burial Option Information
Memorial Properties Cemeteries and Mausoleums Near Middletown
Liberty Grove Memorial Mausoleum & Crematory – Old Bridge, NJ
Liberty Grove Memorial Mausoleum & Crematoryis established within the town of Old Bridge, and provides families with a beautiful and quiet setting to reflect and remember their loved ones. The cemetery offers both in-ground and above-ground burials, as well as cremations. The location also features a chapel inside of the newly added mausoleum, which is available for all services. Our grounds are maintained 365 days a year, so families in Middletown have a beautiful place to reflect on the lives of those they have lost.

Holmdel Cemetery & Mausoleum – Holmdel, NJ
Also located near Middletown,Holmdel Cemetery & Mausoleumhas been serving Monmouth County residents for almost 50 years. Spanning over 10 acres of land that feature 6 state-of-the-art mausoleums, this location is a serene place to make your own arrangements or organize the burial of someone you have lost. Our Holmdel location has spaces for both in-ground and above-ground burial, and we are here to answer any questions you may have about our burial options and programs.
Burial Options in Monmouth County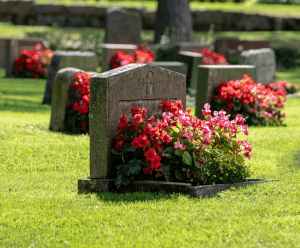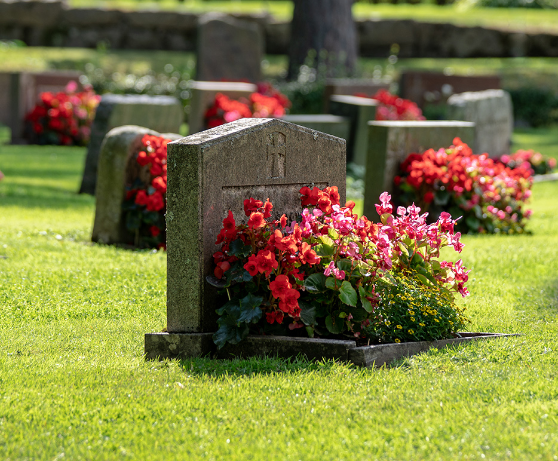 In-ground burial is ideal for those wanting an outdoor memorial and place to come visit their loved ones. To prepare for an in-ground burial, the intact remains are preserved and placed into a casket, which is lowered into the ground and covered with dirt. The area is then professionally landscaped and marked with a memorial.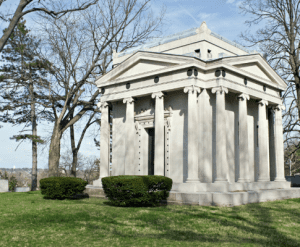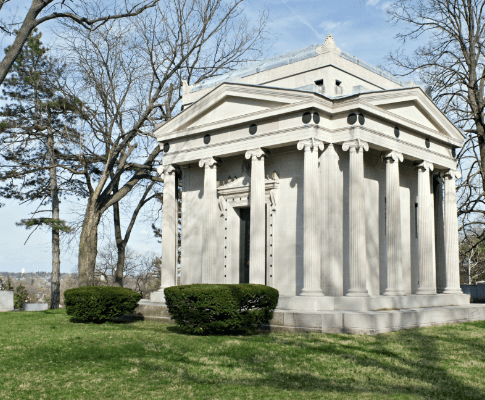 At Memorial Properties, we are home to ten resting places across New Jersey that offerabove-ground burialservices. This option is more cost-effective than in-ground burial. Cremated or intact remains are entombed in one of our beautiful mausoleums, and we provide additional spaces for family members to be buried beside one another.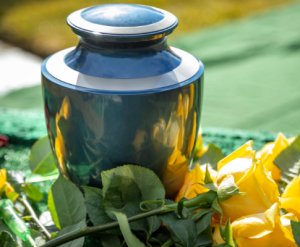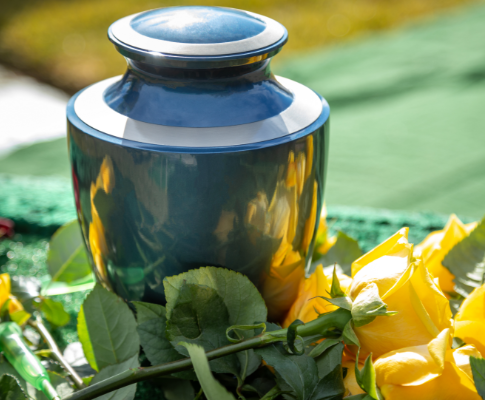 During the process ofcremation, the enclosed deceased is placed in a chamber through which heat and evaporation reduce the body to its most basic elements. The cremated remains are put to rest either below or above ground, and Memorial Properties offers various options for permanent memorialization.
Our Special Burial Programs
Memorial Properties recognizes the value of tradition and rituals among many different cultures and religions. This is why we offer an array ofspecial programsto accommodate the needs of all families. Our programs focus on honoring the burial traditions of many religions and cultures, as well as respecting the sacrifice of those who have given their lives to keep our communities safe. These programs are available upon request at any of our locations across New Jersey. Please contact us to learn more about our special programs.
Contact Us for More Burial Option Information