Burial Services Near Matawan, NJ
Mausoleum and Cemetery in Monmouth County
At Memorial Properties, it is our mission to provide families and individuals with comprehensive and compassionate funeral pre-planning and burial services while addressing the major trends in the death care industry. With ten beautiful and peaceful cemeteries and mausoleums throughout New Jersey, we are proud to serve those in Matawan and the surrounding communities. Through outstanding care and the fact that we are family-owned and operated, we have become the cemetery, mausoleum, and cremation leader in the New Jersey/New York metropolitan area. We know how difficult it can be to accept the death of a loved one, and we want to help ease the burden as much as possible. Both Green Grove Cemetery in Keyport and Holmdel Cemetery & Mausoleum in Holmdel are less than 15 minutes from Matawan, providing convenient access to our full range of services, including funeral pre-planning to save your family stress and costs in the future. We also provide special burial programs upon request which can be customized to fit your needs. For more information or to pre-plan your arrangements, please contact us at Memorial Properties today.
Contact Us For More Burial Option Information
Memorial Properties Locations Near Matawan
Green Grove Cemetery – Keyport, NJ
Green Grove Cemetery in Keyport, NJ spans 12 acres and is home to green lawns and traditional gardens. Known as the "Historic Cemetery of the Bayshore," this cemetery offers an abundance of natural outdoor beauty and a perfect final resting place for those who have passed. Those who visit our Keyport location will have a peaceful environment in which to reflect on the lives of their loved ones.

Holmdel Cemetery & Mausoleum – Holmdel, NJ
Holmdel Cemetery & Mausoleum in Holmdel, NJ has been serving Monmouth County since 1871 and spans over 10 acres, providing families with a tranquil environment to reflect and remember their loved ones. With 6 state-of-the-art mausoleums, this location has extensive space for above-ground burials, along with additional options for in-ground burials and cremations near Matawan.
Burial Options in Monmouth County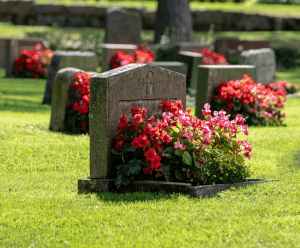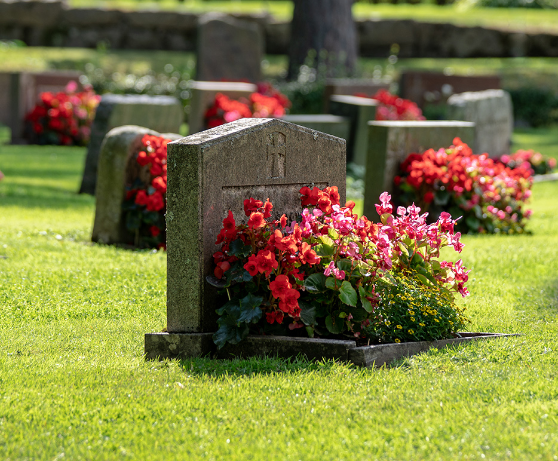 In-ground burialis the most traditional choice for burial following death. It is ideal for families who want an outdoor memorial, or who would like to reflect on the lives of their loved ones in a natural environment. Our cemeteries, which are kept in pristine condition 365 days a year, have space for both individual or side-by-side burials.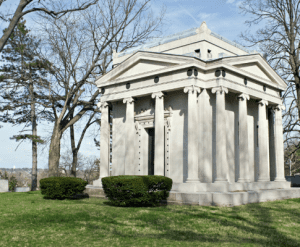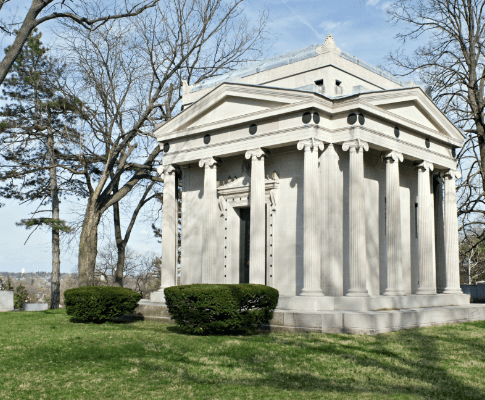 Families often choose above-ground burial for a variety of reasons, including the fact that they are able to avoid many of the costs associated with in-ground burial. During an above-ground burial, cremated or intact remains are put to rest in one of our elegant mausoleums in NJ. All of our mausoleums are peaceful, thoughtfully designed, and have additional spaces for more than one family member to be put to rest together.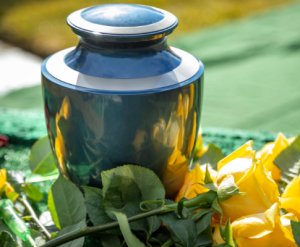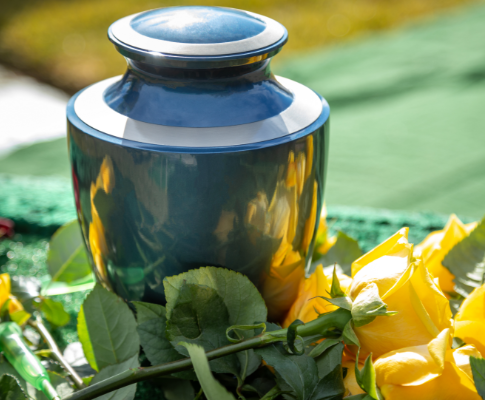 Cremation – a third option for burial – is the process by which the body is reduced to its basic elements through heat and evaporation. Cremated remains can be put to rest above-ground in a mausoleum or interred below-ground at one of our serene locations near Matawan.
Our Special Burial Programs
Memorial Properties understands and appreciates the religious and cultural differences of each family and group we serve. We are proud to offer an extensive range of special burial programs to accommodate the needs of all our clients and ensure that traditions are honored during this emotional time. We also offer burial programs designed to honor the lives of those who served our country or communities throughout NJ. We will make every effort to plan a beautiful memorial or burial service and ensure that all of your wishes are met.
Contact Us for More Burial Option Information