Burial Services Near Perth Amboy, NJ
Mausoleum and Cemetery in Middlesex County
Since our start in 1985,Memorial Propertieshas been committed to providing leading services in the New Jersey/New York death care industry. For those residing in Perth Amboy and Middlesex County, Memorial Properties offers burial andpre-planning funeral services, tailored to meet the needs of you and your family. Liberty Grove Memorial Mausoleum & Crematory in Old Bridge, Green Grove Cemetery in Keyport, and Lake Nelson Memorial Park Association in Piscataway are all located less than 30 minutes from Perth Amboy. We offer individual services and financial plans to meet everyone's needs – our philosophy is to assure your family the best possible options at the lowest possible cost. Our pre-planning services allow NJ residents to save stress and costs in the future by taking care of their arrangements while they are alive, and we offer in-ground burial, above-ground burial, and cremation services combined with a wide range of special burial programs. Learn more about our burial options near Perth Amboy below.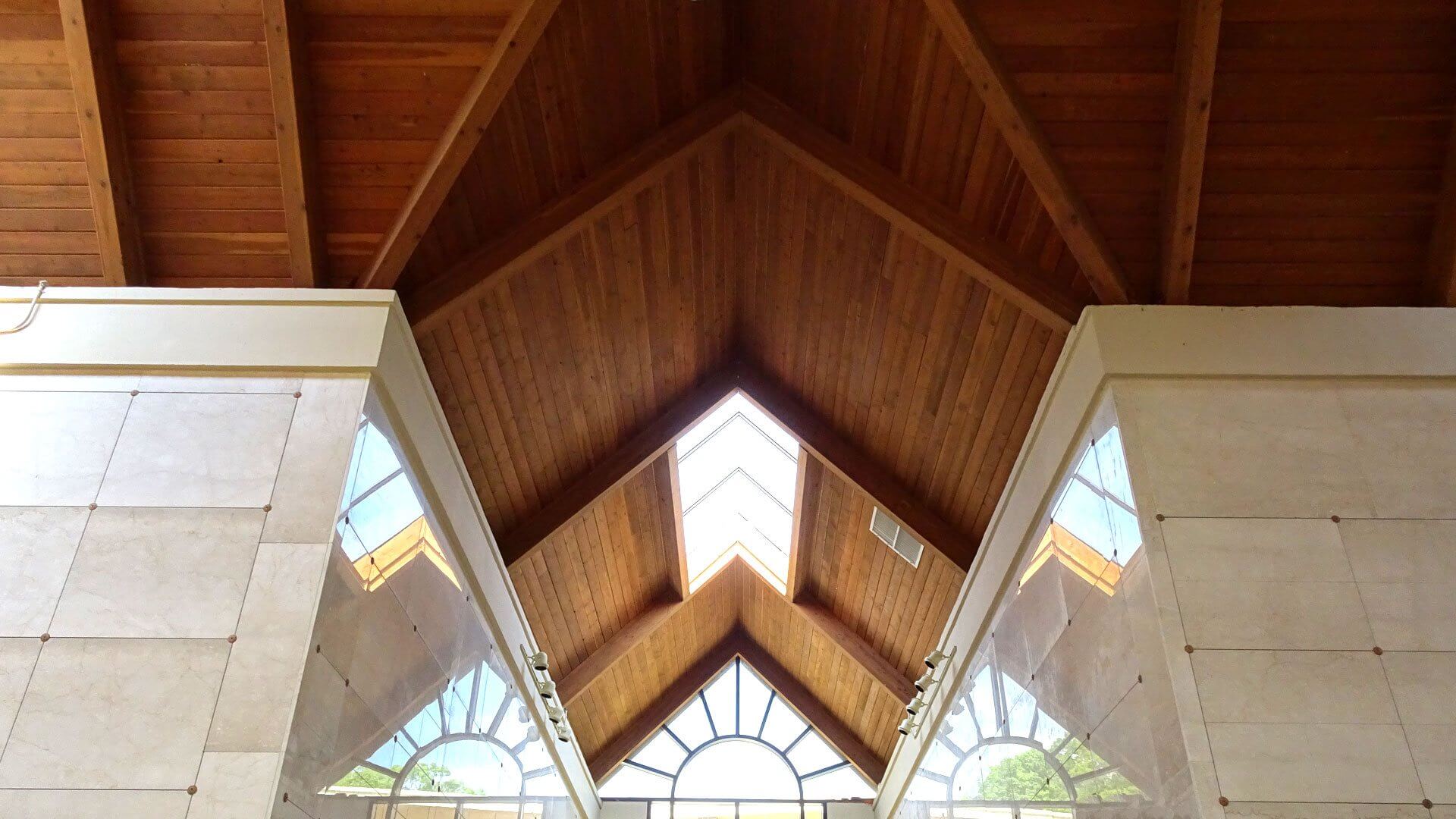 Contact Us For More Burial Option Information
Memorial Properties Locations Near Perth Amboy
Liberty Grove Memorial Mausoleum & Crematory – Old Bridge, NJ
Liberty Grove Memorial Mausoleum & Crematoryis located just 20 minutes from Perth Amboy. It is beautifully incorporated into the town of Old Bridge, allowing for a peaceful resting place and quiet area for families to remember loved ones. The cemetery allows for in-ground burial, and above-ground burial services are provided in our newly-added mausoleum. The mausoleum also includes a chapel that is available for all services.

Green Grove Cemetery – Keyport, NJ
Located just 25 minutes from Perth Amboy,Green Grove Cemeteryin Keyport, NJ sits on 12 acres of property with monumentation made from high-quality granite and stonework. As a non-sectarian cemetery, we are proud to welcome all faiths and cultures, and our location in Keyport allows families to remember their loved ones in a beautiful and natural environment. The grounds of Green Grove Cemetery give the Middlesex County community a special place to honor those who have passed.
Lake Nelson Memorial Park Association – Piscataway, NJ
Lake Nelson Memorial Park Association is just 22 minutes away from Perth Amboy, giving residents convenient access to high-quality memorial services. Incorporated in 1934, our property offers a beautiful and serene final resting place for Perth Amboy families and their loved ones. From above-ground burials to cremation services, Lake Nelson Memorial Park has you covered. Our Piscataway, NJ location also provides a variety of unique burial programs to accommodate all cultural backgrounds and religious beliefs.
Burial Options in Middlesex County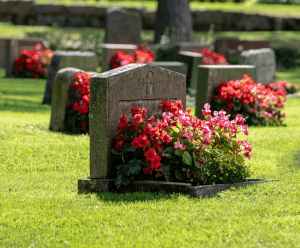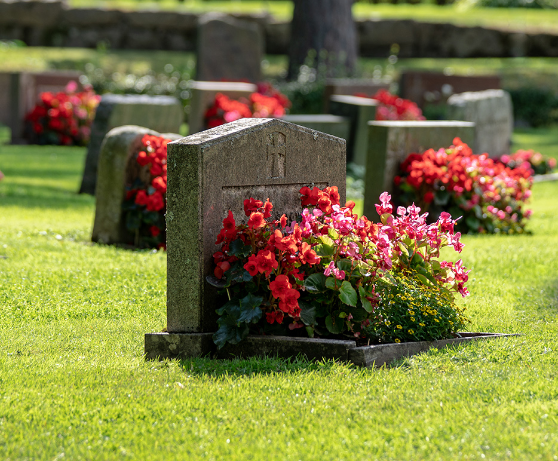 Families who prefer an outdoor memorial tend to choose in-ground burial when the time comes. During an in-ground burial, the intact remains are preserved and placed in a casket. The casket is then lowered into the ground and covered with dirt. In the following weeks, the area is landscaped and marked with a memorial.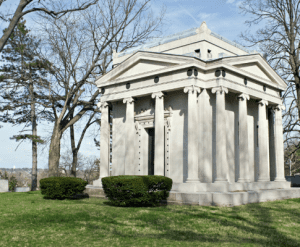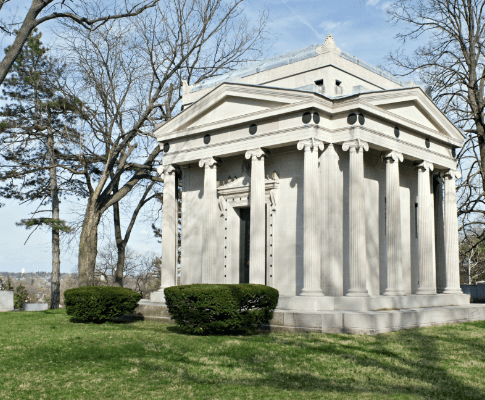 Above-ground burials are a more cost-effective alternative to the traditional in-ground burial. During anabove-ground burial, the cremated or intact remains are entombed in one of our beautiful mausoleums across New Jersey. Memorial Properties' above-ground burial options include community mausoleums, private mausoleums, and lawn crypts.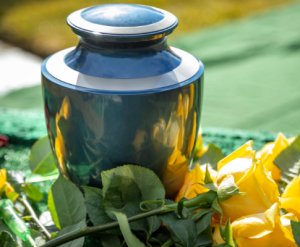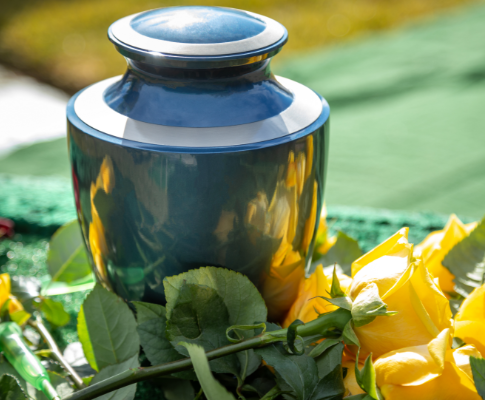 Cremationis part of the process of memorialization, where a body is reduced to its basic elements and then put to rest either in-ground or above-ground. Memorial Properties offers four different options for cremated remains in Middlesex County, including community bible niches, private niches, private family cremation spaces, and urn gardens.
Our Special Burial Programs
At Memorial Properties, we are sensitive to individual preferences and understand the importance of traditions and rituals when a death occurs. We offer an array of special programs to accommodate all families that work with us, regardless of culture or religion, as well as programs to honor those who served our communities. Pleasecontact uswith any questions you have about our burial programs near Perth Amboy.
Contact Us for More Burial Option Information