Cemetery and Mausoleum Near Livingston, NJ
Compassionate Memorial Services in Essex County
Although no one likes to think about it, death is inevitable. AtMemorial Properties, we want to help ease the burden when it comes to putting a loved one to rest, or even pre-planning for your own funeral and burial services. With two cemeteries and mausoleums near Livingston, we work with families to help them remember and honor their loved ones in the best way possible. We offer options for both in-ground and above-ground burials, accompanied by special burial programs that can be customized to meet your needs. Ourfuneral pre-planning servicesare designed to give you and your family peace of mind, saving them stress and costs in the future. As a family-owned and operated company, we understand how important it is to ensure that a family member's wishes are met after they have passed away. Please contact us to learn more about how we can help you during this challenging time.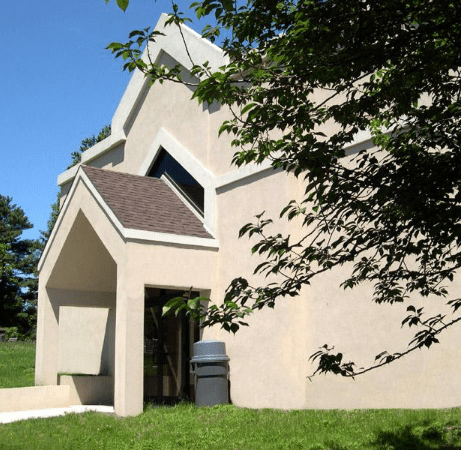 Contact Us For More Burial Option Information
Memorial Properties Locations Near Livingston

Saint Stephen's Cemetery & The Chapel at Short Hills – Short Hills, NJ
Those in Livingston have access to burial services in the neighboring town of Short Hills.Saint Stephen's Cemetery & The Chapel at Short Hillsis home to in-ground burial plots and a newly completed community mausoleum, both of which are kept in pristine condition 365 days a year. This serene environment allows those in Livingston, Short Hills, and the surrounding towns to honor the lives of their loved ones and know that they are truly at peace.

Christ Church Cemetery & Mausoleum – Belleville, NJ
Also located near Livingston is the town of Belleville, NJ, which is home toChrist Church Cemetery & Mausoleum. This close-knit sanctuary was originally the first Episcopal Church in the area – the burial grounds were recently joined by a peaceful mausoleum. Families who choose Memorial Properties also have access to our special burial programs so that loved ones can be properly remembered as we honor their time on Earth.
Burial Options in Essex County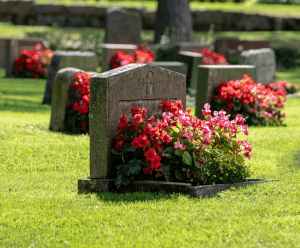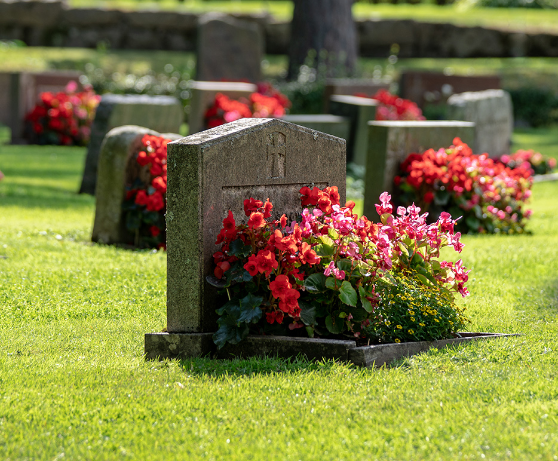 Memorial Properties is proud to own and maintain pristine and natural burial grounds in NJ for those who would prefer anin-ground burialfor themselves or a loved one. Intact remains are placed into the ground and the family can choose a memorial (such as a plaque, headstone, or monument) to mark where their loved one is buried.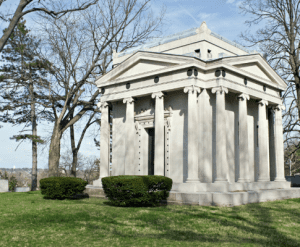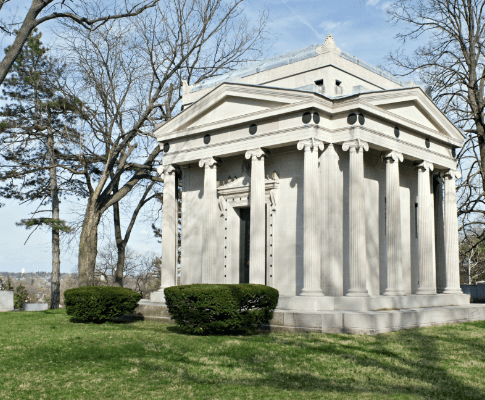 Above-ground burial in a mausoleum or lawn crypt is a beautiful and peaceful way to be remembered. Livingston residents can choose above-ground burial within our mausoleums in Belleville and Short Hills, with both single and side-by-side spaces available.Above-ground burialis also significantly more cost-effective than other burial options.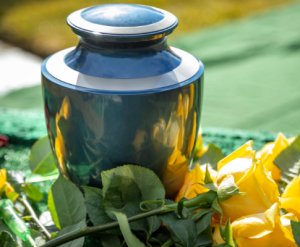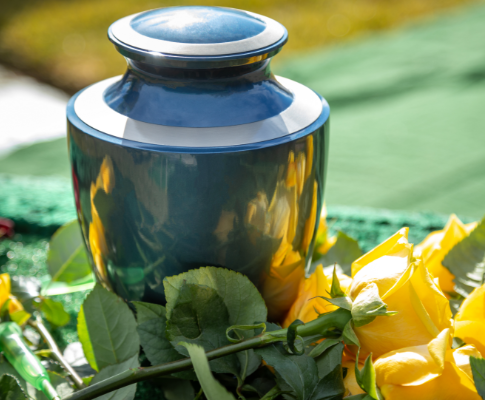 Cremationis the process of reducing a body to its most basic elements in preparation for memorialization. Cremated remains are often kept in a mausoleum where the family can visit and reflect on the life of their loved one. Memorial Properties offers those in Essex County a number of options for memorialization, including community bible niches, private niches, private family cremation spaces, and urn gardens.
Religious and Cultural Burial Programs Near Me
As a family-owned and operated company, we recognize the importance of tradition and rituals, which is why we take the extra steps needed to ensure that each family we work with is able to honor their loved ones properly and respectfully. We offer a number of religious and culturalfuneral programs, as well as programs focused on honoring those who made the ultimate sacrifice while keeping our communities safe. All of our programs can be customized to meet the specific needs of your family.
Contact Us For More Information About Our Burial Services in NJ