Burial Services Near Montgomery, NJ
Mausoleum and Cemetery in Somerset County
Since 1985,Memorial Propertieshas been dedicated to providing families and individuals with compassionatefuneral pre-planningand burial services throughout the New Jersey/New York metropolitan area. As a family-owned and operated company, we understand that dealing with the death of a loved one is never easy. In order to ease some of the burden, Memorial Properties will assure that your family has the best possible options at the lowest possible cost. Both Frost Woods Memorial Park in East Brunswick and Ewing Church Cemetery & Mausoleum in Ewing are located less than 40 minutes from Montgomery, NJ, providing those in the area with convenient access to our full range of NJ burial services. We have ten beautiful cemeteries and mausoleums across NJ, with in-ground burial, above-ground burial, and cremation services available to all. We also offer a variety of special programs upon request to accommodate the religious and cultural differences of all our customers.Contact ustoday with any questions you may have – we want to help make this difficult time easier for your family.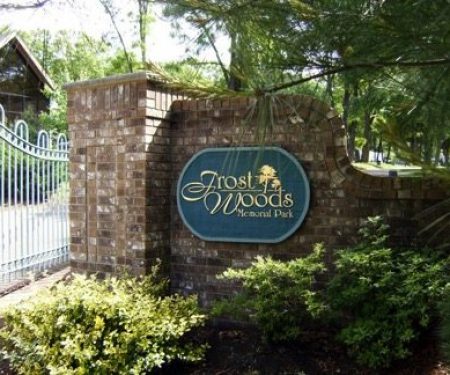 Contact Us For More Burial Option Information
Memorial Properties Locations Near Montgomery

Frost Woods Memorial Park – East Brunswick, NJ
Frost Woods Memorial Park in East Brunswick, NJ is located next to Frost Woods Park, a 120-green acre preserve that provides a beautiful and peaceful environment for reflection and remembrance of those you have lost. Surrounded by lush greenery, the grounds are kept in pristine condition all year round, creating the perfect resting place for those who have passed.
Ewing Church Cemetery & Mausoleum – Ewing, NJ
One of the oldest cemeteries in the area,Ewing Church Cemetery & Mausoleumhas served the Ewing community for 300 years. The grounds are home to large oak trees, flowering tree-lined drives, and lush greenery, spanning over 50 acres and creating the ideal final resting place for loved one who have passed on. Ewing Church Cemetery & Mausoleum is considered to be one of the most beautiful cemeteries in the area.
Burial Options in Somerset County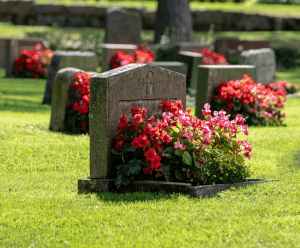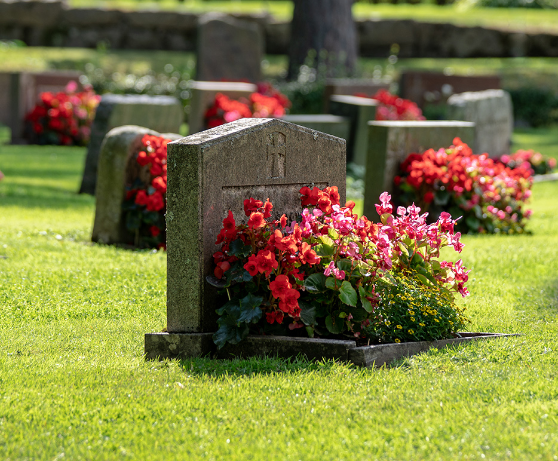 In-ground burials are a common option for burial after death among families in the United States. In-ground burial is ideal for those wanting an outdoor memorial, as well as families who would like a natural environment to remember and honor their loved ones. Memorial Properties is proud to offer in-ground burial services at our ten beautiful cemeteries throughout New Jersey.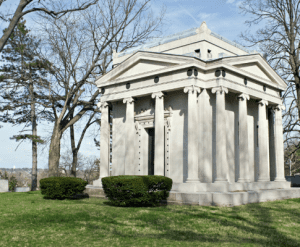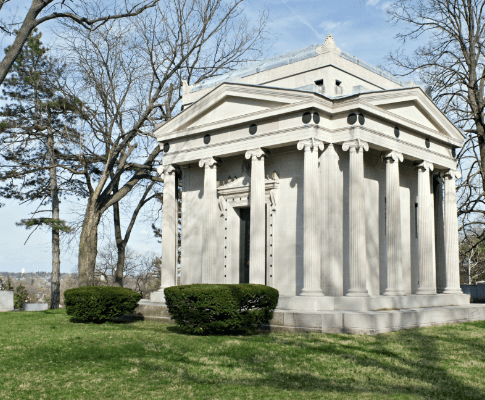 Above-ground burials are a more cost-effective alternative to the traditional in-ground burial option. Each of our ten Memorial Properties locations is also home to elegant mausoleums and additional options for above-ground burial. Our mausoleums have spaces available for both cremated or intact remains, and family members have the option to be put to rest beside one another.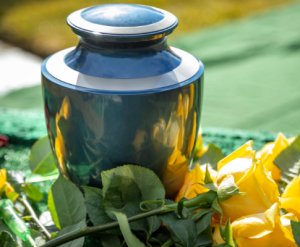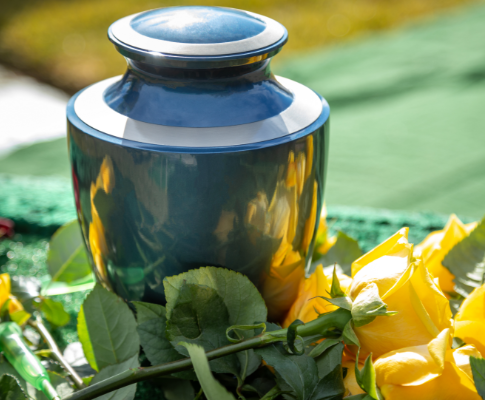 Another option following death is cremation – the process by which the body is reduced to its basic elements through heat and evaporation. The "cremains" are then placed in an urn which can be customized and serves as preparation for memorialization of your loved one. Memorial Properties offers a number of memorialization options near Montgomery, including community bible niches, private niches, private family cremation spaces, and urn gardens.
Our Special Burial Programs
At Memorial Properties, we are proud to offer an array of special programs to accommodate the needs of all Montgomery families who work with us. We understand the importance of family, tradition, and rituals during funeral planning and will ensure that your wishes are granted with the utmost care and respect. Each of our programs are completely customizable, depending on the vision you have for the memorial or burial service. Our diverse burial programs, designed to honor religions, cultures, and those who have served our communities, include:
Contact Us for More Burial Option Information