Burial Services Near Summit, NJ
Mausoleum and Cemetery Near Union County
No one likes to think about the fact that death is an inevitable part of life. It is something we will all have to deal with sooner or later, and the more prepared you are when the time comes, the better off you and your family will be. AtMemorial Properties, we strive to help families through this difficult time in their lives, offering bothpre-planning servicesfor your own arrangements and burial grounds and mausoleums so you can put a loved one to rest in a peaceful environment. As a family-owned and operated company, we understand the importance of honoring your loved one's wishes after death – our religious and cultural burial programs take your family into account and can be customized to meet your specific needs. We give families in Summit, NJ, and the surrounding communities peace of mind when it comes to burial services and death care. Please contact us today to learn more about all we can do for you.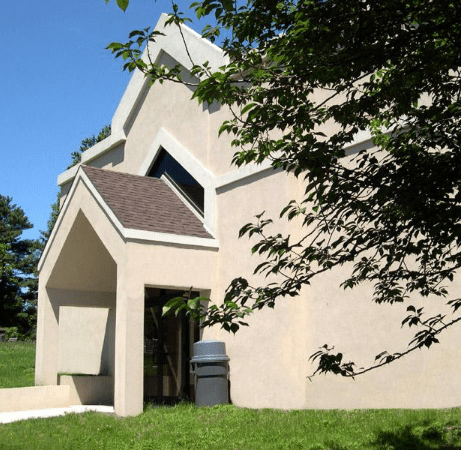 Contact Us For More Burial Option Information
Memorial Properties Locations Near Summit

Christ Church Cemetery & Mausoleum – Belleville, NJ
Summit residents have convenient access toChrist Church Cemetery & Mausoleum, located in Belleville, NJ. This quaint and close-knit sanctuary provides eternal peace for those that have passed away in New Jersey, as well as a serene place for their loved ones to remember them. We offer plots for in-ground burial, as well as single and side-by-side crypt spaces in our above-ground mausoleum.
Saint Stephen's Cemetery & The Chapel at Short Hills – Short Hills, NJ
Located less than fifteen minutes from Summit,Saint Stephen's Cemetery & The Chapel at Short Hillshas been serving Union County since 1858. The Chapels were added to the burial grounds to accommodate those who wish to be put to rest in a mausoleum, and allow our team to cater to many different burial options and final wishes. Our grounds are maintained 365 days a year so that families in Summit and the surrounding communities have a beautiful place to remember those they have lost.
Burial Options Near Union County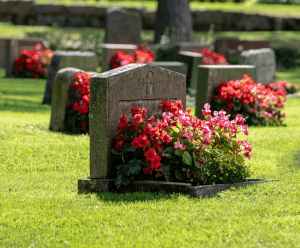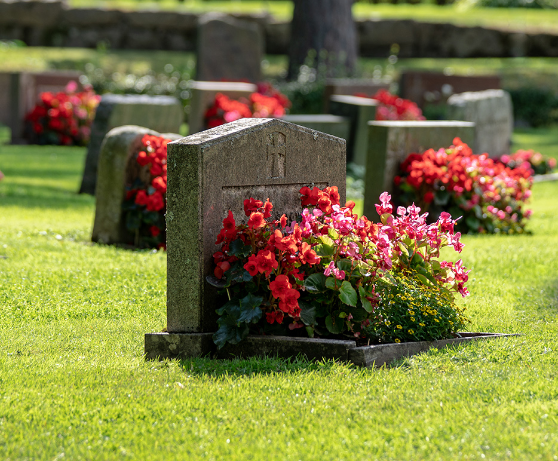 Below-ground burial is the most traditional burial option. This option is ideal for those who would like an outdoor memorial for themselves or a loved one. Family members and friends can choose a memorial (such as a headstone or monument) to mark where their loved one has been put to rest.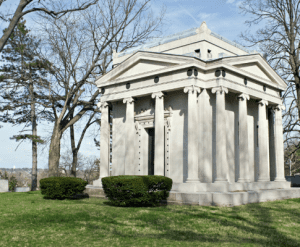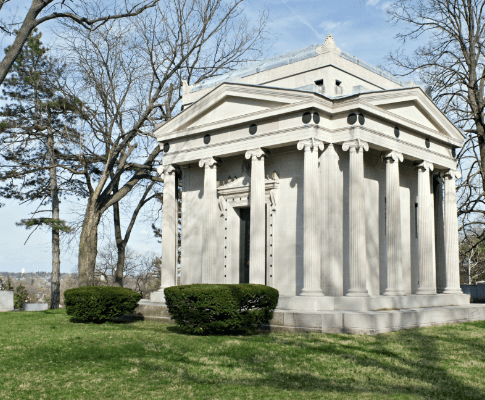 Above-ground burial allows New Jersey families to remember their loved ones by visiting peaceful mausoleums or lawn crypts. Memorial Properties is home to both community mausoleums and private mausoleums, both of which are serene and peaceful places for reflection.Above-ground burialis also a cost-effective burial option.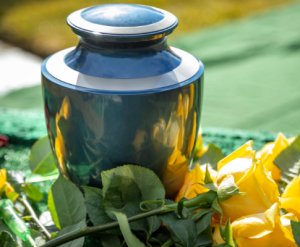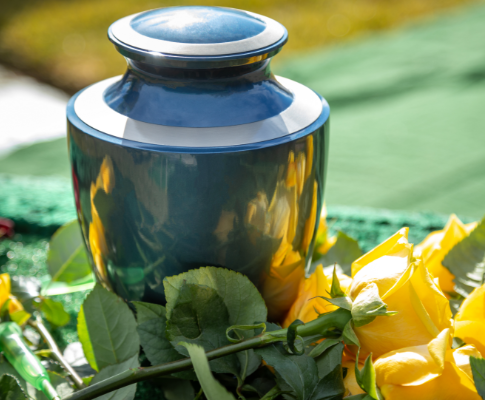 Cremationis the preparation of the deceased for memorialization. Once a loved one is cremated, they will be brought to their final resting place, where the family can visit and reflect on their life. Memorial Properties offers Union County families community bible niches, private niches, private family cremation spaces, and urn gardens as a final resting place.
Our Special Burial Programs
At Memorial Properties, we are dedicated to helping families remember and honor their loved ones properly and respectfully, whether that pertains to the person's religion, culture, or the role they served in their community. We offer a unique variety ofspecial programsat all of our New Jersey locations, which can be customized to fit your family's needs. We understand the importance of tradition and ritual, and how these elements can provide comfort and reassurance during an extremely difficult time. Please contact us to learn more about our special programs.
Contact Us for More Burial Option Information