Burial Services Near Edison, NJ
Mausoleum and Cemetery in Middlesex County
Memorial Propertiesprovides compassionate burial and pre-planning funeral services to residents of Edison and Middlesex County. Since our start in 1985, Memorial Properties has become a leader in the NJ/NY death care industry, because of our commitment to properly serving each family that works with us during a difficult time in their lives. As a family-owned and operated business, we offer individual services and financial options to meet everyone's needs.Pre-planning your arrangementstakes the burden off of your family when the time comes, and also helps save significant costs in the long run, which is why we are proud to work with those in Edison to help them pre-plan their arrangements. Liberty Grove Memorial Mausoleum & Crematory in Old Bridge, Frost Woods Memorial Park in East Brunswick, and Lake Nelson Memorial Park Association in Piscataway are all located less than 30 minutes from Edison, giving residents convenient access to in-ground burial, above-ground burial, and cremation services. Learn more about our burial options and programs in Middlesex County below.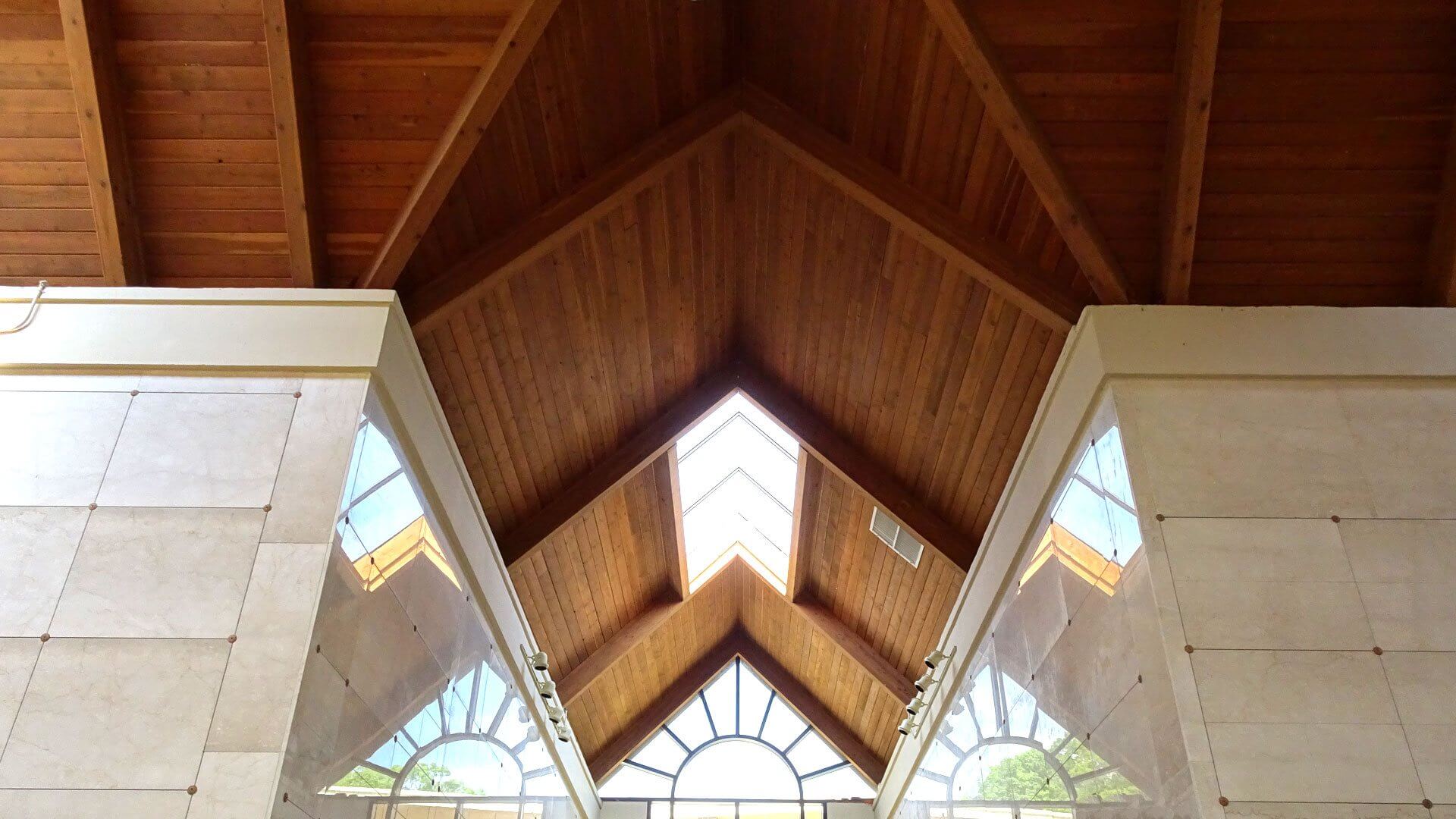 Contact Us For More Burial Option Information
Memorial Properties Locations Near Edison
Liberty Grove Memorial Mausoleum & Crematory – Old Bridge, NJ
Located just 25 minutes from Edison,Liberty Grove Memorial Mausoleum & Crematoryhas been beautifully incorporated into the town of Old Bridge, NJ. The property offers both in-ground and above-ground burials, with a newly added mausoleum providing a peaceful resting place for your loved ones. The mausoleum also features a beautiful chapel that is available for all services, no matter what type of burial option you or your family chooses.

Frost Woods Memorial Park – East Brunswick, NJ
Frost Woods Memorial Park, also located about 25 minutes from Edison, is situated beside a 120-green acre preserve in East Brunswick, NJ. Surrounded by lush greenery year-round,Frost Woods Memorial Parkprovides a peaceful environment to reflect on the lives of those you have lost. All of our special burial programs are offered at this location, and the grounds are kept pristine 365 days a year.
Lake Nelson Memorial Park Association – Piscataway, NJ
Conveniently located just 10 minutes from Edison, Lake Nelson Memorial Park Association offers a gorgeous, natural environment to lay your loved ones to rest. Situated in Piscataway, NJ, the property offers both above-ground burials and cremation services for families in Edison and its surrounding areas. Lake Nelson Memorial Park strives to accommodate the needs of all cultural and religious backgrounds with a wide array of special burial programs.
Burial Options in Middlesex County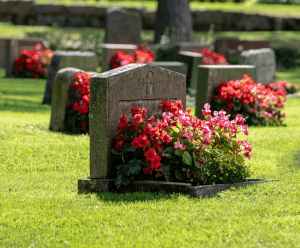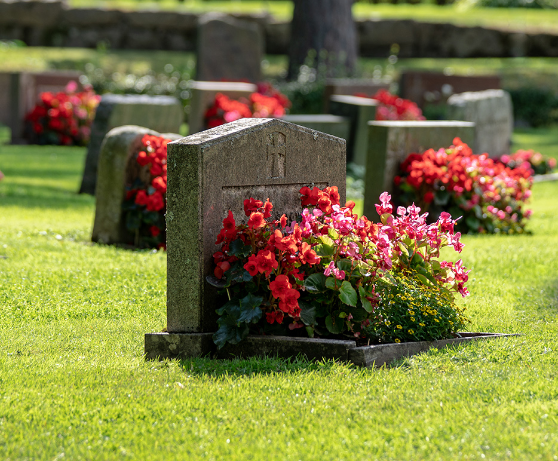 The most traditional option among families for burials following death is an in-ground burial, which is when intact remains are placed in a casket and lowered into the ground. The area is then landscaped and marked with a memorial of the family's choosing, so the family can visit the burial site for years to come.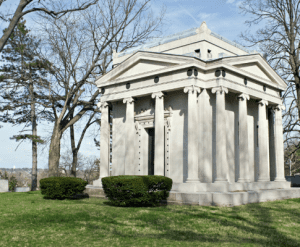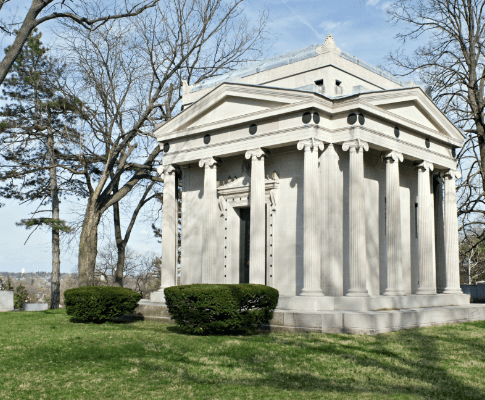 At Memorial Properties, we are home to ten resting places in New Jersey, which include mausoleums and additional options forabove-ground burials. Our mausoleums are specially designed to accommodate cremations or intact remains above the ground, which are more cost-effective options than in-ground burials. Family members can be put to rest beside one another, and can choose between community mausoleums, private mausoleums, and lawn crypts.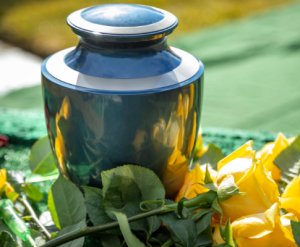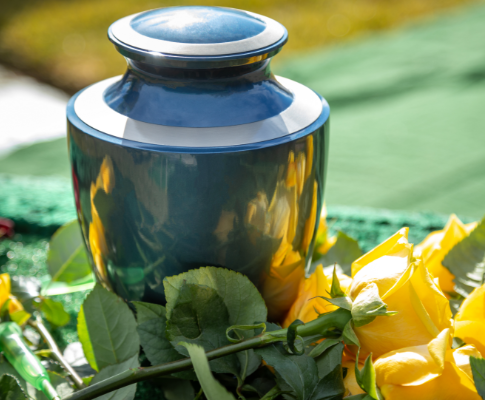 A third alternative to traditional in-ground and above-ground burials iscremation. Once the body is reduced to its most basic elements, it is placed in an urn and memorialized either below or above-ground. This creates a lasting tribute to the individual who has passed away, and gives those in Edison a peaceful and tranquil place to visit and reflect on their loved one's life.
Our Special Burial Programs
At Memorial Properties, we understand that traditions and rituals are different for each family, and we welcome all cultures and religions with open arms. Our experience in funeral planning allows us to offer a variety ofspecial programsto accommodate all our clients' wishes, whether those be based in religion or meant to honor someone who sacrificed their life to protect our country or community. These programs include:
Contact Us for More Burial Option Information