Burial Services Near South Orange, NJ
Mausoleum and Cemetery in Essex County
AtMemorial Properties, we put your family's needs first. We understand that no one wants to think about death, but it is an inevitable part of life that we will all have to face.Pre-planning your arrangementsis the best way to ensure that your wishes following death will be met, and it is an excellent way to save your family stress and additional costs down the road. Our team will walk you through the pre-planning process and ensure that you can make the decisions that are best for you. We are home to ten peaceful final resting places in NJ with spaces for both in-ground and above-ground burial, so whether you are interested in pre-planning or have recently lost a loved one, we are here for you. Two of our locations, in Short Hills, NJ and Belleville, NJ, are located less than 30 minutes from South Orange, making Memorial Properties the best choice for those in South Orange seeking burial services in New Jersey.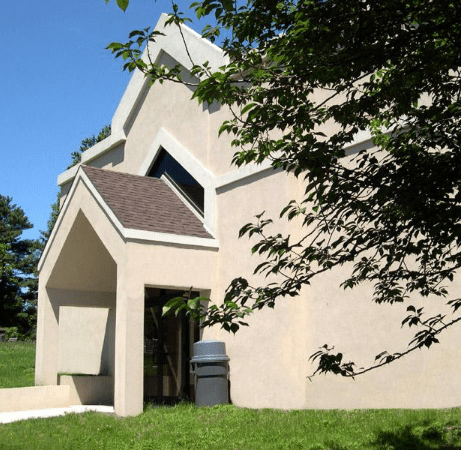 Contact Us For More Burial Option Information
Memorial Properties Locations Near South Orange

Christ Church Cemetery & Mausoleum – Belleville, NJ
Belleville, NJ is located less than 30 minutes from South Orange, and is home to the beautifulChrist Church Cemetery & Mausoleum.Those who choose our Belleville location have access to all of our burial programs, as well as options for in-ground burial, above-ground burial, and cremation. Our grounds are kept immaculate year-round so families throughout NJ have a peaceful place to remember those they have lost.
Saint Stephen's Cemetery & The Chapel at Short Hills – Short Hills, NJ
Saint Stephen's Cemetery & The Chapel at Short Hillsis located less than 15 minutes from South Orange, and provides various burial options to those in Essex County. The property is home to a cemetery with plots for in-ground burial, as well as a gorgeous above-ground mausoleum where both cremated and intact remains can be put to rest. Our Short Hills location offers a peaceful and tranquil environment where those in NJ can reflect on the lives of their loved ones and pay their respects.
Burial Options in Essex County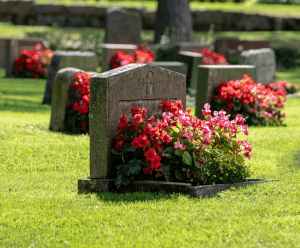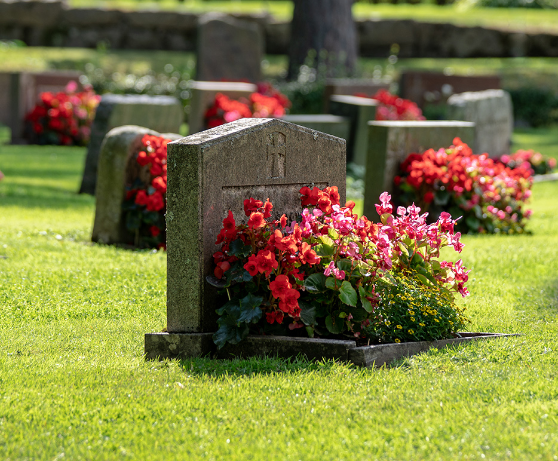 Those interested in in-ground burial in New Jersey have access to Memorial Properties' peaceful and pristine cemeteries. Our locations in Short Hills and Belleville offer this burial service near South Orange – a loved one can be put to rest and the family can then choose some type of monument to mark where they are buried.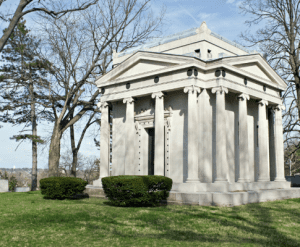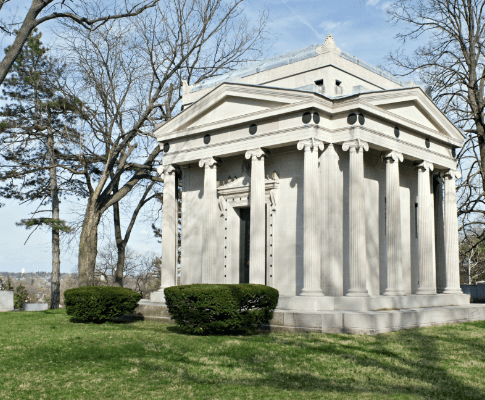 We pride ourselves on our dedication to providingabove-ground burial services in NJ, through the building and maintenance of beautiful mausoleums. Above-ground burial saves families many of the costs associated with in-ground burial, and our mausoleums near South Orange have spaces for both cremated and intact remains.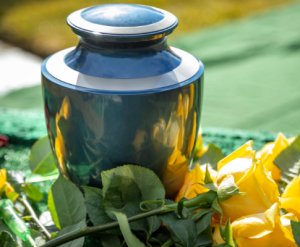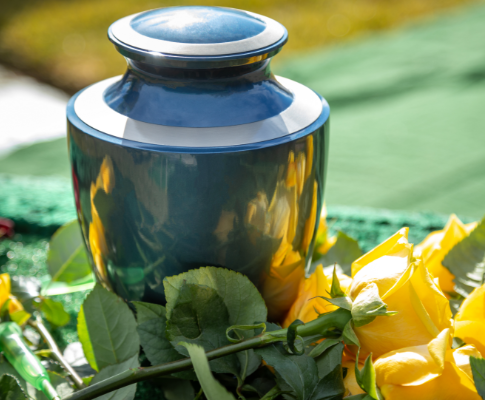 During thecremationprocess, a body is reduced to its most basic elements, and can then be put to rest and memorialized by the family. Memorial Properties offers NJ families many options for memorialization, including community bible niches, private niches, private family cremation spaces, and urn gardens.
Our Special Burial Programs
Cultural and religious traditions are incredibly important throughout all stages of life, including after death. At Memorial Properties, we want to ensure that the wishes of you and your family are honored during the burial process, which is why we offer a wide range of religious and cultural burial programs. We also offer programs to honor and respect the lives of those who made the ultimate sacrifice for our country or communities.
Learn More About Our Burial and Pre-Planning Services in NJ