Burial Services Near East Orange, NJ
Mausoleum and Cemetery in Essex County
AtMemorial Properties, we are proud to provide families in and around Essex County with a tranquil, peaceful final resting place for their loved ones, as well as a place to reflect and honor friends and family members who are no longer with us. Both located less than 30 minutes from East Orange, Christ Church Cemetery & Mausoleum in Belleville and Saint Stephen's Cemetery & The Chapel at Short Hills provide Essex County residents with burial andfuneral pre-planning services, so that those who have passed away can be remembered exactly how they wanted to be. Our pristine grounds are home to cemeteries and mausoleums, providing in-ground and above-ground burial services to those in East Orange. As a family-owned and operated company, we take pride in our compassion and commitment to ensuring that each family's needs are met during this difficult time.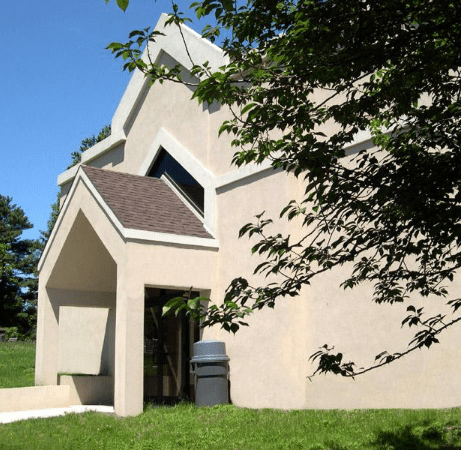 Contact Us For More Burial Option Information
Cemeteries and Mausoleums Near East Orange

Christ Church Cemetery & Mausoleum – Belleville, NJ
Located just minutes from East Orange,Christ Church Cemetery & Mausoleumin Belleville, NJ is a peaceful and beautiful place to reflect on the lives of loved ones who have passed away. The grounds are home to plots for in-ground burial, as well as an elegant mausoleum styled after a chapel. The mausoleum contains both single and side-by-side crypts, so that loved ones may be laid to rest together. Our special burial programs are designed to ensure that those from various religions and cultural backgrounds can honor their loved ones in the best way possible.

Saint Stephen's Cemetery & The Chapel at Short Hills – Short Hills, NJ
Saint Stephen's Cemetery & The Chapel at Short Hillsis home to cemetery grounds and a newly completed above-ground mausoleum designed to invoke the spirit of the English countryside. The Chapels at Short Hills were designed to be a peaceful and quiet space for reflection for families who have lost a loved one. We offer unique burial options and programs in order to meet the needs of every family who chooses us during this difficult time in their lives.
Burial Options in Essex County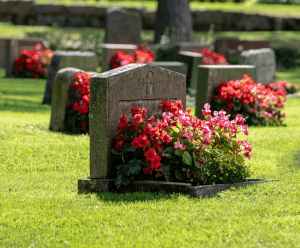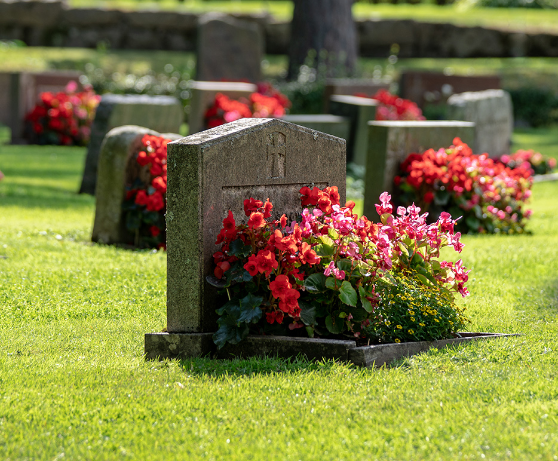 The most traditional method of burial,in-ground burialstake place within the many Memorial Properties cemeteries located throughout New Jersey. This type of burial allows families to remember their loved ones in a natural and outdoor environment, often side-by-side with another loved one. Families can choose a plaque or other monument or statue to mark the burial site.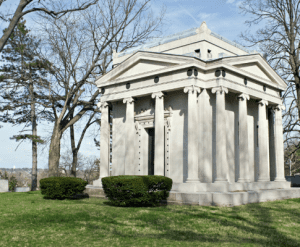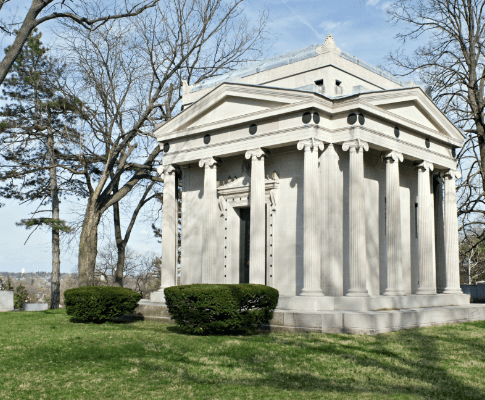 At Memorial Properties, our mausoleums offer families a beautiful and peaceful place to remember their loved ones. Our mausoleums have space for both cremated and intact remains, which are then kept above-ground.Above-ground burialis an excellent option as it saves families various costs associated with in-ground burial and provides a serene environment for reflection.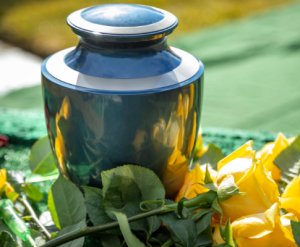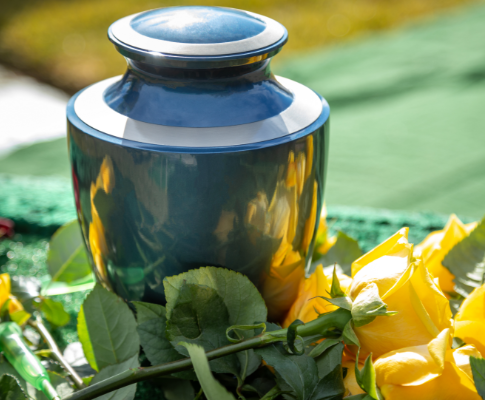 Cremation, which is when the body is reduced to its most basic elements, is part of the preparation for memorialization. Memorial Properties offers families a number of ways to remember loved ones who have been cremated, especially within our peaceful mausoleums, including community bible niches, private niches, private family cremation spaces, and urn gardens.

Our Special Burial Programs
Memorial Properties is proud to provide a number of specialburial programsso that each family who works with us can honor their loved ones properly. Along with various religious programs, we honor those who put their lives on the line to protect our families and communities. Please contact us with any questions you may have about our burial programs.
Contact Us For More Information About Our Burial Services in NJ